Safe, Smart and Sustainable Solutions for People, Homes and Businesses
Through innovative offerings, unrivaled safety, and a premium customer experience, all delivered by the largest network of smart home security and rooftop solar professionals in the U.S., ADT empowers people to protect and connect to what matters most.
Leadership Team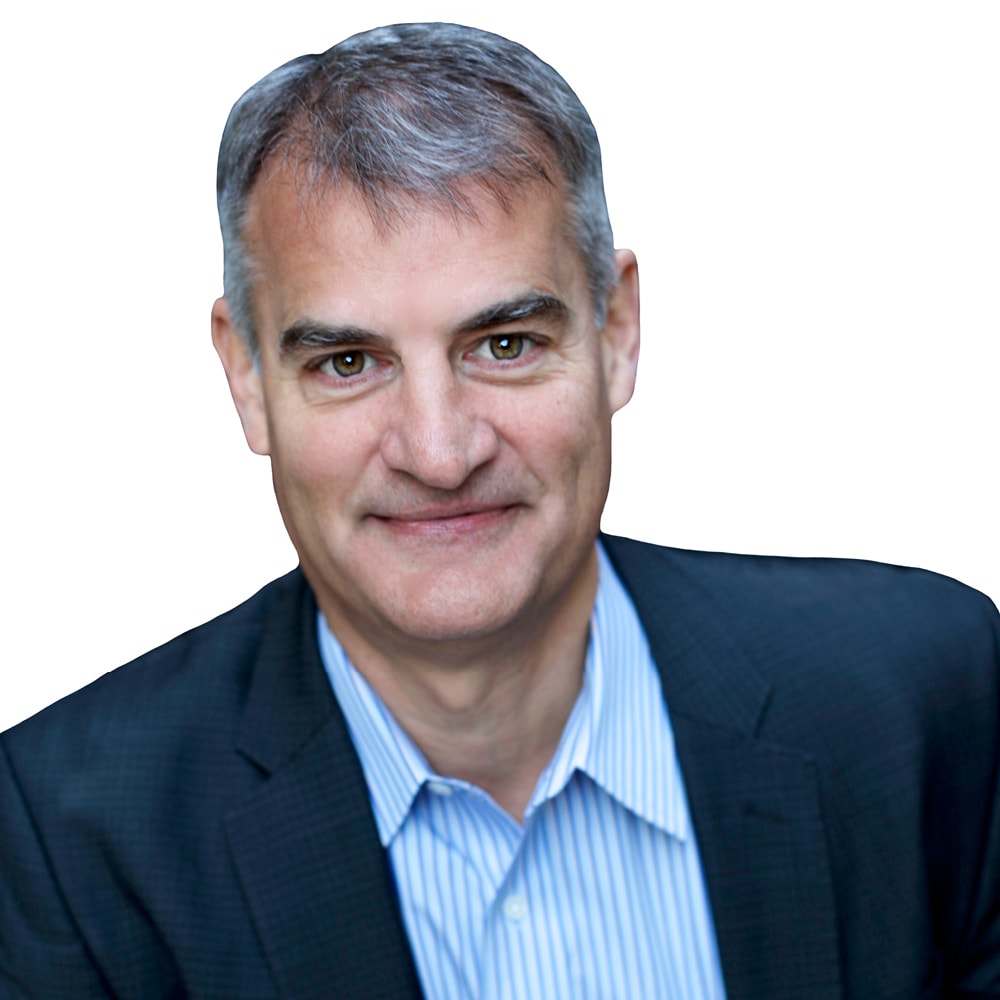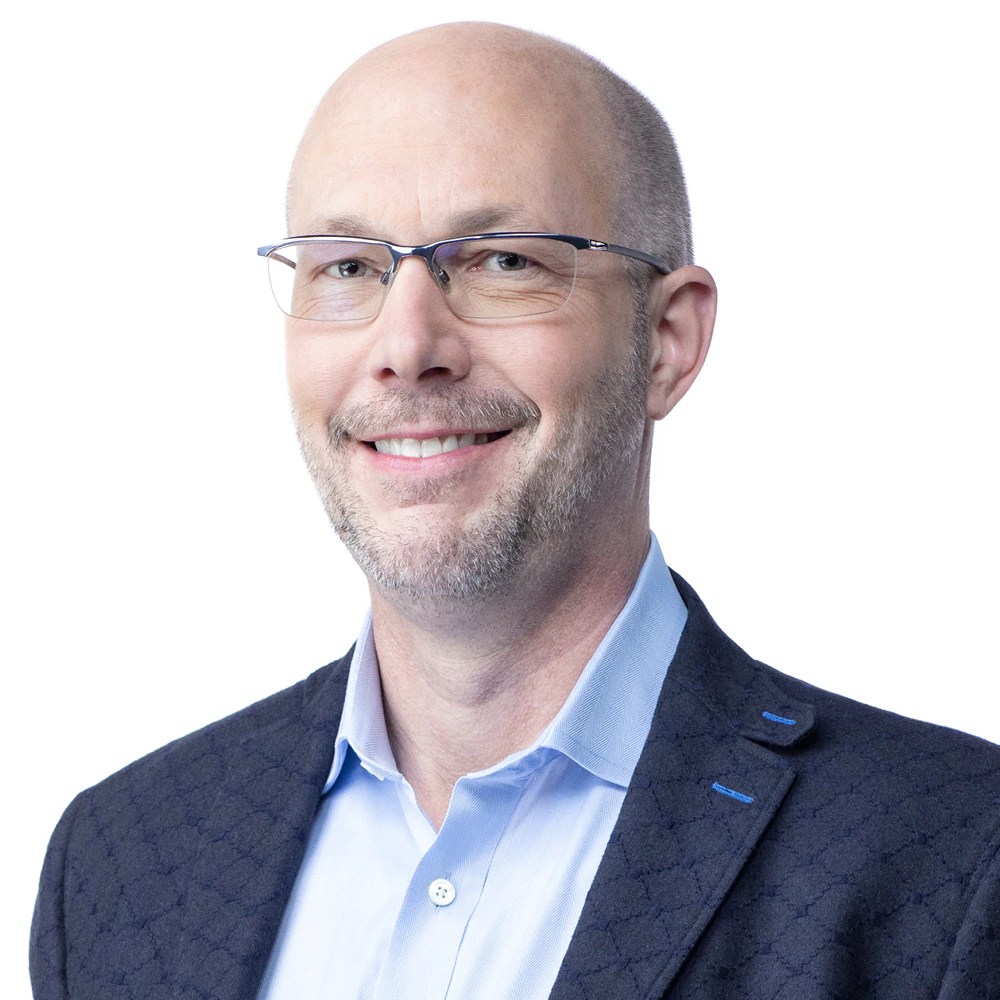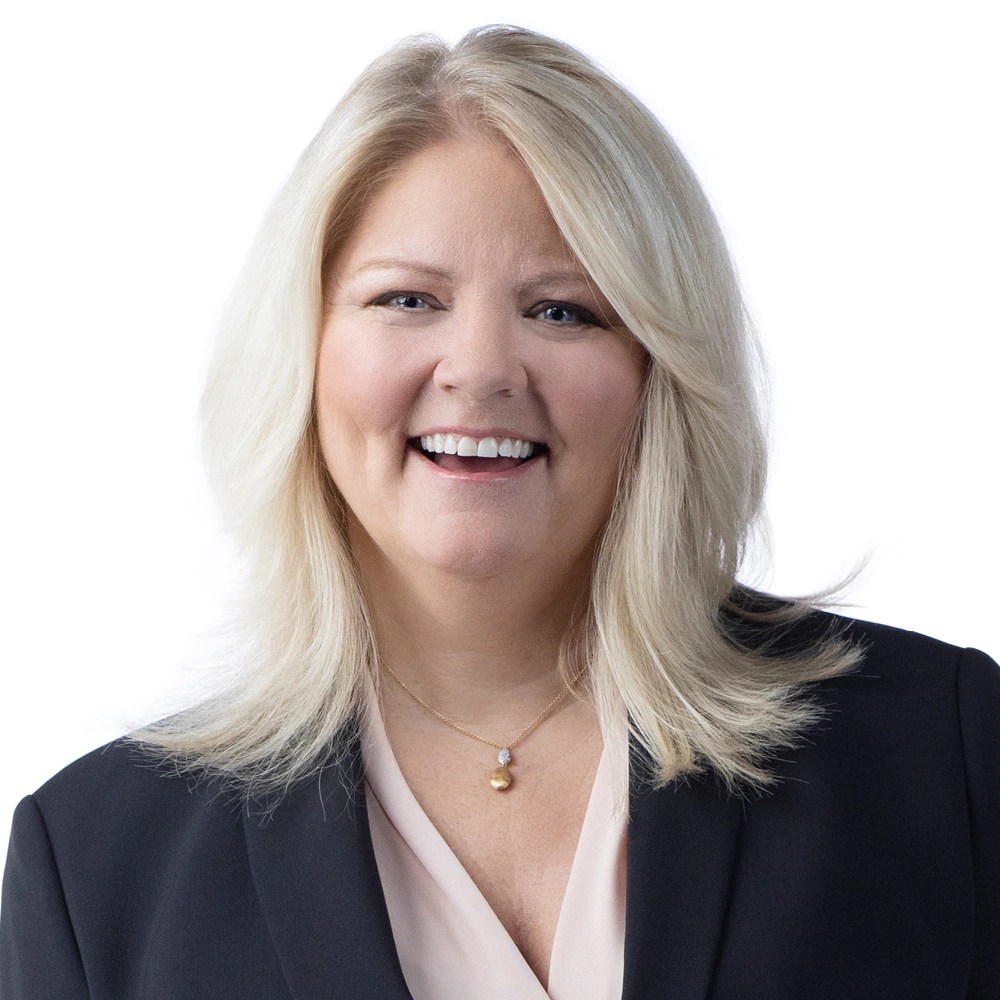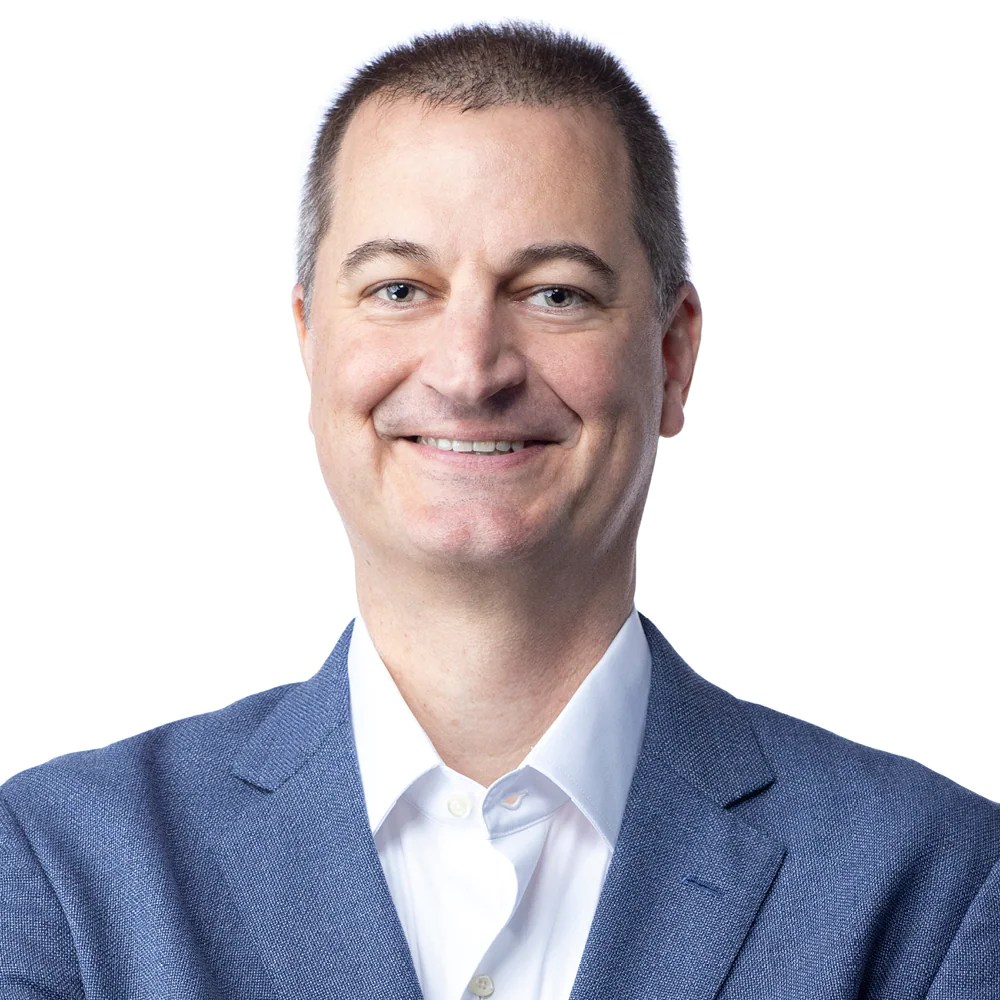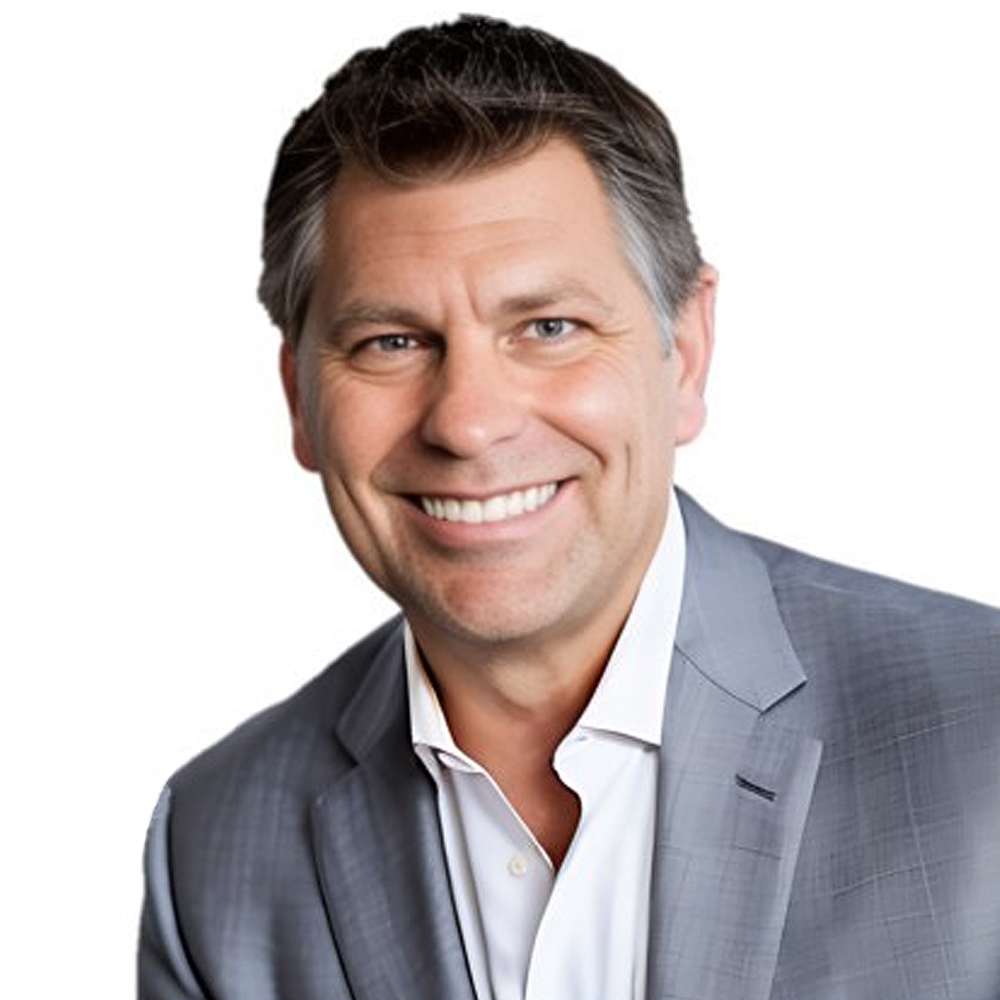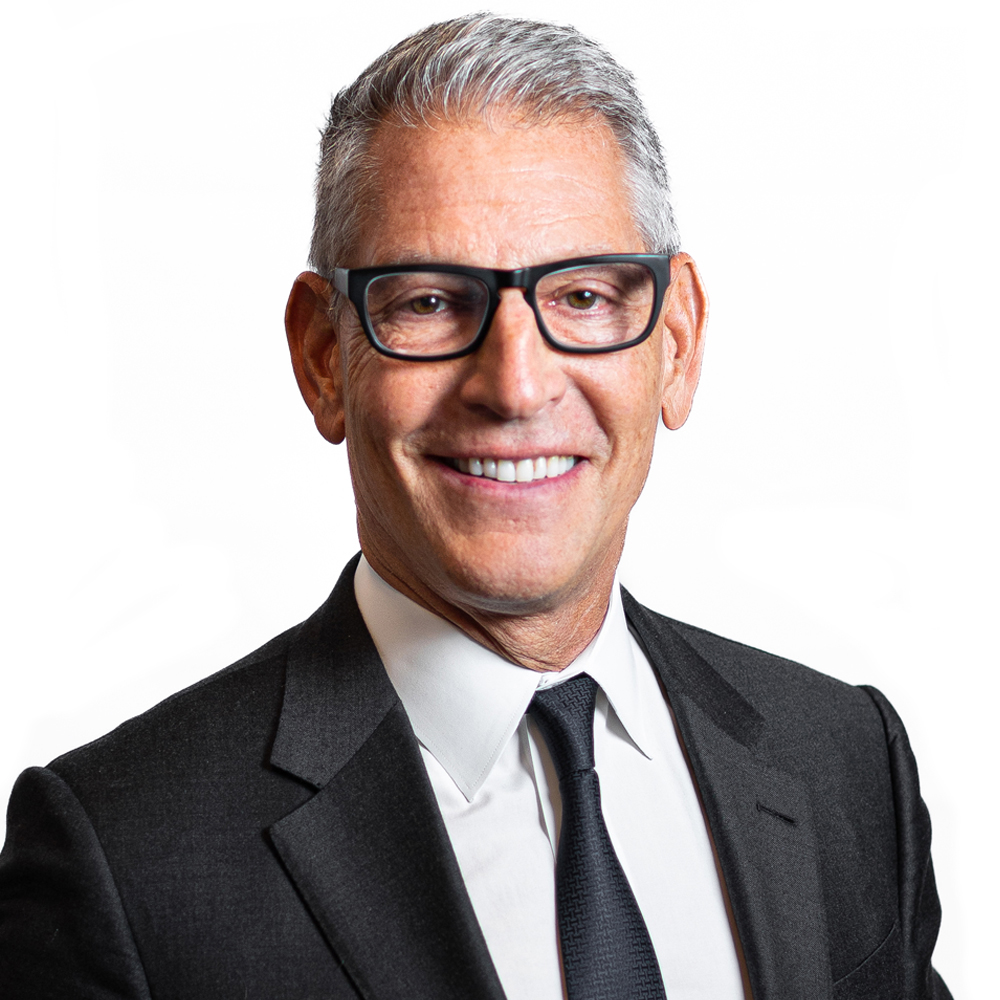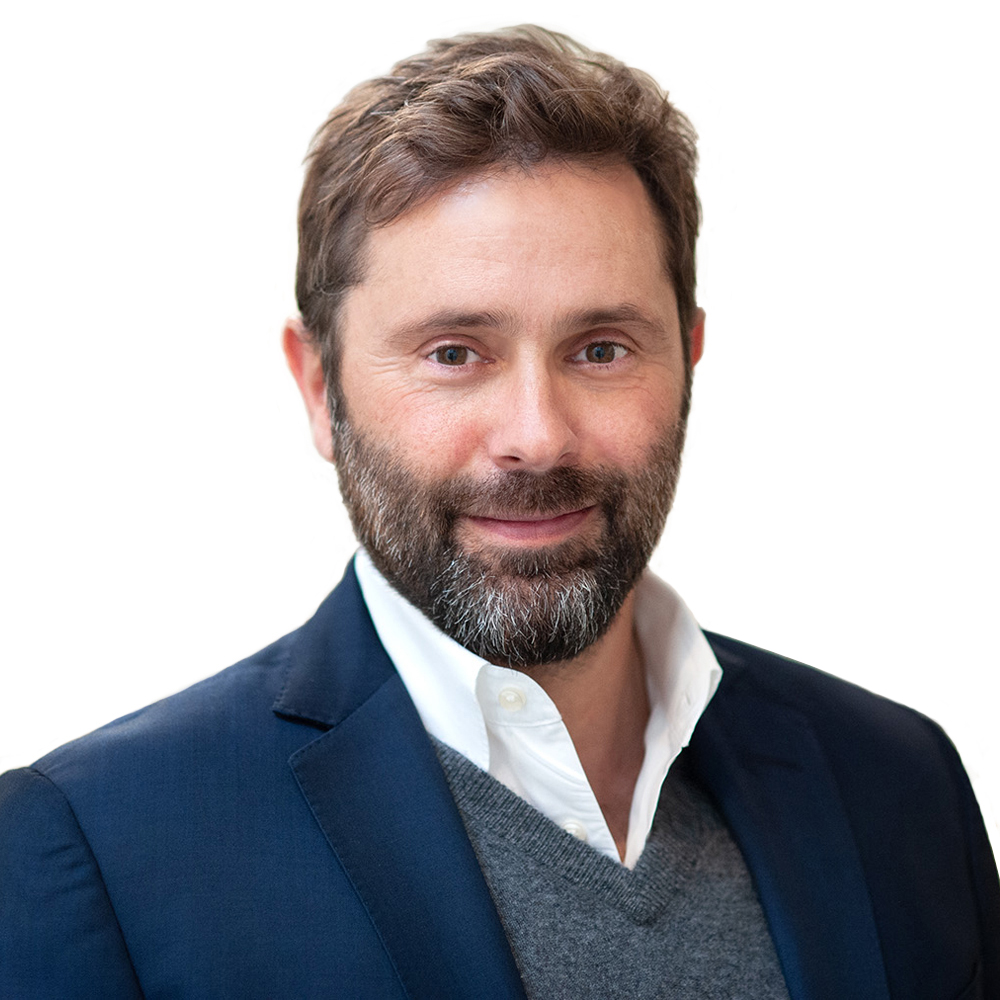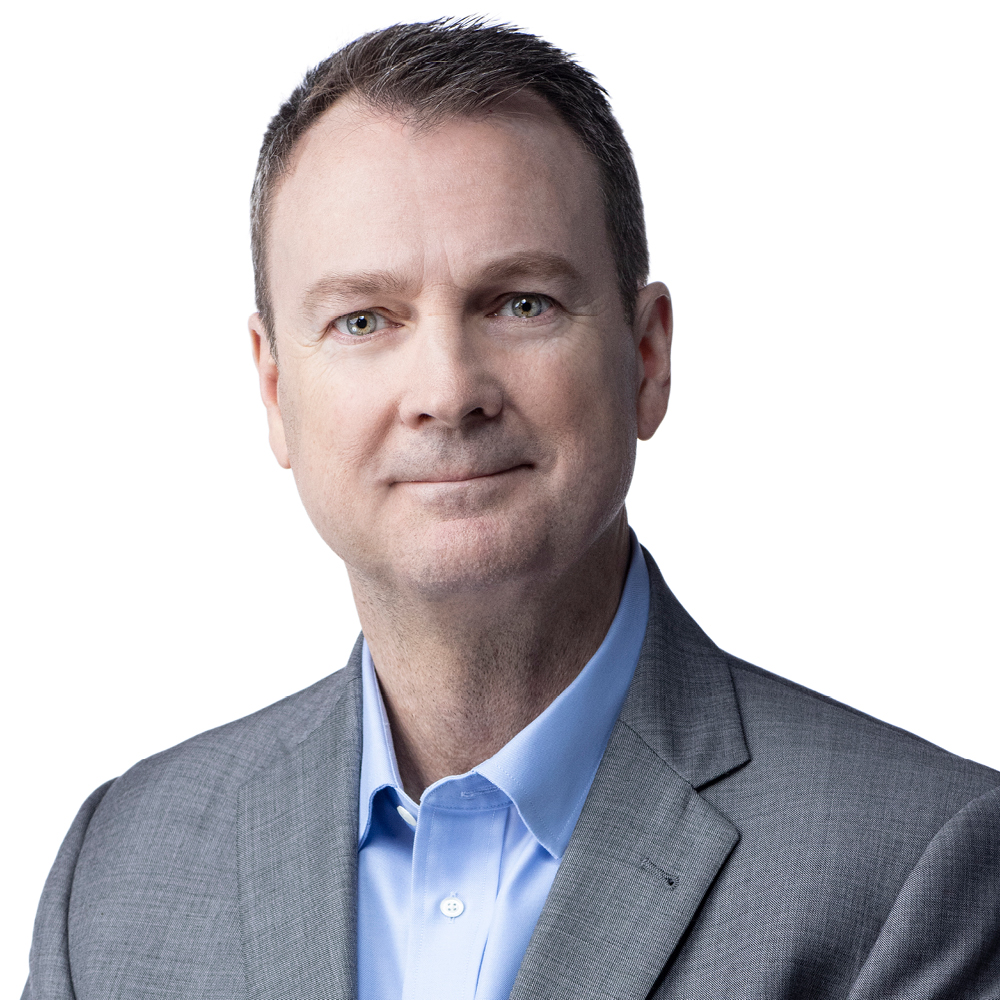 ---
Careers at ADT
Safe, Smart and Sustainable Starts with Our People
ADT systems are only as good as the people behind them. Be a part of a leader in smart home and business security, sustainable rooftop solar and life safety and you can be an Everyday Hero making a positive impact on the lives of our customers and communities. We offer generous benefits, opportunities for career advancement and a diverse and inclusive culture. Find your fit today.
---
ADT Security - Ethics Office
The ADT Ethics Office works every day to uphold this commitment. Our program includes: the ADT Ethics Line, the Code of Conduct, training programs, and business-specific policies that comply with applicable laws. Our programs are designed to help us identify ADT's compliance risks and address concerns.
Code of Conduct
The Code of Conduct ("Code") outlines ADT's commitment to our customers, our investors, our communities, and one another. We are all responsible for creating a culture of integrity.
The Code defines what is expected of each of us. ADT expects all Team Members as well contractors and other third parties to comply with the Code.
ADT Guide to Supplier Social Responsibility
As ADT continues building a world-class supply chain organization, we believe our success lies in the quality of our supplier relationships. The Guide to Supplier Social Responsibility below sets forth our expectation that our suppliers share the following standards, and promote the application of these standards among those with whom they do business.
Get ADT offers and a free quote.
Call (800) 238-3354 and an ADT specialist will contact you with a quote.