The ADT Medical Alert team is proud to be recognized by Today's Caregiver Magazine's 2022 Caregiver Friendly Award. The Caregiver Friendly Awards celebrate products, services, books and media created with the needs of caregivers in mind. ADT's professional monitoring capabilities and our specially trained agents provide exemplary service to our customers, empowering them to protect and connect what matters most.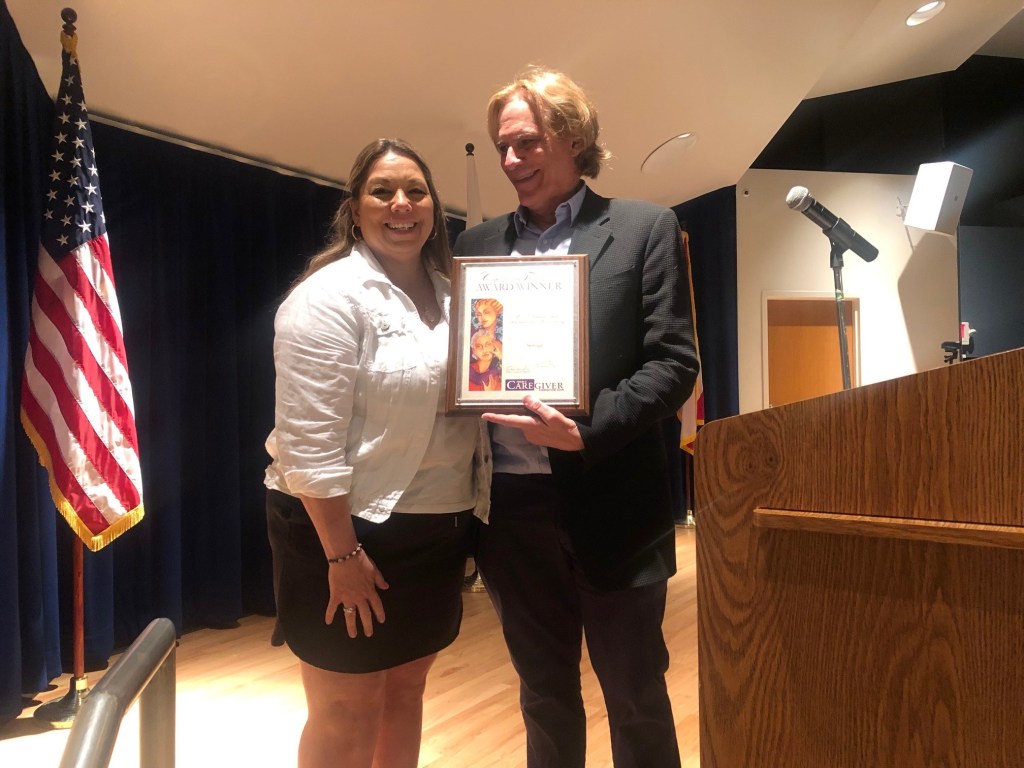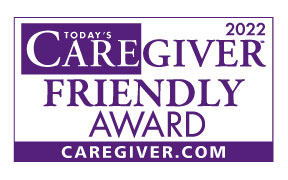 "The average caregiver is responsible for over $40,000 in health-related expenditures each year, in either personal or directed funds" said Gary Barg, Today's Caregiver Magazine's Editor-in-Chief. "This award is designed to help family caregivers recognize and reward those organizations who will care for them in as committed a manner as they care for their loved ones."
ADT Medical Alert systems are staffed 24/7 by ADT monitoring agents to allow seniors and their caregivers to live with less worry, at home or on the go. Monitoring agents receive senior-sensitivity training to better identify senior-specific needs related to mobility, dexterity, vision and more.
With ADT, seniors can get help in three steps:
If there is an emergency, push the button on your pendant or wristband. Systems with Fall Detection will automatically send an emergency alert to ADT if a fall occurs.
ADT's monitoring center receives the alert, and a senior-sensitivity trained monitoring agent responds to you over the base unit's two-way voice communicator. If there is no response, the agent will send help. 
ADT notifies emergency responders and/or family as needed. On-the-Go users also benefit from GPS location services. 
Professionally monitored medical alert systems from ADT can help make life simpler and safer for seniors and their caregivers. Having safety measures in place can help seniors continue to live their lives independently and provide immense peace of mind to caregivers.