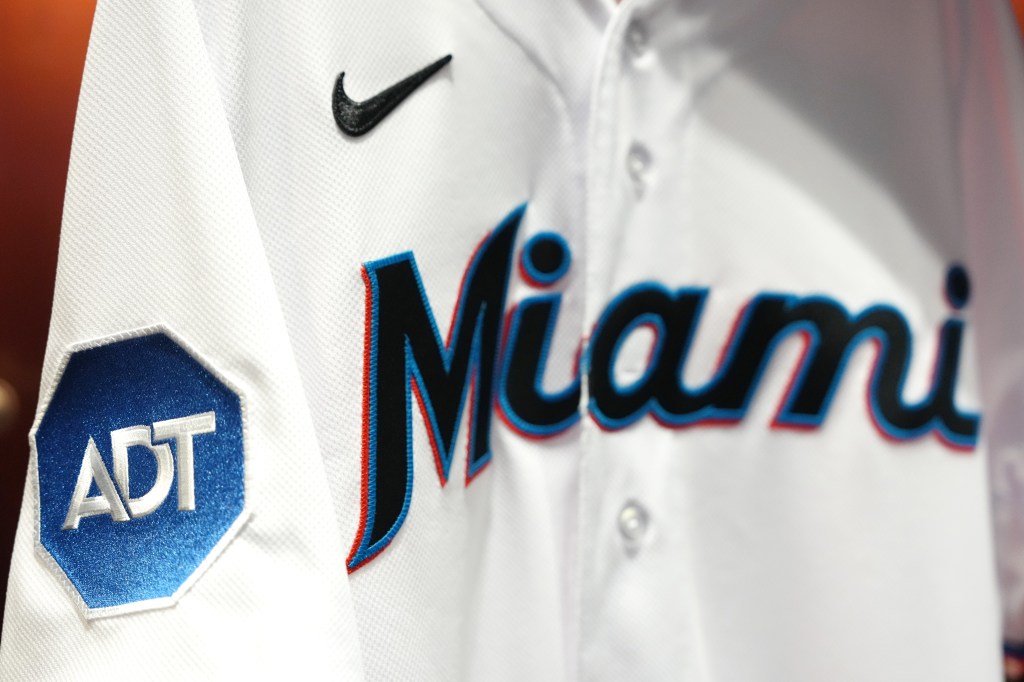 Just before the start of the 2023 Major League Baseball season, ADT announced a new partnership with the Miami Marlins as the team's Official Smart Security Partner, Solar Energy Partner and the club's first jersey patch partner. The partnership will showcase ADT and the Marlins' shared belief that everyone deserves to feel safe through community safety and service efforts in the local Miami area.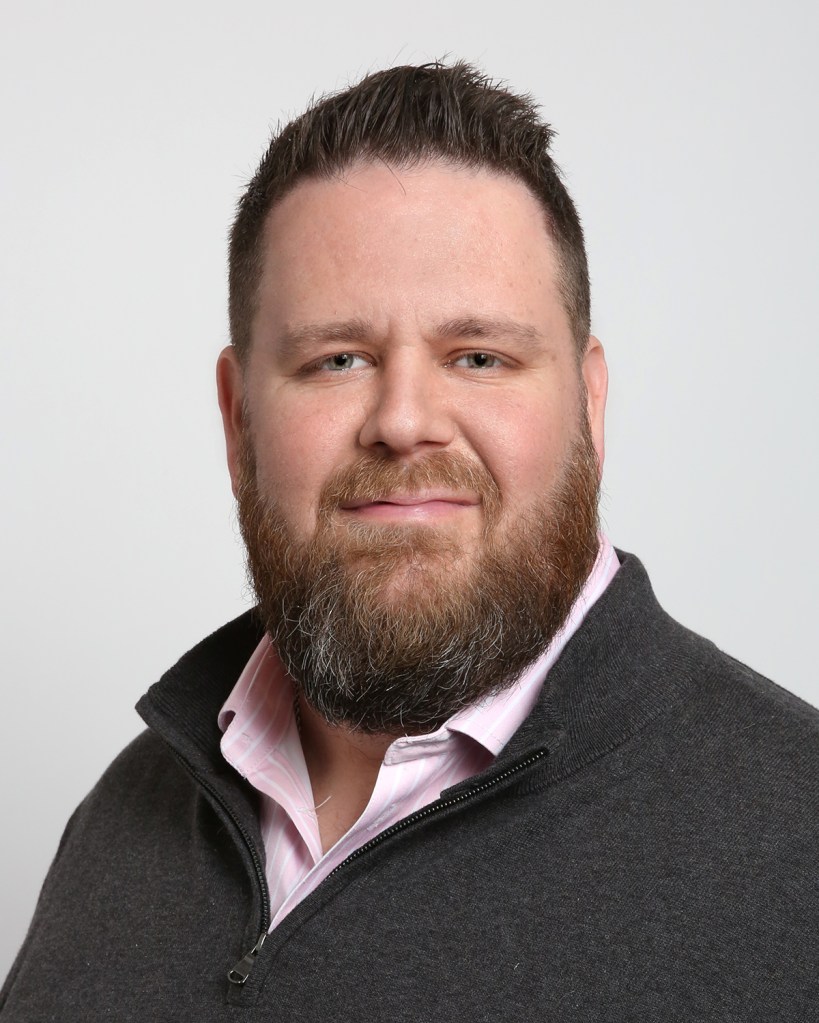 Sean Logan, Director of Business Development, championed the deal on behalf of ADT. We spoke with him about what the partnership means to the business and what fans and the South Florida community can look forward to.
Q: What led ADT to the partnership with the Miami Marlins?
Logan: We're excited for this return to sports business partnerships, starting with the Miami Marlins. We've recently become reinterested in sports partnerships as a tool to continue to elevate our brand and share the ADT story with even more people. We knew we had to find the right partner and place to do it.  
Q: Is this a sponsorship deal or something more? 
Logan: Our goal in crafting this deal was to show up as a big brand in a big way, but not just from a brand marketing perspective. We wanted to ensure this was also a business partnership and something that aligned with our long-term growth goals. It is important that our partnerships not only benefit our business but also the communities where we live, work and serve. 
Q: What makes the Miami Marlins a good fit for ADT? 
Logan: The blend of the Marlins' focus on family and strong presence in South Florida, where ADT is also headquartered, make them the perfect fit. In addition, the Marlins are an up-and-coming team in a super-strong division. This partnership gives us great visibility locally and in cities across Major League Baseball. 
Q: How can Marlins fans and the South Florida community look forward to benefitting from this partnership?
Logan: We look forward to running special offers for South Florida residents and Marlins Members (season ticket holders) and hosting giveaways of ADT's Self Setup security systems during Marlins games. Our goal is to become an impactful partner for the South Florida community, and we look forward to delivering on that promise through upcoming community service efforts with the Marlins.