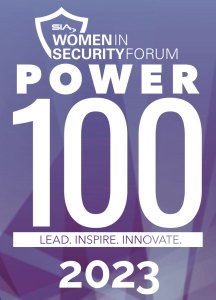 Today, the Security Industry Association announced the Women in Security Forum Power 100, a recognition program that honors 100 exceptional women in security who are raising the bar, changing expectations and breaking barriers. ADT is proud to have six winners this year.   
More than 1,300 companies are members of the Security Industry Association, a trade association for global security providers. These companies determine the future of the security industry, and it's a tomorrow with women fully integrated at every level of the business. ADT is proud to be one of the companies promoting that vision across the industry.  
Award winners from ADT: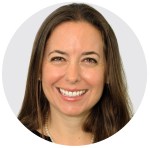 Holly Borgmann, Vice President, Government Affairs: Borgmann has been an ADT team member for 10 years and is a respected smart security industry thought leader. She focuses on advocating for policies that encourage safety while pursuing innovation.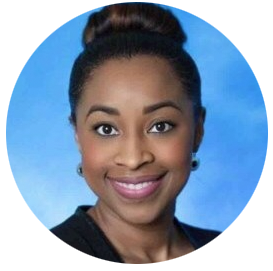 Maria Campbell-Colespring, Director, Emerging Markets: Colespring conceptualizes and executes Go-to-Market strategies for ADT's mobile safety category to drive engagement and retention. She will mark her sixth year with ADT in May.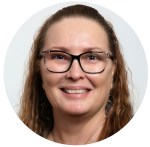 Tammy Cozby, Senior Director Monitoring, ADT Commercial: Cozby has nearly four decades of experience in the security industry and helped launch the ADT Commercial Smart Alerts feature, a text messaging service that notifies and allows customers to verify alarms.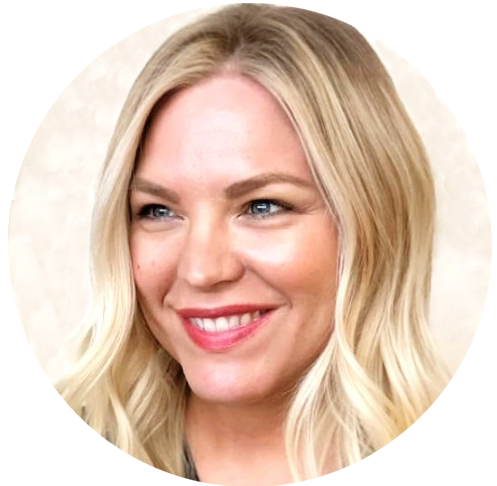 Kasia Moore, Vice President, Deputy General Counsel, ADT Commercial: Moore joined ADT in 2020 and leads ADT Commercial's legal team. She was instrumental in the launch of a new four-day women's leadership development workshop, giving women a line of sight into leadership roles.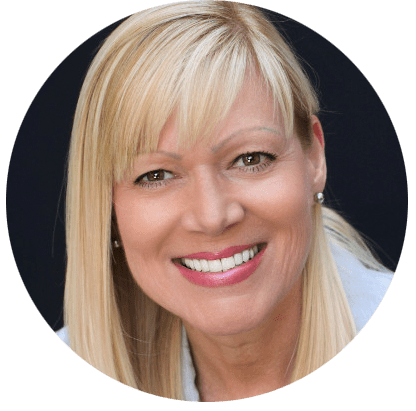 Carmen Paul, Director, Product Management, ADT Commercial: Paul joined ADT five years ago and has worked in the security sector for nearly 20 years. Paul is currently overseeing ADT's New Product Idea Program for ADT Commercial, which has produced 40 new ideas and one new patent in its first year.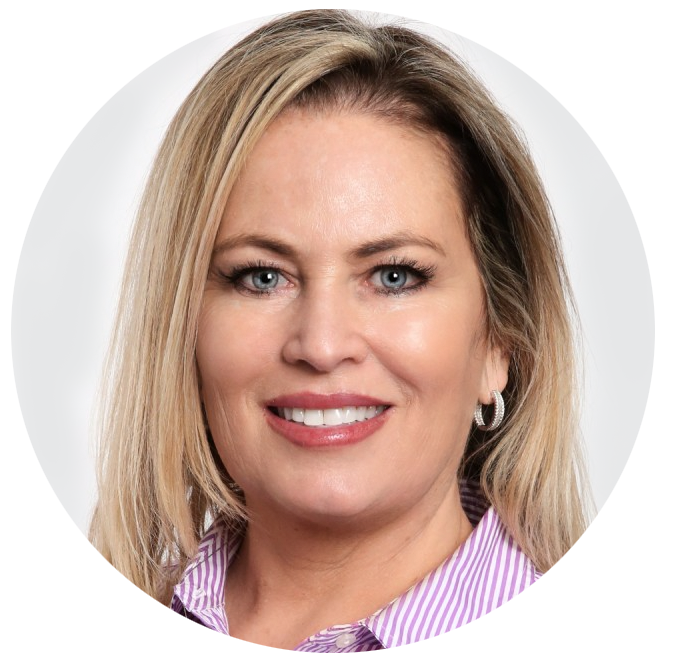 Julie Perkinson-Carpenter, Vice President, Human Resources, ADT Commercial: Perkinson-Carpenter's ADT career spans 25 years in human resources. She played a key role in founding and overseeing the Inclusive Diversity & Belonging Committee.
Last year, ADT had seven women selected for the 2022 award. Congrats to the 2023 Women in Security Forum Power 100 honorees!
The Power 100 announcement is made annually on March 8, International Women's Day, a global day celebrating the social, economic, cultural and political achievements of women and presenting a call to action for accelerating women's equality.