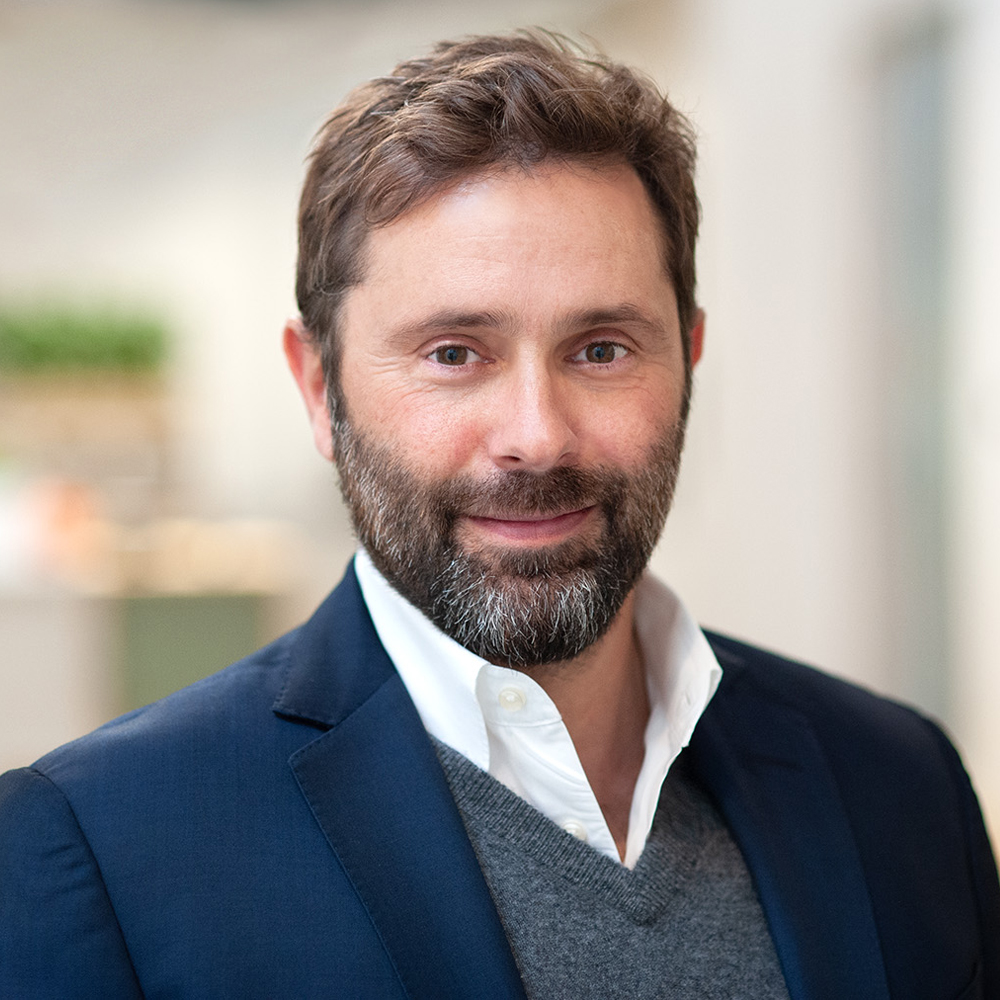 ADT today announced the appointment of Wayne Thorsen to the newly created role of Executive Vice President and Chief Business Officer, effective immediately. Thorsen will be responsible for leading ADT's product, innovation and new business development teams.
"Wayne is a seasoned executive who brings valuable experience in business development, strategic partnerships and product marketing and development," said Jim DeVries, ADT President and CEO. "Wayne's expertise will accelerate our strategy to sustainably grow our business and continue to attract strategic partners by showcasing ADT's market leadership."
"ADT's innovation and strategic partnerships with fellow marquee brands, like State Farm and Google, are creating fantastic value that consumers are seeking from their preferred brands today," Thorsen said. "It's an exciting time for ADT, and I'm eager to join the teams building market-leading safe, smart and sustainable solutions for more customers in more places."
Thorsen joins ADT from Google, where he served as Vice President, Devices and Services Business Development. Throughout his career, Thorsen held leadership roles at SoFi, Viacom, Telefónica Digital and Microsoft.
About ADT
ADT provides safe, smart and sustainable solutions for people, homes and businesses. Through innovative offerings, unrivaled safety and a premium customer experience, all delivered by the largest network of smart home security and rooftop solar professionals in the U.S., we empower people to protect and connect to what matters most. For more information, visit adt.com.