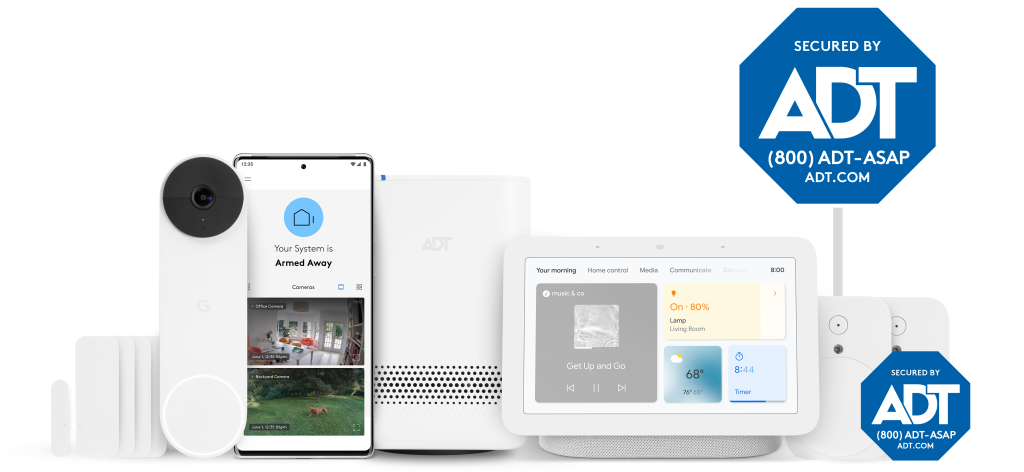 Taking control is empowering, and ADT is excited to offer do-it-yourselfers the chance to build their smart home security system with ADT Self Setup. Self-installers can choose from several different equipment options and preconfigured system packages that are backed by ADT's trusted professional monitoring to verify alarm events, resulting in verified, non-false alarms to first responders. ADT Self Setup smart home devices include: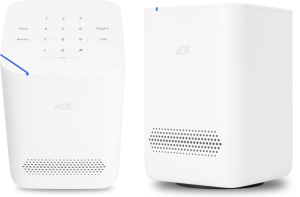 ADT Smart Hub: Connects your home security and automations from a single hub and provides constant connection between your home and ADT monitoring centers. You can pair Z-Wave home automation products with the hub, widening the number of devices you can control with the ADT+ app. The ADT Smart Hub has built-in Bluetooth to make set up easy, with no need for extra wires or cords.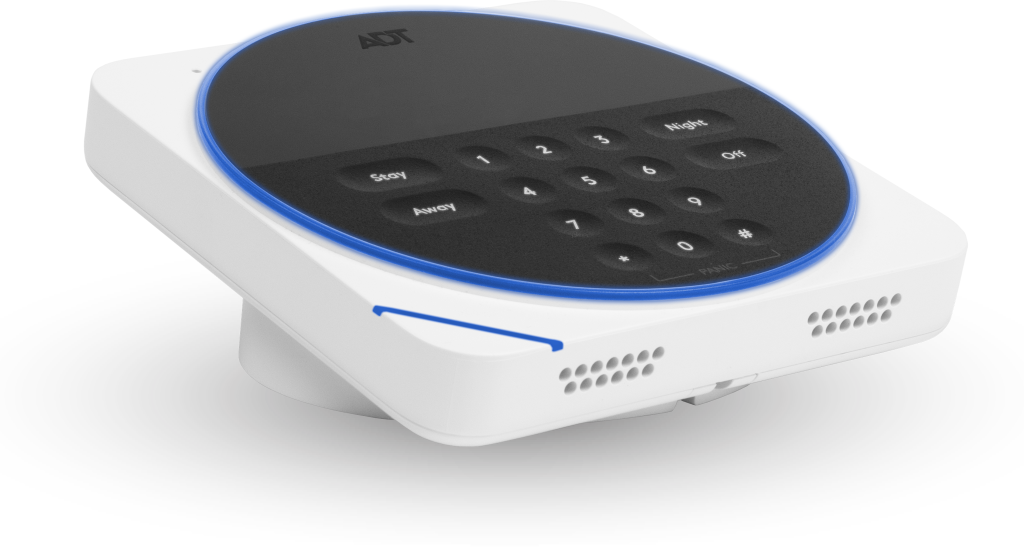 ADT Keypad: Gives you a second touchpoint to arm/disarm your system in the home and has a built-in speaker with a countdown feature for arming and alarming.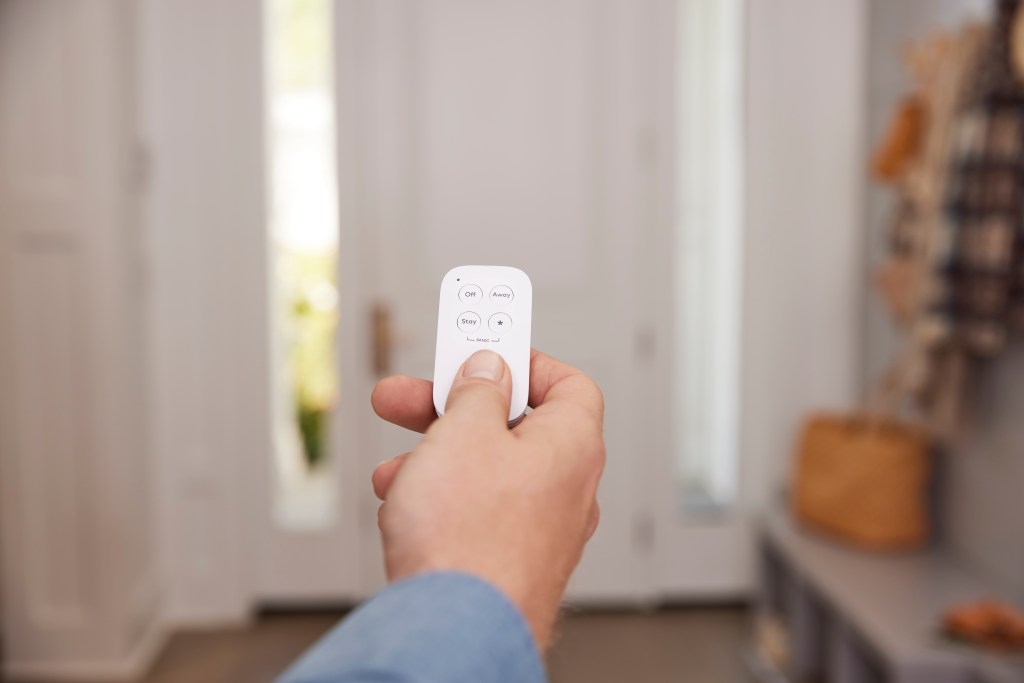 ADT Keychain: Makes alarming/disarming your system easier. The portable device has a 75-foot range and two panic buttons.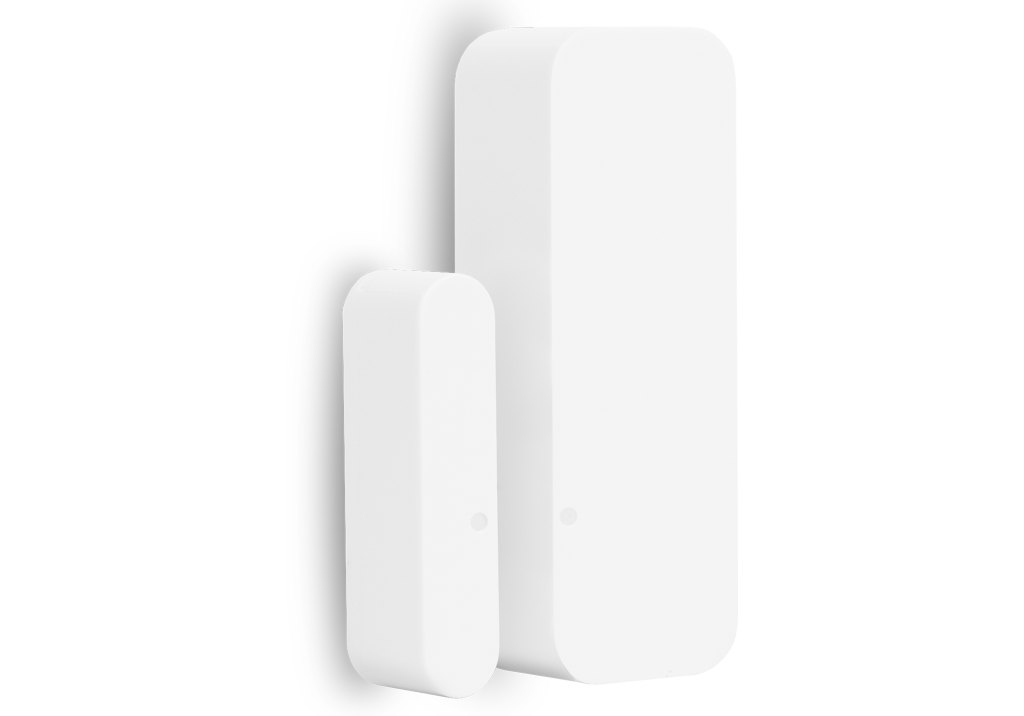 ADT Door/Window Sensor: Identifies when doors and windows have been opened and can also be installed as a sensor for drawers and cabinets.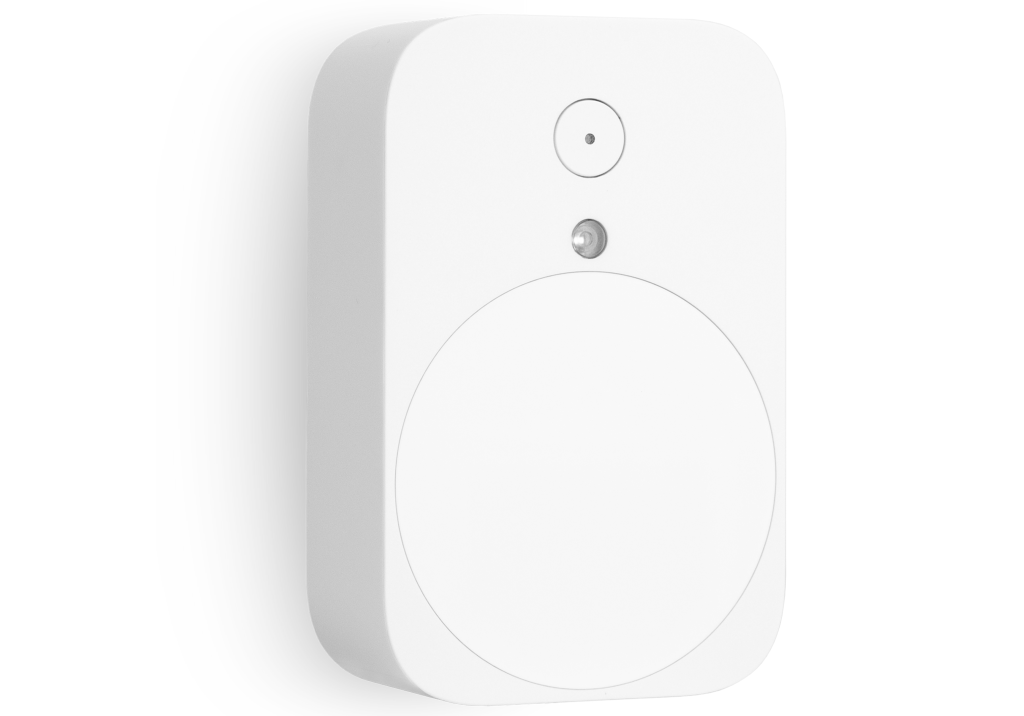 ADT Motion Sensor: Monitors motion while ignoring movements of pets under 85 pounds.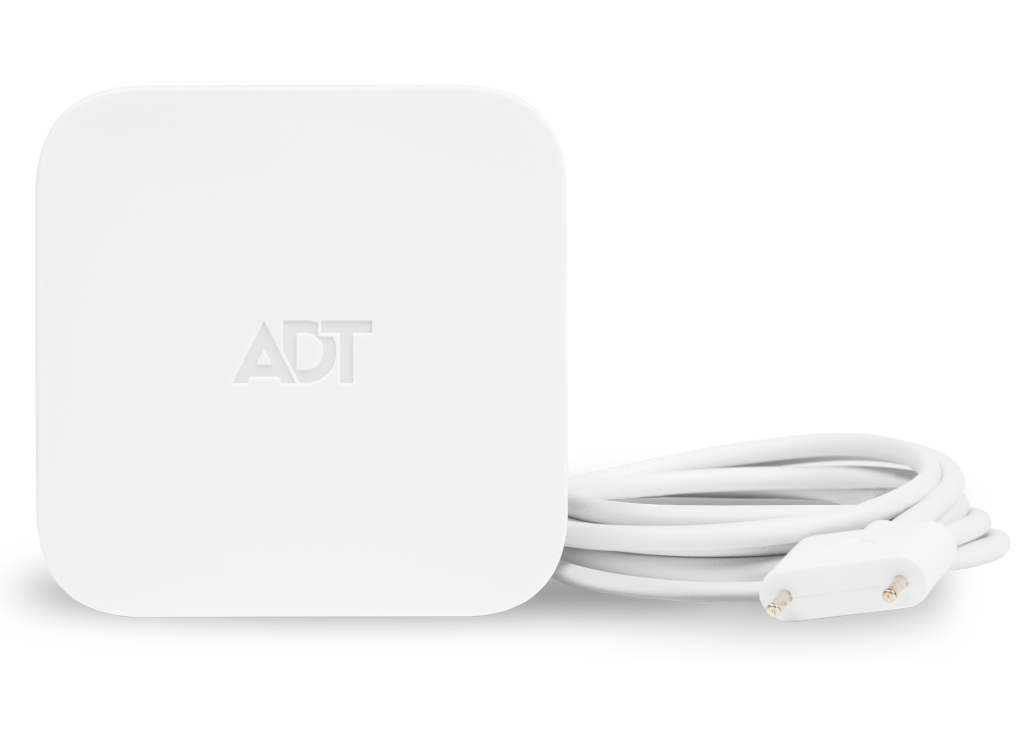 ADT Flood and Temperature Sensor: Helps detect when water is present via multiple triggers, and can be configured for hot, warm and cold temperatures to help protect your basement against frozen pipes and floods.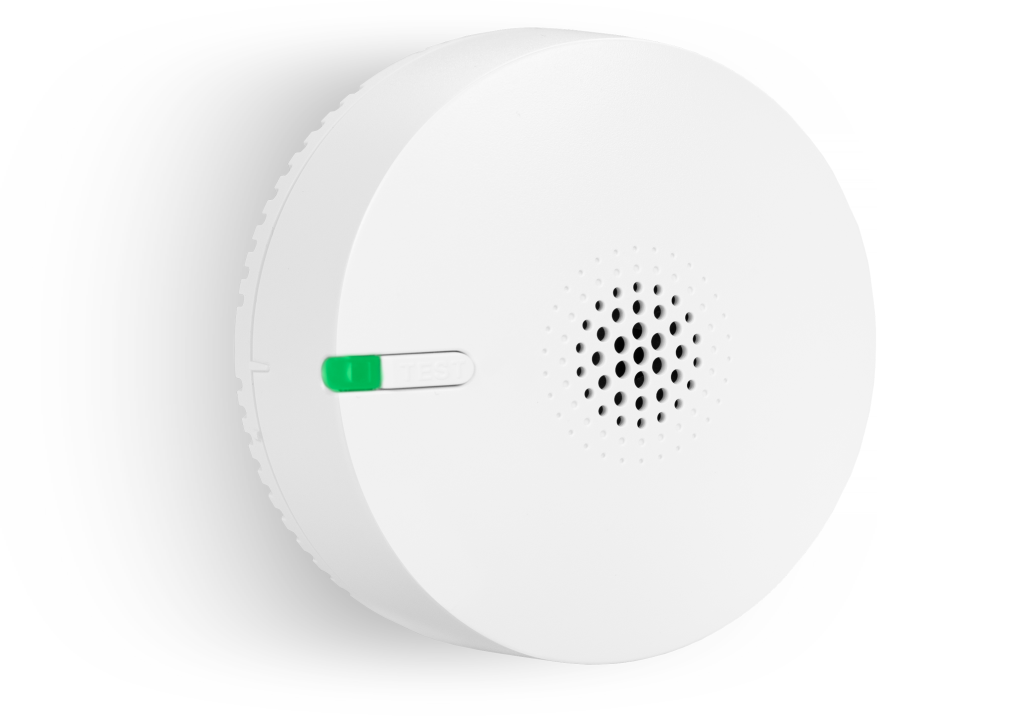 ADT Smoke Detector: Provides reliable protection with long battery life. Comes with mounting hardware.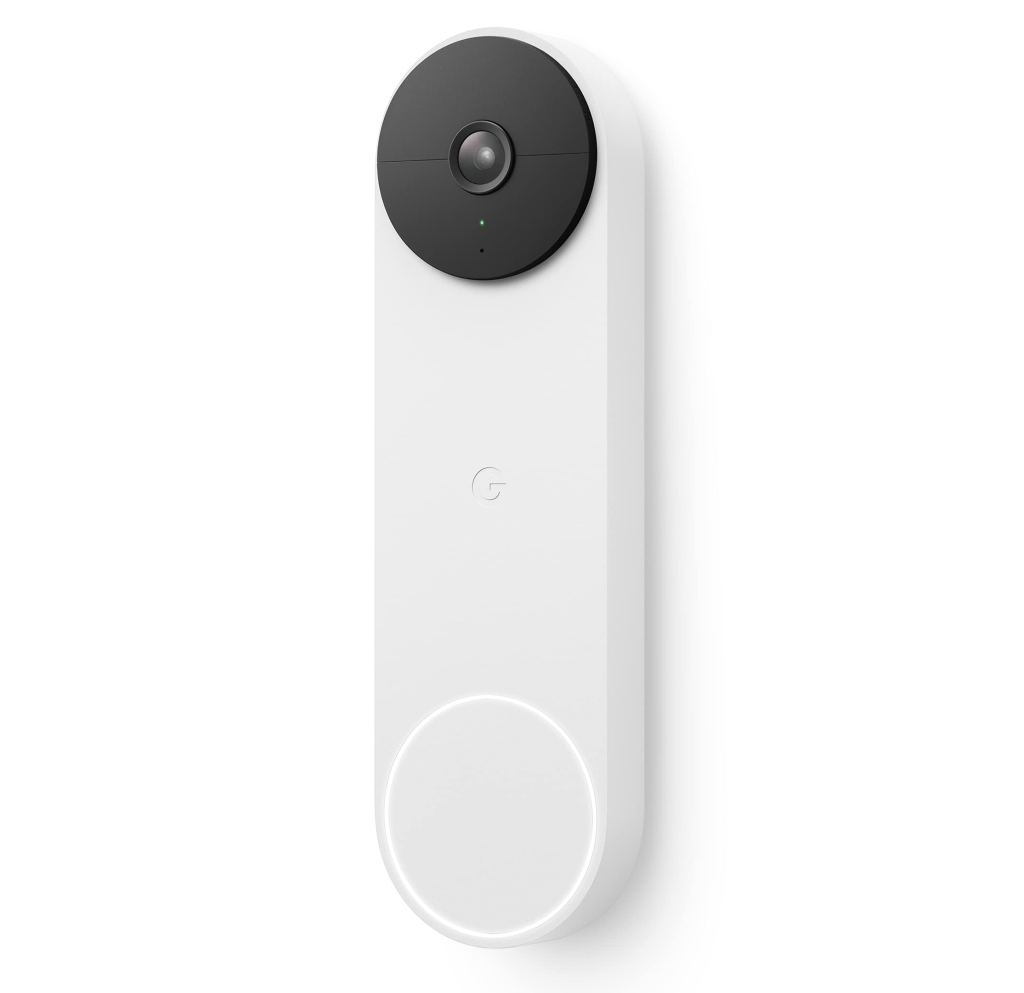 Google Nest Doorbell: Allows you to see what's happening at your door and communicate from virtually anywhere. The Nest Doorbell also has built-in intelligence that can tell the difference between people, packages, animals and vehicles.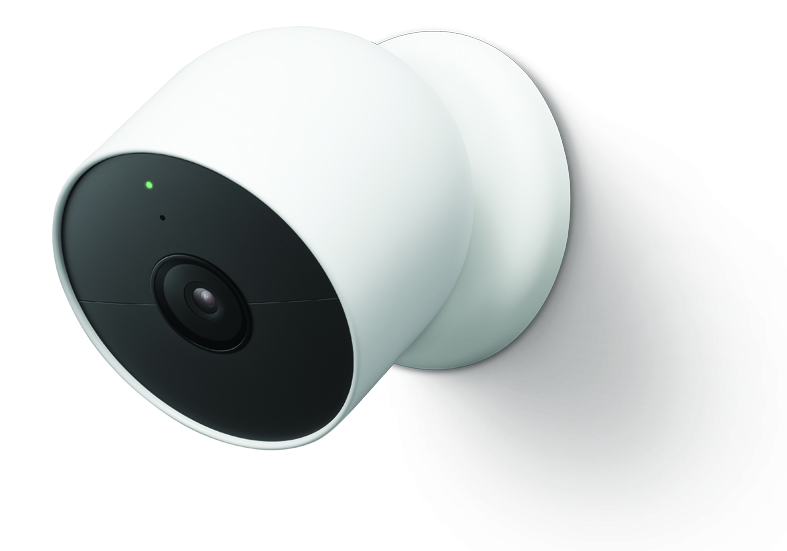 Outdoor Google Nest Cam: Offers outdoor security and sends mobile alerts when motion is detected. The cameras are weather resistant.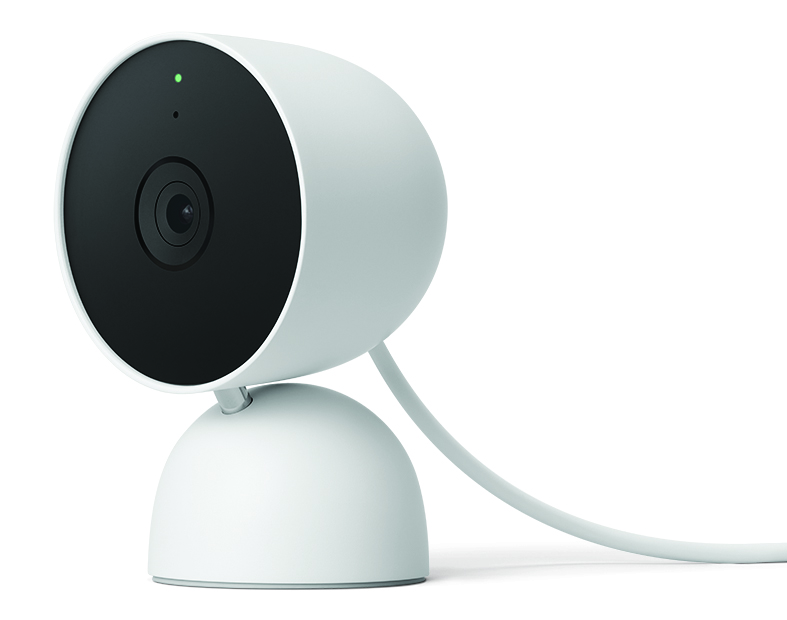 Indoor Google Nest Cam: Offers indoor security with night vision and 6x digital zoom. Users can talk with family members through the ADT+ app from virtually anywhere.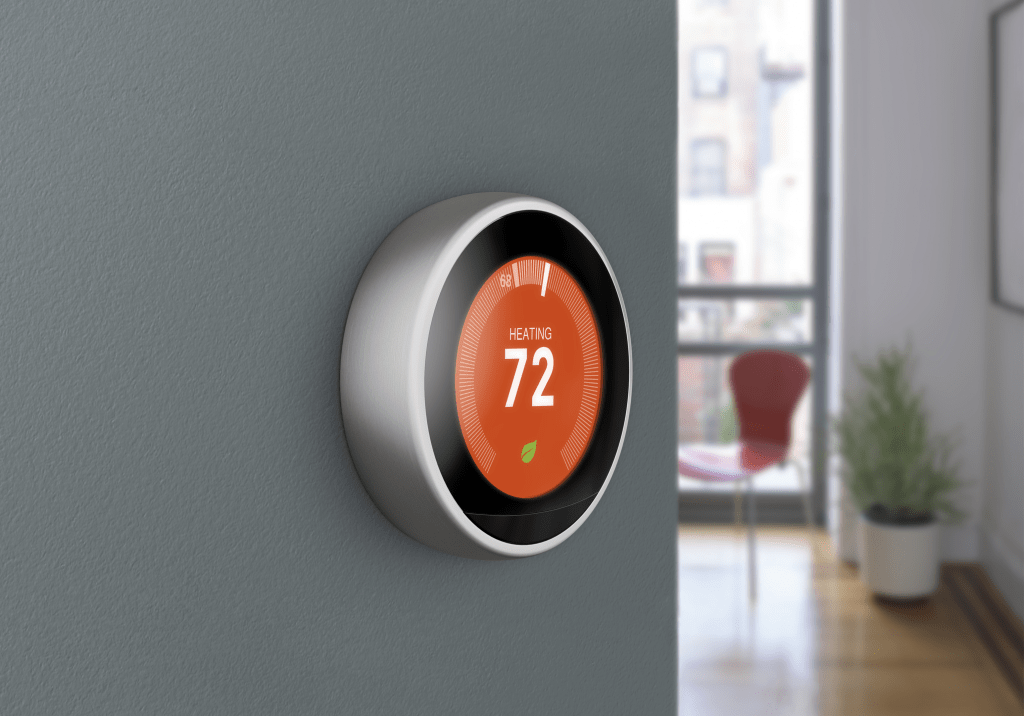 Google Nest Thermostat and Google Nest Learning Thermostat: Gives you the ability to control home temperatures from virtually anywhere via the ADT+ app, as well as lock the thermostat to prevent unwanted adjustments.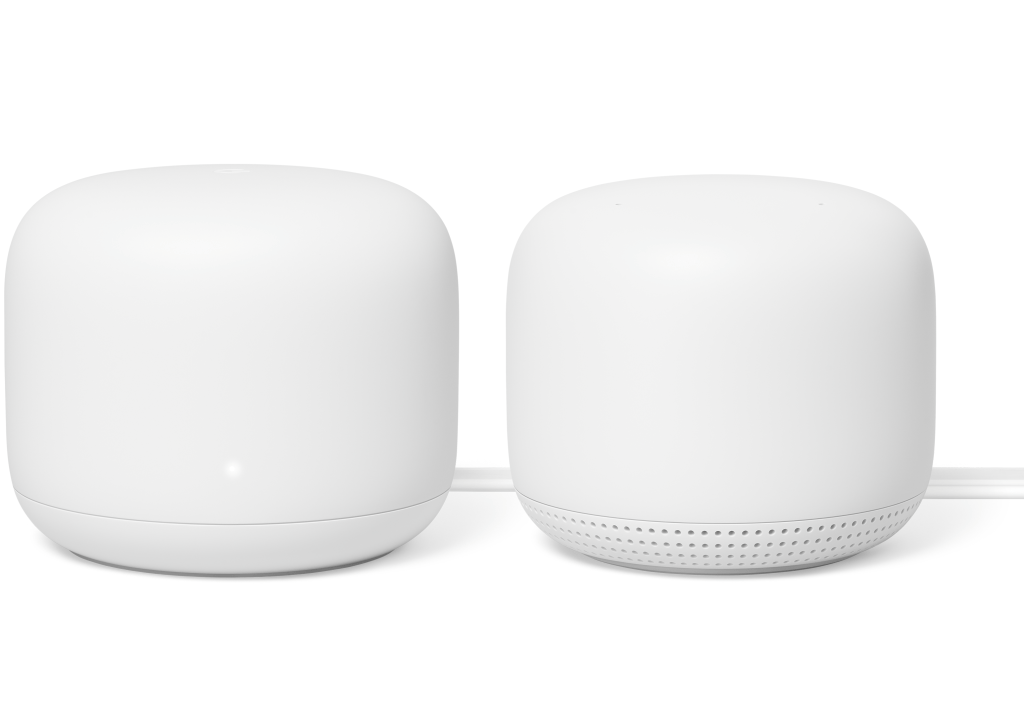 Google Nest Wifi router + point bundle: Automatically updates itself to get new features, helping keep your network safe. It also helps with Wi-Fi connectivity to cameras and displays.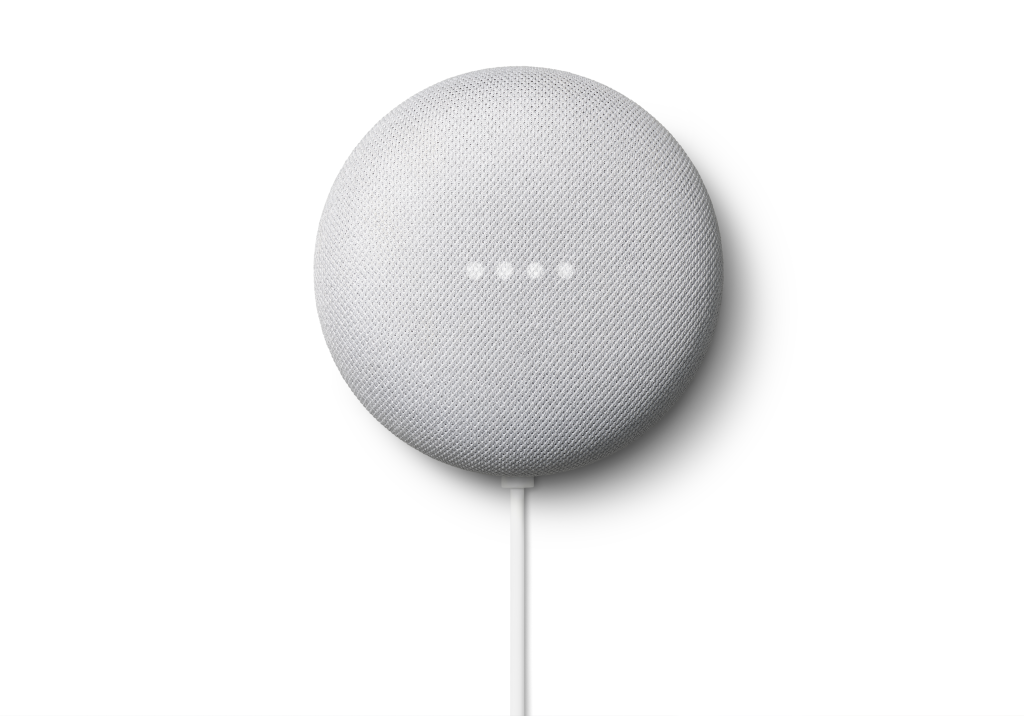 Google Nest Mini: Allows you to arm and disarm your security system using just your voice. After linking your accounts, you can also use your voice to control any linked Z-Wave lights, locks, plug-ins, thermostats and garage door openers.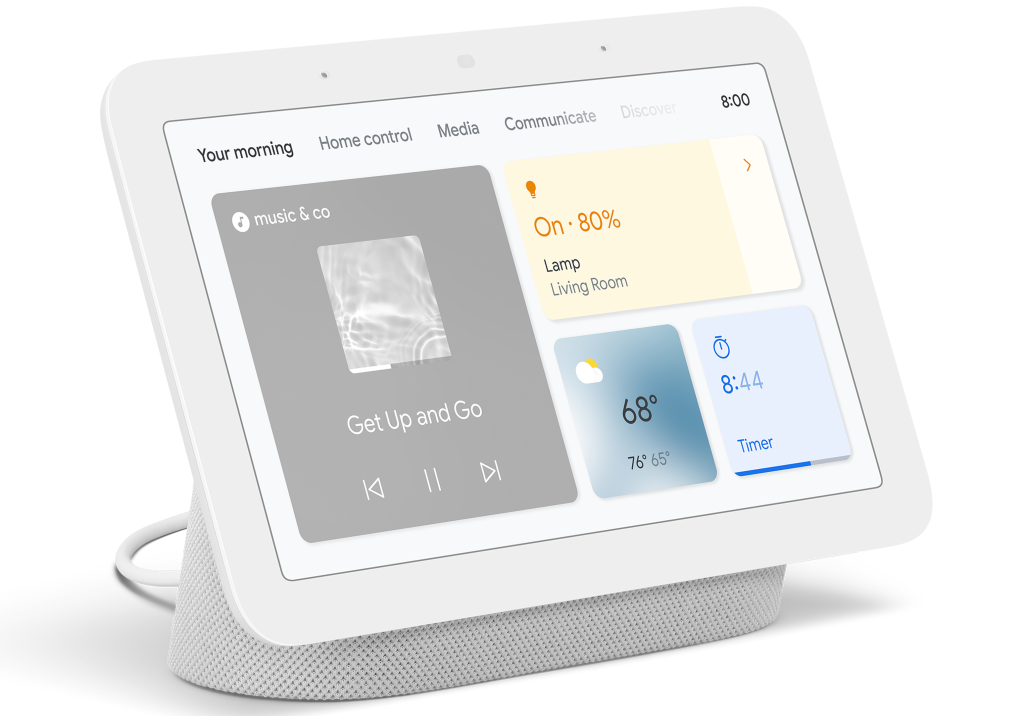 Google Nest Hub: Provides control of your ADT system, allowing you to arm and disarm your system through the hub or with your voice, and check cameras and other compatible smart devices.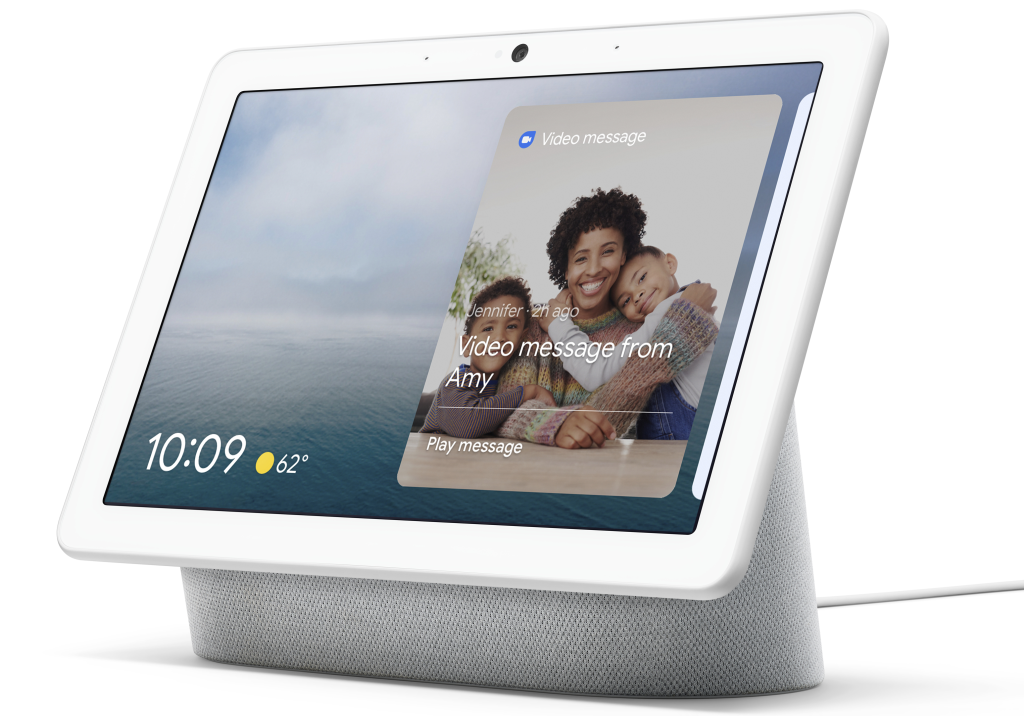 Google Nest Hub Max: Adds a built-in Nest Cam and the ability to make video calls to the Google Nest Hub functionality.   
With these products and the ADT+ app, DIYers can create a smart home system and set up automations to make their lives easier, safer, smarter and more sustainable. Find all of these products for sale on the adt.com Self Setup page.