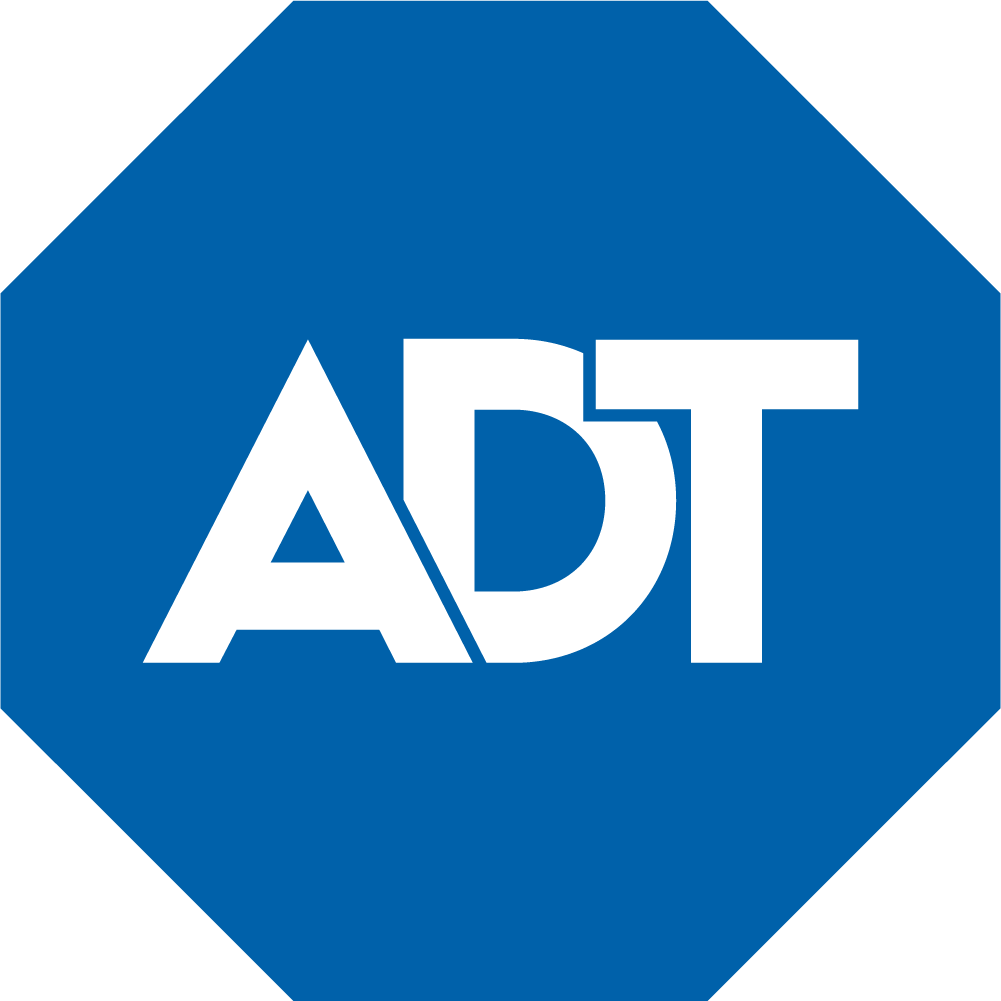 ADT will release its third quarter 2022 financial results before the market opens on Thursday, Nov. 3, 2022. Following the release, management will host a conference call at 10 a.m. ET to discuss the financial results and lead a question-and-answer session.
Participants may listen to a live webcast through the investor relations website at investor.adt.com. A replay of the webcast will be available on the website within 24 hours of the live event. 
Alternatively, participants may listen to the live call by dialing 1-877-407-9039 (domestic) or 1-201-689-8470 (international) and requesting the ADT Third Quarter 2022 Earnings Conference Call. An audio replay will be available for two weeks following the call, and can be accessed by dialing 1-844-512-2921 (domestic) or 1-412-317-6671 (international), and providing the passcode 13732625.
Media & Investor Contacts