ADT will mark its 149th anniversary on Aug. 14 and launch its milestone 150th celebration with multiple events in Baltimore, where the company was founded in 1874. Highlights from the weekend include a $100,000 donation to Fight Blight Bmore — a community-led economic, environmental and social justice initiative — and the unveiling of a historical marker on the site where ADT was founded. 
The celebration events include:
Fire Museum of Maryland ADT Day with free admission
The community is invited to the Fire Museum of Maryland in Lutherville — the fourth largest of its kind in America — on Saturday, Aug. 12, from 10 a.m. to 4 p.m., with free admission, courtesy of ADT. A ceremony will be held at 11 a.m. as the museum unveils a new exhibit showcasing ADT fire protection equipment through the decades. 
Fight Blight Bmore donation and community garden revitalization
Through its Safe Places program, ADT is giving back its city of origin with a $100,000 contribution to Fight Blight Bmore, formally presenting the check on Aug. 13.
In addition, ADT is holding a volunteer opportunity for dozens of its local employees near Fight Blight Bmore's headquarters. Volunteer activities will include revitalizing a community garden and installing community sharing boxes.
Back to School Rally
The Baltimore Police Department and ADT will sponsor a back-to-school-themed block party with music, food, interactive activities, and backpack and school supply giveaways. ADT Solutions Advisors will also be on hand to talk about how technology can keep kids safe before and after school.
The event is scheduled for Sunday, Aug. 13, from 3–6 p.m. at the Palladium Parking Lot, 2900 Liberty Heights Ave.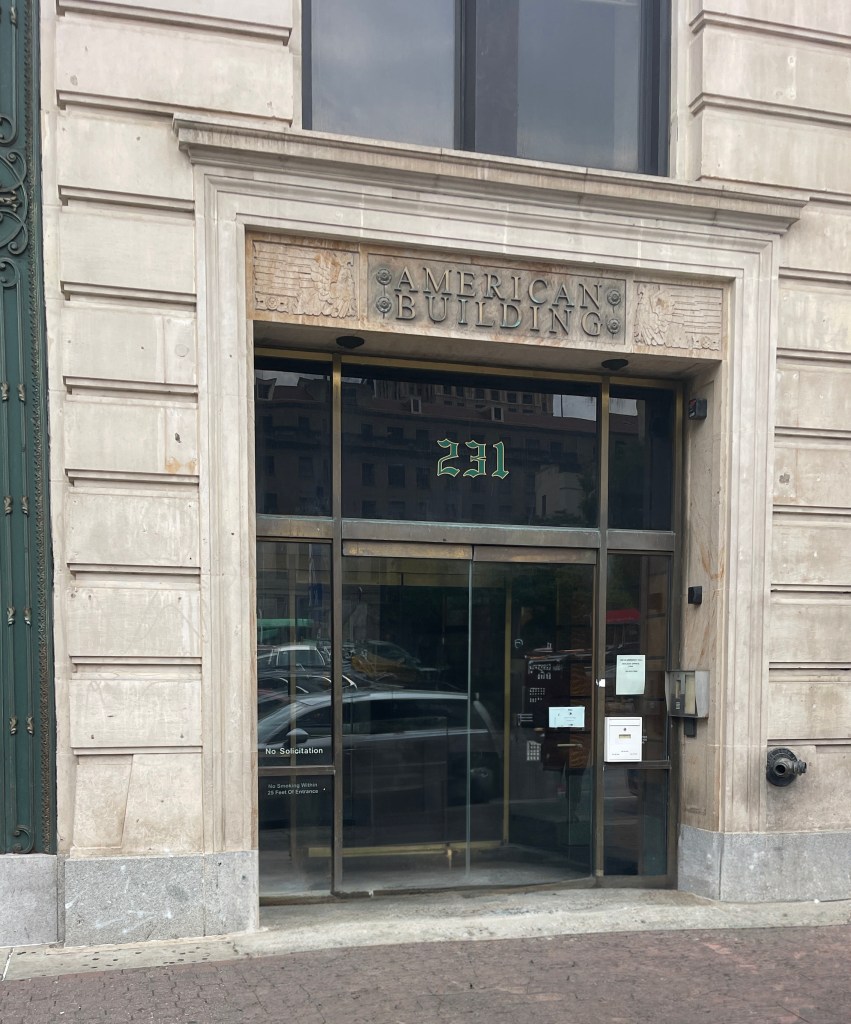 ADT Day and historical marker unveiling
In honor of ADT's 149th anniversary, the Baltimore National Heritage Area will dedicate a bronze plaque affixed to the American Building in downtown Baltimore, the site where ADT was founded in 1874. The ceremony will is scheduled for Monday, Aug. 14, from 11-11:20 a.m. at 231 E. Baltimore St.
Among the scheduled speakers will be Baltimore Mayor Brandon Scott, who will proclaim Aug. 14 as ADT Day. BNHA leader Shauntee Daniels, Maryland Senate President Bill Ferguson, Baltimore City Council President Nick Mosby, Baltimore City Councilmember Eric Costello and ADT Senior Director Andy Droney are also scheduled to participate.