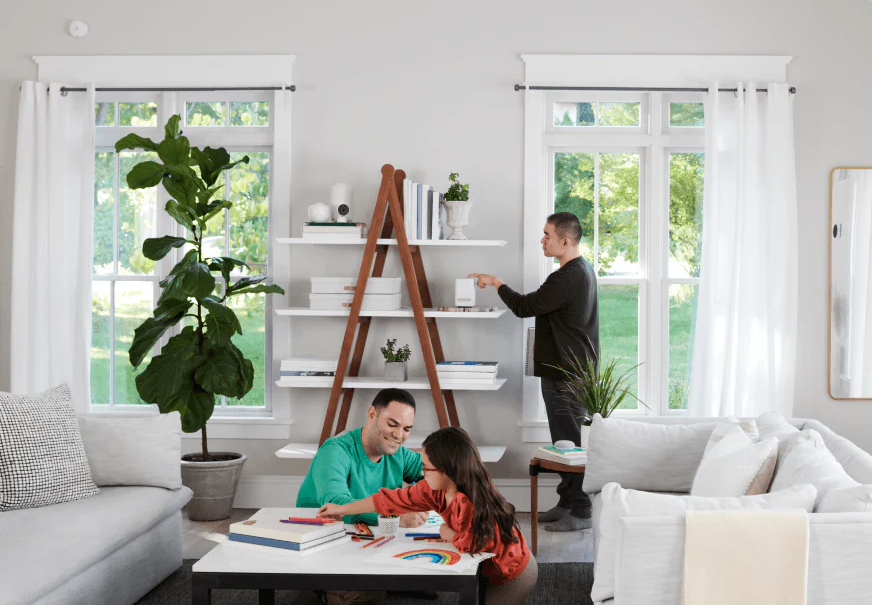 If you're a do-it-yourselfer looking to build a smart home security system, ADT's new Self Setup option gives you control and convenience. The customizable system includes a range of Google Nest and ADT products that you can quickly set up on your own and easily operate with the new ADT+ app. And it's backed by the most trusted smart home security company in the U.S.
DIYers can use the new ADT+ app to set up helpful routines and find all of their compatible smart home security devices in one place, including compatible Google Nest devices.
Customize your smart system
You can choose from an array of ADT smart home and Google Nest devices to add to your system, including: ADT Smart Home Hub, ADT Keypad, ADT Keychain Remote, ADT Door/Window Sensor, ADT Motion Sensor, ADT Flood & Temperature Sensor, ADT Smoke Detector, Nest Doorbell (battery), Nest Cam (outdoor or indoor, battery), Nest Cam (indoor, wired), Nest Thermostat, Nest Learning Thermostat, Nest Wifi, Nest Mini (2nd gen), Google Nest Hub (2nd gen) and Google Nest Hub Max. You can build a custom setup from these devices and find product bundles adt.com/shop/diy.
Order online or over the phone and your devices will be shipped directly to you with instructions and installation materials. Any hiccups during installation can be resolved virtually with ADT Virtual Assistance. There is no requirement to have an on-site ADT technician for any part of ADT Self Setup.  
If you want to add more components or compatible Google Nest devices later, it's easy to do. Just follow the same steps and add the new devices to your system.  
Simpler life with the ADT+ app 
Once your devices have been added to the ADT+ app, you can arm/disarm your system, see what's happening at your house via your Google Nest Cams and run all of your compatable devices. When you're away from home, you can talk to front door visitors via the Nest Doorbell, adjust your home's temperature with the Nest Thermostat and more from almost anywhere in the world. You can also set up automations and add Z-Wave devices, with Matter compatibility coming soon. 
And while you control the system components and install, ADT still has your back with 24/7 professional monitoring. That monitoring also helps catch false alarms. If you have cameras as part of your system, ADT's SMART monitoring and alarm messenger now includes optional Video Verification, helping prevent false alarms.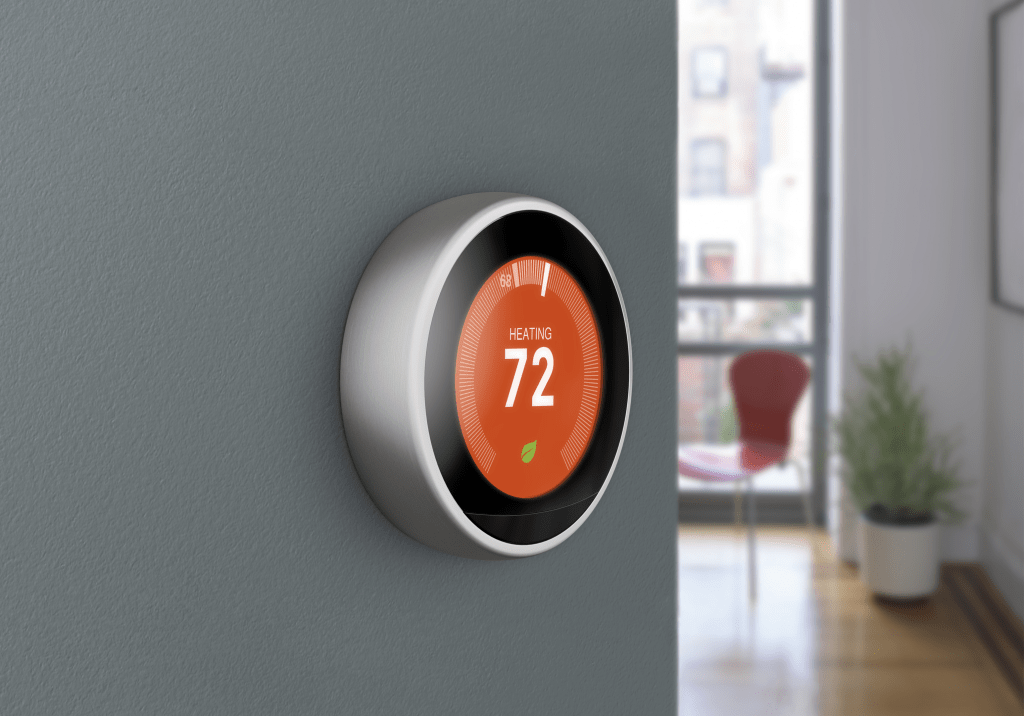 Integrating ADT trust with Google technology  
Google Nest Cams, Nest Doorbells and Nest Thermostats can be integrated with the ADT+ app to give you peace of mind.   
Nest Cams give you an extra eye on the inside and outside of your house. The cameras can tell the difference between people, vehicles and animals, providing more information about what is being captured via your camera.  
The Nest Doorbell and Cams also allow you to set personalized activity zones. When an activity happens in one of these zones, a notification is sent to you through the ADT+ app and you can view the area and speak through the Cam's speaker.   
The Nest Doorbell also lets you create prerecorded messages like "just leave it by the door" for delivery drivers or a message like "come on in" when hosting visitors.  
Other Nest devices, such as the Nest Thermostat, can be connected to the ADT+ app, allowing you to use voice commands or the app to control your home temperature.