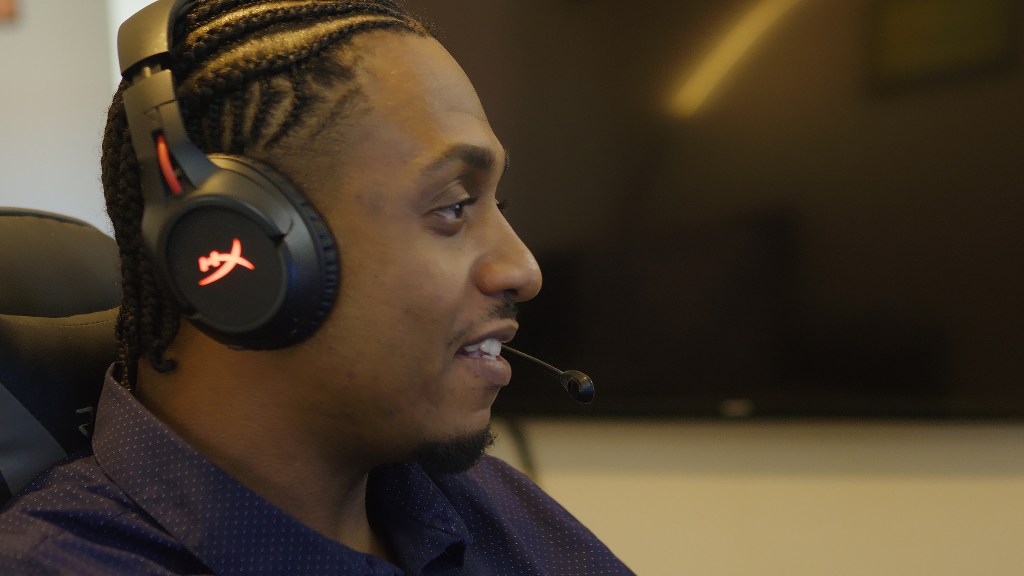 It wasn't long ago that Kenneth Murray was in the field working as an ADT technician, helping pull wire and assemble panels, and climbing into attics in the extreme Arizona heat. He enjoyed the physical work and interaction with customers. But then an alarming health issue stopped Murray in his tracks.
"I have an existing heart condition and noticed it was getting worse," Murray says. "It landed me in the hospital, and my doctor said I needed to stop what I was doing physically to survive. It was stressful, but at the end of the day I knew my health needed to come first."
Not long after Murray's hospitalization, his wife Stephanie Murray, also an ADT employee, heard about the newly formed Virtual Assistance Program. She encouraged Murray to consider the potential opportunity. With the help of a company recruiter, Murray landed the job as Virtual Assistance Specialist.
Through the Virtual Assistance Program, agents use remote video guidance to help customers replace or add smart home security devices to their existing ADT systems and troubleshoot device issues themselves. And the technicians do the work from their homes.
"ADT saved my life and career," Murray says. "I'm able to be a trendsetter within the company under my own roof and it's given me the opportunity to be a father. That's what I'm grateful for, to be able to show up."
Virtual Assistance Program
Murray is one of more than 300 specialists working on the virtual frontlines at ADT. This specialized group is dedicated to providing technical support to customers, aiming for efficient solutions and problem-resolution for every caller.
Since the Virtual Assistance pilot launched last year, the company has seen positive results, including the reduction of environmental impacts thanks to fewer vehicle trips, a positive customer response with demand that continues to grow, and more efficiency in the field.
"What Virtual Assistance has done is streamlined customer appointment requests by helping identify the more complex issues that truly required a technician," said Ben Clark, Director, Virtual Product Support. "The remaining 40% of calls get filtered to the virtual specialists. Both teams are working together for the common goal: To help meet the customer's needs.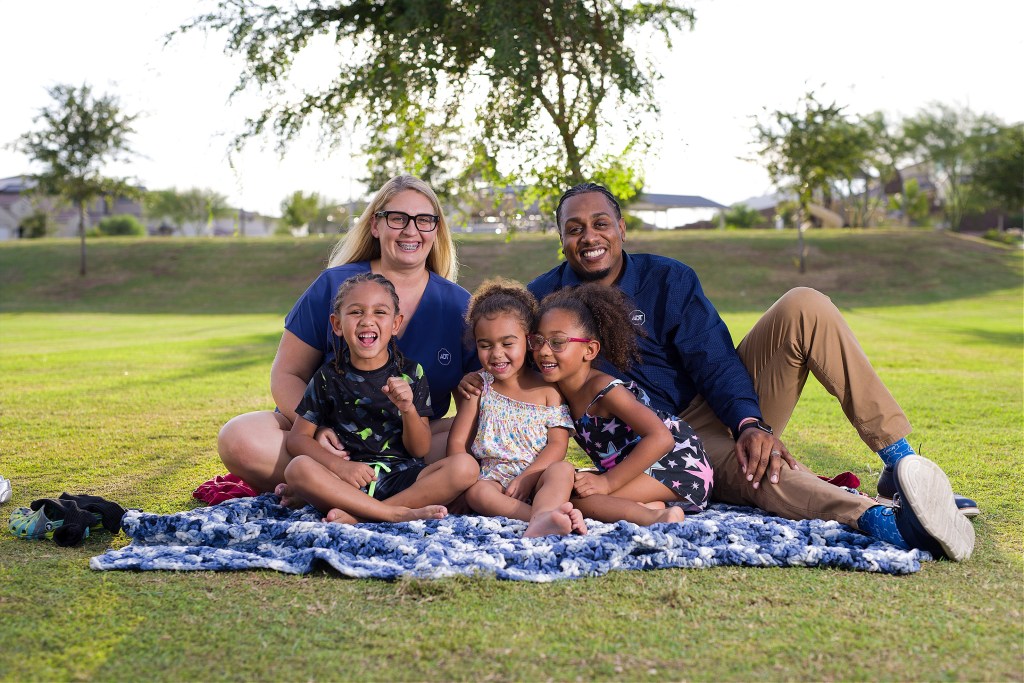 Helping empower customers
With his past tech experience, Murray is adept at relaying information and direction to the customer to help them achieve successful results. Another big asset is Murray's ability to build a rapport with the customer before troubleshooting begins.
"Helping customers feel comfortable and get over that hump keeps me going and ignites my passion every single time. It's my duty to empower the customer to work through any issues that come up," he says. "Together, we achieve a resolution. And the best part about working remotely is that at the end of my shift I get to walk right out my office and be right where I love to be — home."
Are you searching for a new job? ADT is currently looking to fill Virtual Assistance Program roles. Become an Everyday Hero and make a difference by helping others protect what matters most. Visit jobs.adt.com