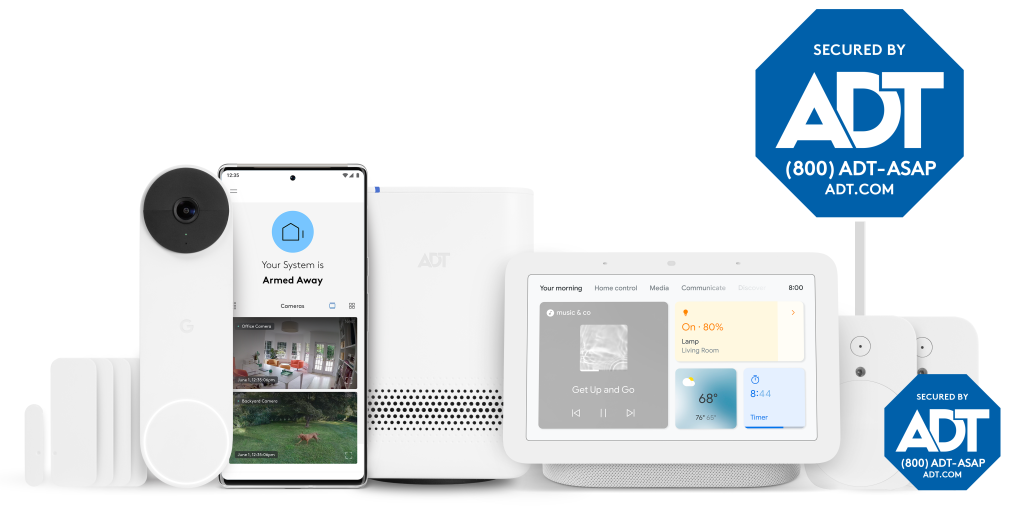 Anticipating a little extra money in your pocket after filing your federal taxes this year? Consider investing it in something that could lead to future savings: A new ADT smart home security system or an upgrade to your current system.    
Theft Protection Guarantee
There are several smart home security options, but few companies help you if a burglary actually occurs. ADT's Theft Protection Guarantee promises that if a burglary occurs while your ADT system is armed, ADT will reimburse up to $500* of your insurance deductible.
Insurance breaks
ADT is the No. 1 smart home security provider in the U.S.** and it has a strong reputation with insurance companies. In fact, some home insurance providers are so confident in ADT's smart, safe and sustainable solutions, they offer lower monthly premiums to ADT customers. Check with your insurance agent for available discounts.
ADT can also help you build a qualifying smart system if the insurance company provides its discount requirements. Common system requirements include exterior motion detector lights, fire alarms, smoke detectors and burglar alarms.
If your ADT-monitored security system is eligible for discounts, we'll provide you with an alarm monitoring certificate. Again, make sure to check with your insurance agent or broker for discount requirements.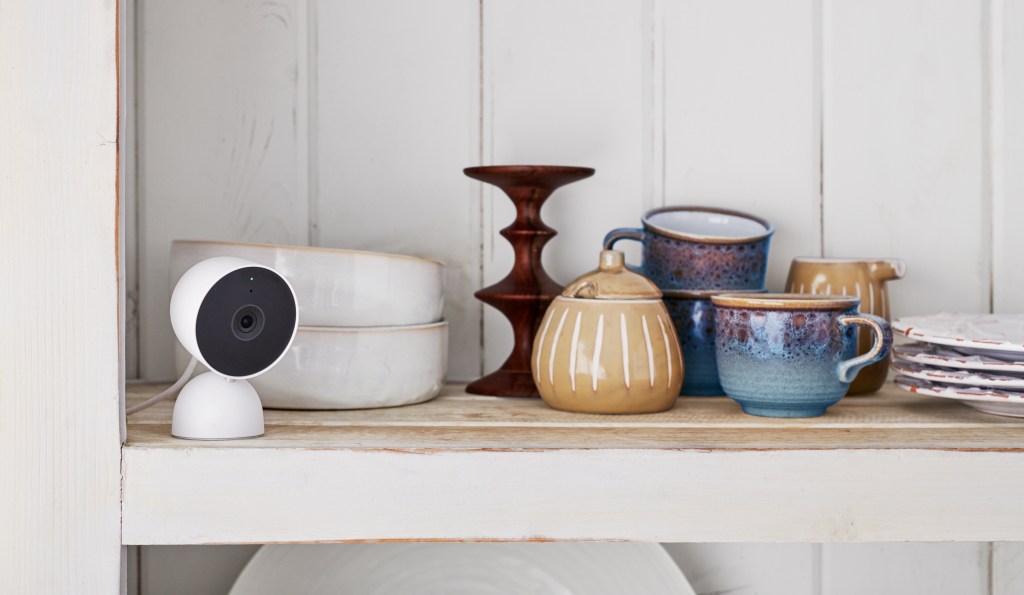 DIY Self Setup
Smart home security doesn't have to break the bank. ADT's new Self Setup option provides smart home benefits at an affordable price. ADT is currently offering a discount on all three Self Setup packages, and no long-term contract is required for Self Setup systems.
The process is simple. You order your equipment online and it's shipped directly to you with everything you need for installation. Just connect your smart devices to the ADT+ app and you're ready to go. If you want to add more devices later, you can order more and connect them.
No ADT technician is needed for the Self Setup installation process, but you're not without support. DIYers who need help can set up a free ADT virtual appointment for installation, adding more products down the line or general troubleshooting.
* Theft Protection Guarantee: Customer may receive reimbursement of up to five hundred dollars ($500) of Customer's homeowner insurance deductible (if any) if, and only if, ALL requirements for Theft protection Guarantee are met to ADT's reasonable satisfaction. Customer must request reimbursement within 60 days of property loss. Request must be mailed to ADT and include: Theft Protection Guarantee certificate signed by Customer, a letter from Customer requesting reimbursement, a copy of the police report, and a copy of the accepted insurance claim. ADT reserves the right to reject any application for reimbursement that does not comply with all of the requirements.
** Source: Strategy Analytics, 2022