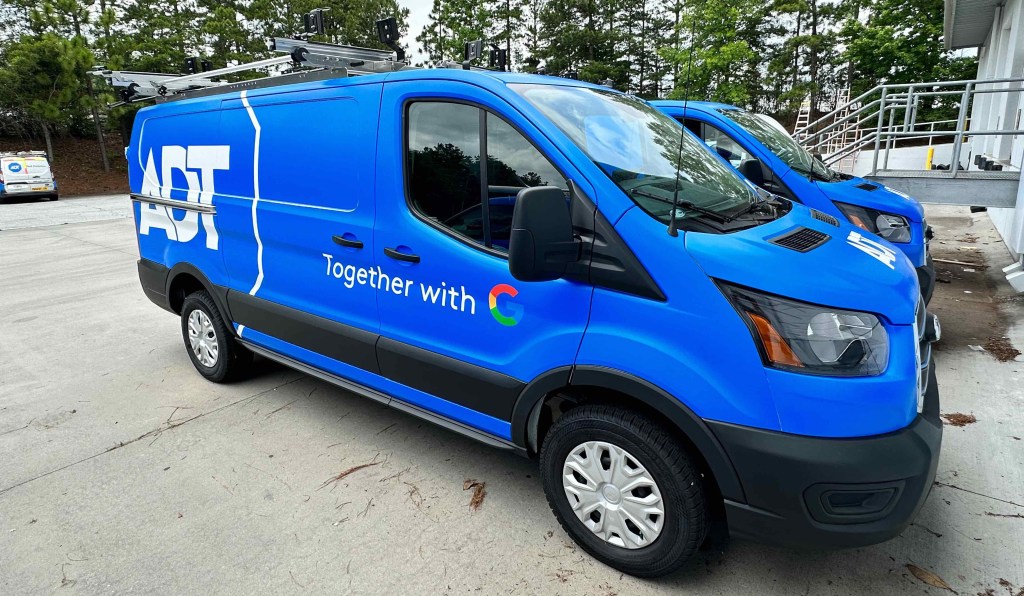 ADT is embarking on an exciting journey toward a greener future by introducing an electric vehicle pilot program. Our EV initiative reflects ADT's commitment to sustainability and highlights the immense potential of electric vehicles in our fleet.
In the initial phase, the EVs will be assigned to ADT technicians and managers in the Atlanta area to use in their daily work.
As we strive to become a more sustainable ADT, we are consistently embracing innovation opportunities, such as our EV pilot and ADT Virtual Assistance. ADT Virtual Assistance allows customers to replace, add or troubleshoot ADT smart home security devices with the help of an ADT specialist via video — another way we are reducing the carbon footprint of our vehicle fleet.
By embracing electric vehicles, we are contributing to a cleaner environment and demonstrating our dedication to being a safe, smart and sustainable company.