This week, we announced our new partnership with Uber to help keep riders and drivers safe with live help from ADT safety agents. We spoke with Leah Page, Vice President of Emerging Business and Mobile Security, and Pete Skeadas, Director of Business and Corporate Development, about the partnership they helped bring to life and what is coming next.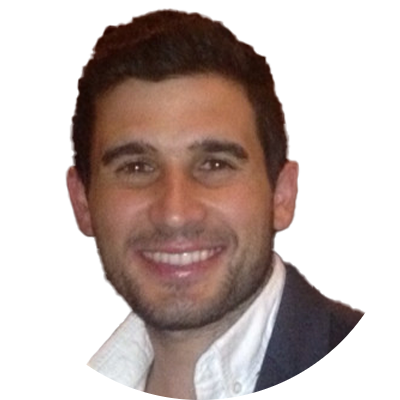 Q: How did this partnership with Uber come about?
Skeadas: Uber was looking for multiple ways for its users to reach out and get help if needed. They recognized the breadth and depth of our capabilities and expertise, not only with respect to security and monitoring, but also our technology. Our ability to deliver software through Safe by ADT, our mobile safety platform, in addition to our core offering of professional monitoring and specially trained agents resonated with them. Our agents are core to what we do and their ability to provide expert support and safety help to Uber users allows us to provide this service.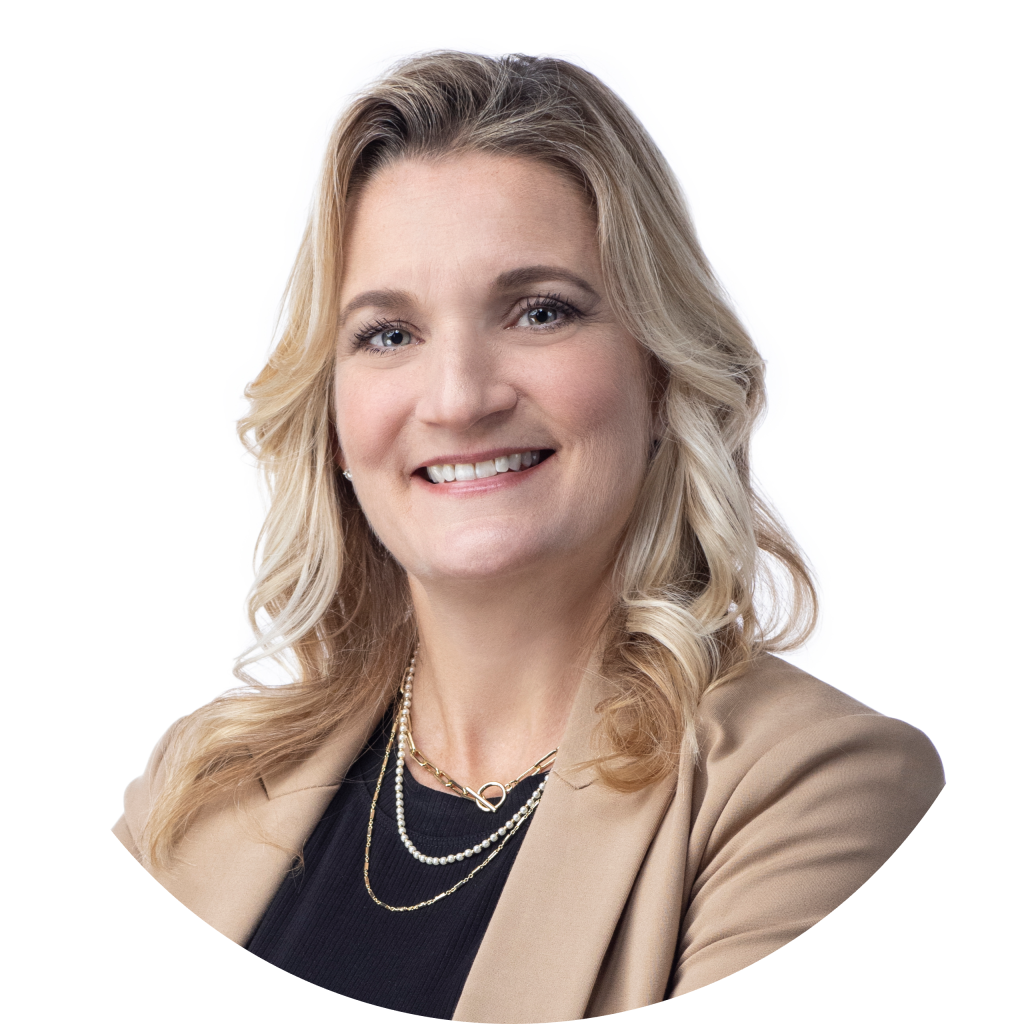 Q: How does our safety feature with Uber work?
Page: If an Uber user starts to feel uncomfortable or needs emergency help during a ride, they can go into Uber's Safety Toolkit and select "Contact safety agent," which connects them directly to an ADT agent. Whether they need reassurance or need to request emergency help to their location, they can communicate with our agents via text or phone call and our agents will respond accordingly.
Q: What will customers experience when they ask for help?
Page: Once a user requests help, we're able to understand where they are and get details about their ride. Our agents will respond based on the information provided. Some users may want to chat or be on the phone with someone for reassurance during their ride. Additionally, if a situation were to escalate, the user can request emergency help from the ADT agent; in which case we'd contact their local emergency response center and get help sent to their location. In any case and for any type of user, we're able to stay in contact with them throughout their ride.
Q: What does this partnership mean for ADT?
Skeadas: Our partnership with Uber is a validation of the quality, efficacy and all that is awesome about Safe by ADT and what the platform enables. For an organization the size of Uber to be using our technology daily across the U.S. is impactful and powerful. In my mind, this is another proof point of our transformation as an organization. We're a company that provides safe, smart and sustainable solutions that empower people to protect and connect to what matters most, at home and beyond.
Q: What is next for Safe by ADT?
Page: We're proud of the work that we've done in the gig economy space in helping keep workers safe, especially in a field where they're constantly interacting with new people. Now, we're looking towards expanding that protection to enterprise employees and lone workers. There are millions of enterprise employees that have safety concerns as businesses shift models to meet customers where they are, and ADT is uniquely positioned to help.