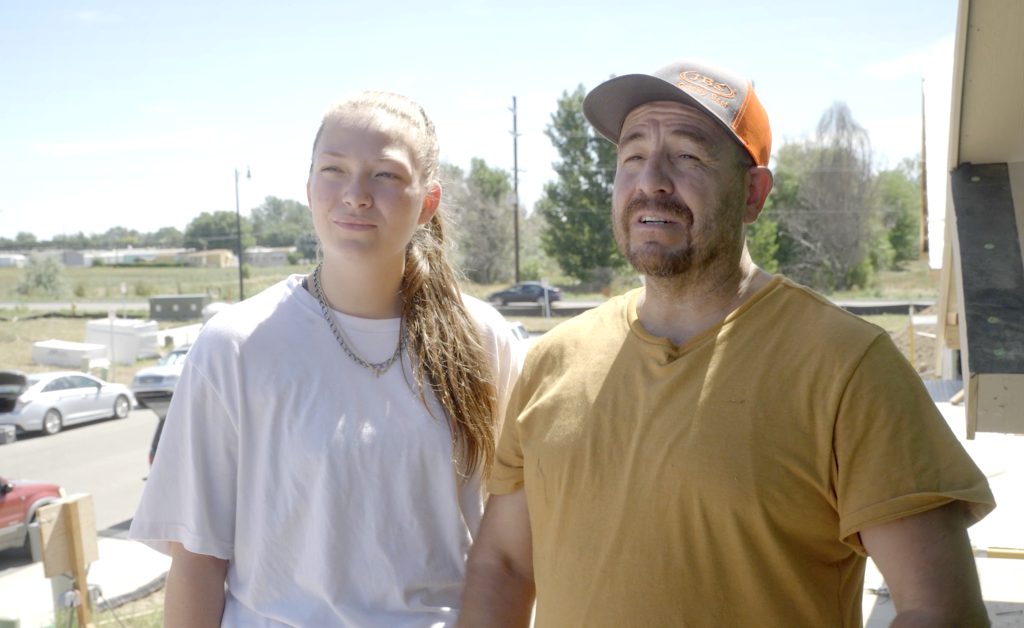 In July, ADT once again joined forces with Habitat for Humanity to help families make owning a home a reality. Employee volunteers visited Greeley, Colorado, where they worked with two families to build a new house, and provided a security system and rooftop solar to make the home safe, smart and sustainable. 
Meet both families and some of the ADT team members who volunteered on the Habitat for Humanity crew in this video.
Find out more about our volunteer program ADT Always Cares.
Meet a couple that not only works together at ADT, but has logged more than 1,500 volunteer hours together.