Our new partnership with State Farm is enhancing the customer experience with smart home technology that helps to detect and mitigate losses related to water, fire, intrusion and other homeownership-related risks. New and existing State Farm customers can participate in the ADT Home Security Program.  
The program kicked off in March and April for State Farm home insurance customers in Indiana, Illinois and Pennsylvania. Those customers could receive ADT service at a discounted rate and receive a Command alarm system at no cost*, including two window/door sensors, one smoke detector and three to seven water sensors based on their home configurationꝉ. Also included is burglary, life safety and water monitoring at a discounted rate during their initial 36-month contract term.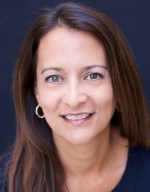 Last month, the marketing program was expanded to include direct mail and new digital tactics. The goal is to reach more customers during the pilot phase.  
"Our partnership is really helping make life easier and a lot more convenient for customers. We're seeing positive outcomes from the initial states, and we're excited to see the momentum continue as we expand into additional states later this year," said Mayra Robson, Senior Director, Emerging Markets.  
It's anticipated that the program will expand to State Farm customers in Arizona, Arkansas, Mississippi, Missouri, Oklahoma, South Carolina and Texas by the end of the year.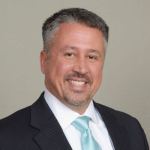 In an interview with ADT Newsroom, Dan Lohman, Field General Manager, shared more details on the ADT Home Security Program for State Farm customers.  
Q: You've been an integral part of the ADT and State Farm partnership from day one. What are your overall thoughts on the partnership? 
A: It's an ideal partnership because both companies have a mission to help people protect what matters most.  
Q: What excites you the most about the initiatives happening in the field? 
A: The opportunity to open another avenue to help customers live a safe, smart and sustainable life at home is a shared value for ADT and State Farm. I'm also excited to be on the leading edge of products, services and the incubation of ideas that drive everyone's interest.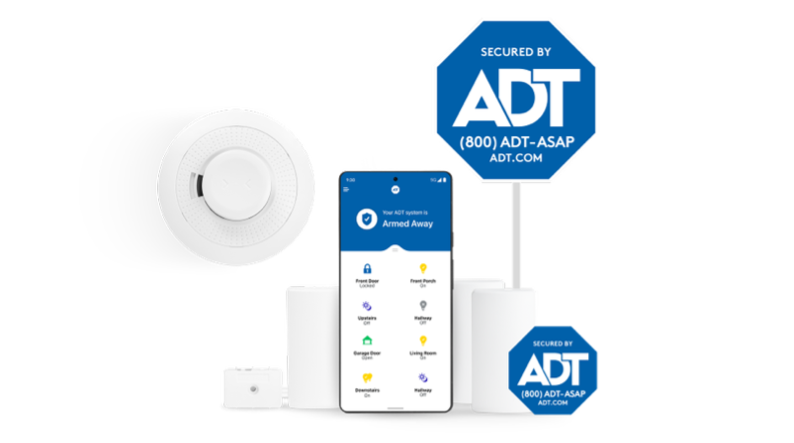 Q: What are you and your teams doing differently or experiencing in the field related to the ADT Home Security Program for State Farm customers? 
A: The program has helped us continue a level of focus on details, process and performance, and the onset heightened our intentions and execution on a day-to-day basis. Meeting the requirements at a scalable level meant that we had to break every part of the process down to simple segments*ꝉ. 
For more information on ADT's partnership with State Farm, click here. 
*Requires 36-month monitoring contract starting at discounted rate of $19.99/mo. Available only to State Farm homeowner policyholders who agree to share ADT account and system usage data with State Farm under applicable terms. Customers who revoke data sharing will be charged non-discounted rate starting at $42.99 mo. Early term fees apply. Taxes addt'l. Excludes QSP. Offer not available to all PA and IL homeowners. Click for full terms and pricing. 
ꝉ Free water sensor(s) (up to seven based on home layout)