Last year, ADT announced a partnership with State Farm to revolutionize the homeowner experience. Our new partnership aims to deliver more value to our customers with smart home technology to detect and mitigate losses related to water, fire, intrusion and other homeownership-related risks.
Initially rolling out in a few select markets, new and existing State Farm customers can participate in the ADT Home Security Program. Starting on March 30, State Farm home insurance customers in Indiana could begin service with ADT at a discounted rate and receive a Command alarm system at no cost*, including two window/door sensors, one smoke detector and three to seven flood detectors based on their home configuration. They will also receive burglary, life safety and water monitoring at a discounted rate during their initial 36-month contract term. Starting today, April 27, the program expands to State Farm customers in Illinois and Pennsylvania.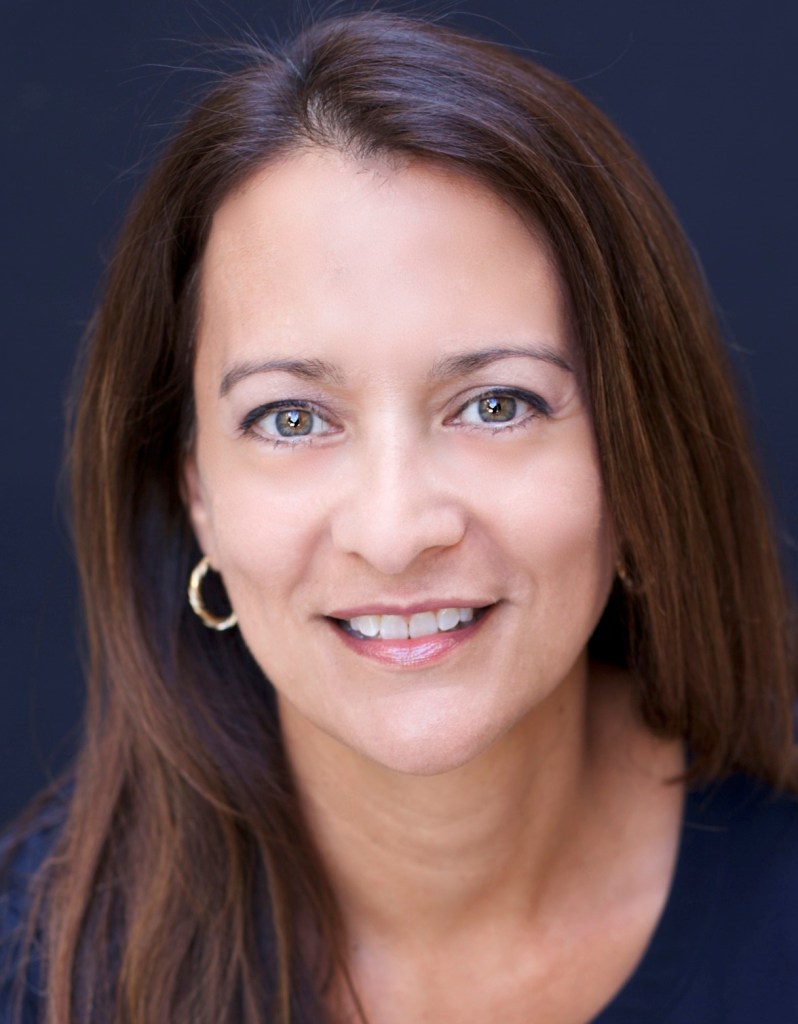 In an interview with ADT Newsroom, Mayra Robson, ADT's Senior Director of Emerging Markets, shared more details on the ADT Home Security Program for State Farm customers.   
Q: How do home insurance and home security work together?  
A: State Farm is keenly focused on research and their customer needs, and which partnerships can bring the most value to their customers. As a customer purchasing homeowner's insurance, security is a natural complement to the process. Consumers want to protect their homes and what's important to them. They're paying to protect their home from anything that may happen, but how do they add preventative measures that further safeguard their home? ADT is a perfect fit with State Farm. If you've had water damage, you know it can be devastating. You might be out of your home for a couple of months to get it fixed, and it can be very disruptive to someone's life.
The new offer was constructed by both companies, focused on addressing the perils we're trying to protect against, such as theft, water damage and fires. We have been thrilled with the launch and we are excited to roll out this program to new parts of the country throughout the year.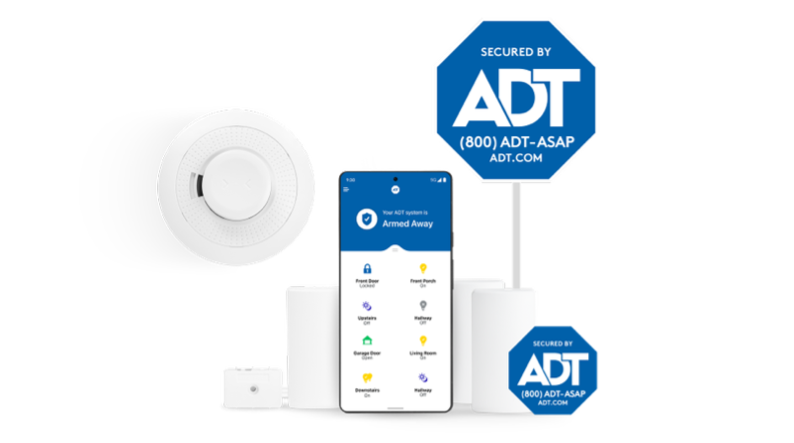 Q: What can customers expect from the ADT and State Farm partnership?
A: If you are in the market for home insurance and home security, our integrated offer with State Farm is the perfect solution for you. Safeguarding your home takes more than securing what's inside. Our offer includes smart home technology to detect and mitigate losses related to water, fire, intrusion and other homeownership-related risks. It's a simple transaction that eliminates visiting different e-commerce sites and making multiple phone calls.  
Q: When consumers hear about the partnership and the pilot, what should they know?
A: I hope they see trust and peace of mind. If they're already calling State Farm, they know that they don't need to make another stop for home security. Our partnership will make life easier and a lot more convenient.
Q: ADT is not just building integrated products — we're building integrated solutions for everyday life. What excites you most about the future of ADT?  
A: At ADT, we have teams designing the future of the ADT Home Security Program and next-gen products. We have three brands coming together to design what we want to be in the future — ADT, State Farm and Google. We are excited about launching and expanding the program in the short term, and even more excited about the future and working together to transform the industry.
For more information on ADT's home security system for State Farm customers, click here.  
*Requires 36-month monitoring contract starting at discounted rate of $19.99mo. Available only to State Farm homeowner policyholders who agree to share ADT account and system usage data with State Farm under applicable terms. Customers who revoke data sharing will be charged non-discounted rate starting at $42.99 mo. Early term fees apply. Taxes addt'l. Excludes QSP. Offer not available to all PA and IL homeowners. Click for full terms and pricing.