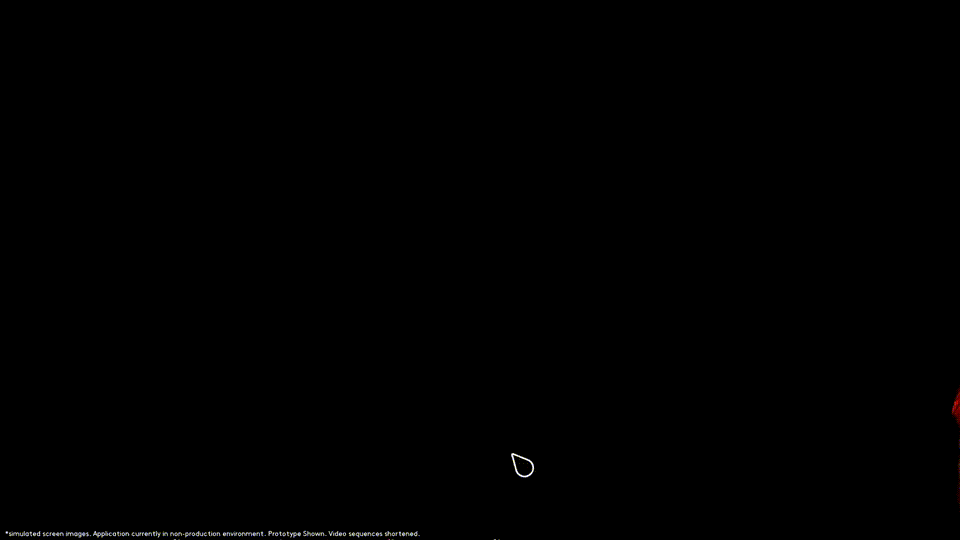 At CES 2023, ADT is introducing the development of an ADT app for webOS on LG TVs, a new concept to bring more smart solutions to the home. We're imagining new applications of ADT services through this concept with LG, described as we envision it below: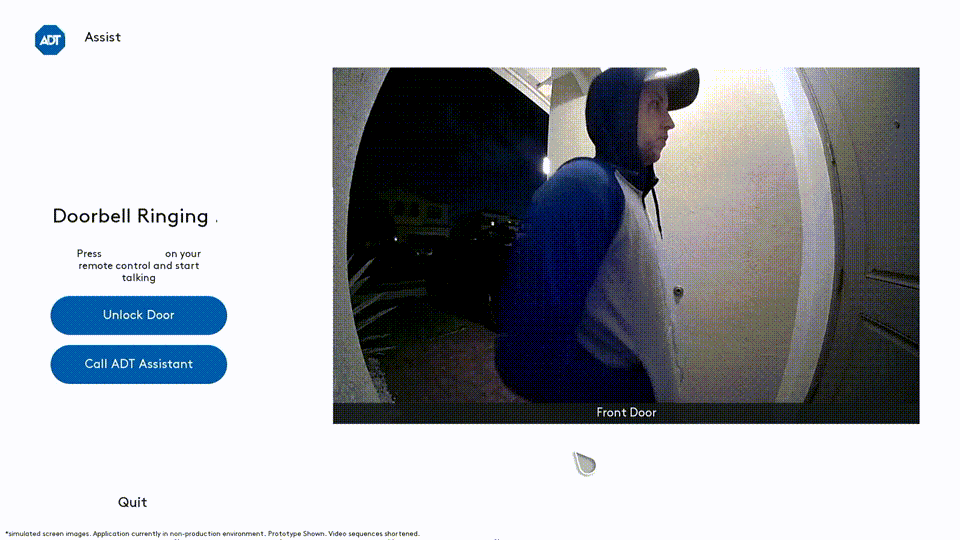 While at home watching TV, customers can receive activity notifications, and will have the ability to conveniently see live video from their video doorbell or outdoor cameras on their TV screen if activity is detected. They can also unlock their front door from the TV if they want to let someone inside. The ADT app will help provide intruder detection, and an emergency call function will be accessible directly from the LG remote.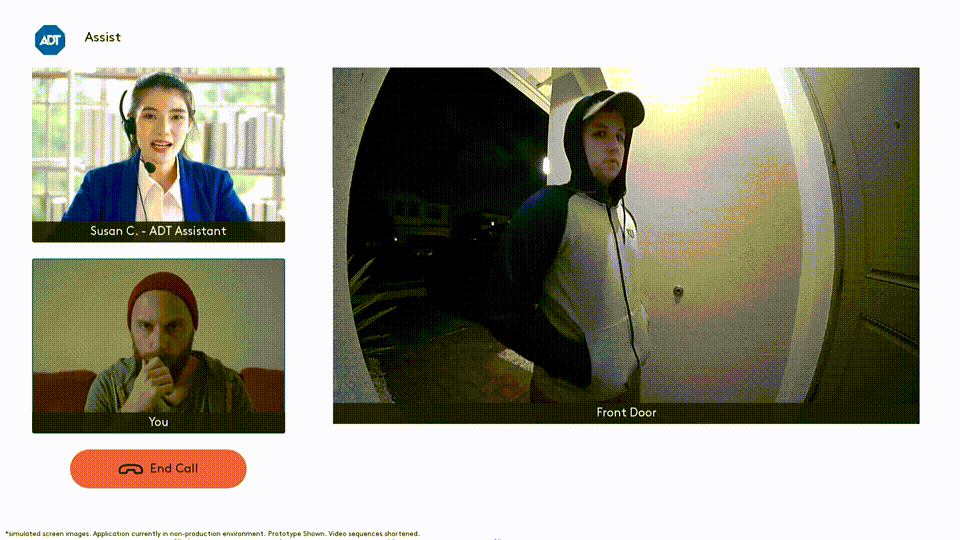 Customers can also receive real-time support from an ADT Assistant, who can alert customers of suspicious activity detected on the outdoor cameras in their backyard or speak to unfamiliar visitors who ring the customer's doorbell. In the working concept, the customer will be able to see live video of the ADT Assistant on the screen and turn on their camera to share their own video via a USB camera installed on the TV.  
"We're excited to demonstrate our innovative capabilities with a partner like LG to bring ADT's trusted safety and security to new, unique use cases for our customers through interfaces like smart TVs," said Leah Page, Senior Vice President, CSB Product Strategy and Innovation at ADT. 
*simulated screen images. Application currently in production environment. Prototypes Shown.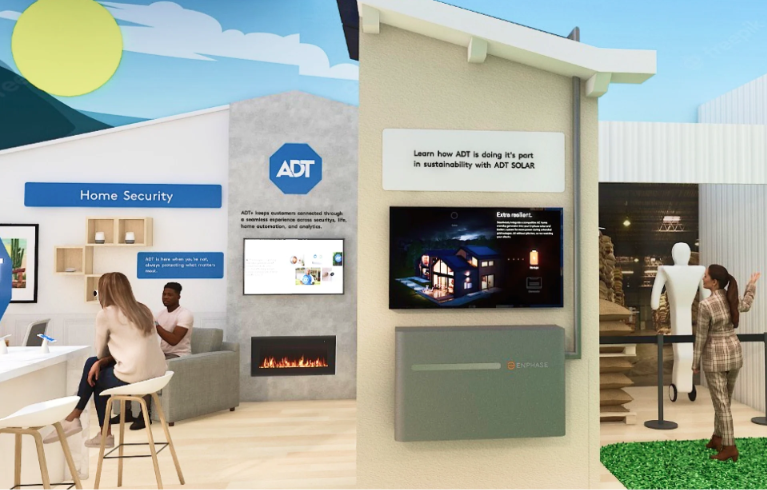 If you are attending CES, you can experience all of our innovations at the ADT booth. Use the interactive map to find our "Safer City" experience (booth No. 15931, Tech East, Central Hall, Las Vegas Convention Center). Stop by for a tour to learn more about our products and services, grab a cup of coffee, have some fun and more!