With a new school year in full swing, parents are more concerned about their children's safety than at any time in the past 20 years, according to a new Gallup poll.
While there is no foolproof way to ensure student safety, mobile safety apps such as SoSecure by ADT can help. The free technology offers users different ways to call for help, including the ability to notify emergency contacts and request emergency assistance.
More than half of children in the U.S. under the age of 11 (53%) — and more than 84% of teens — own a smartphone.
SoSecure offers the most discreet ways to call for help, including SOS call, chat, live video* and voice activation with a custom secret phrase*, even from a locked screen. Whether your child is walking home from school, has a late-night sports practice or is stuck with a flat tire, help is always at hand with SoSecure.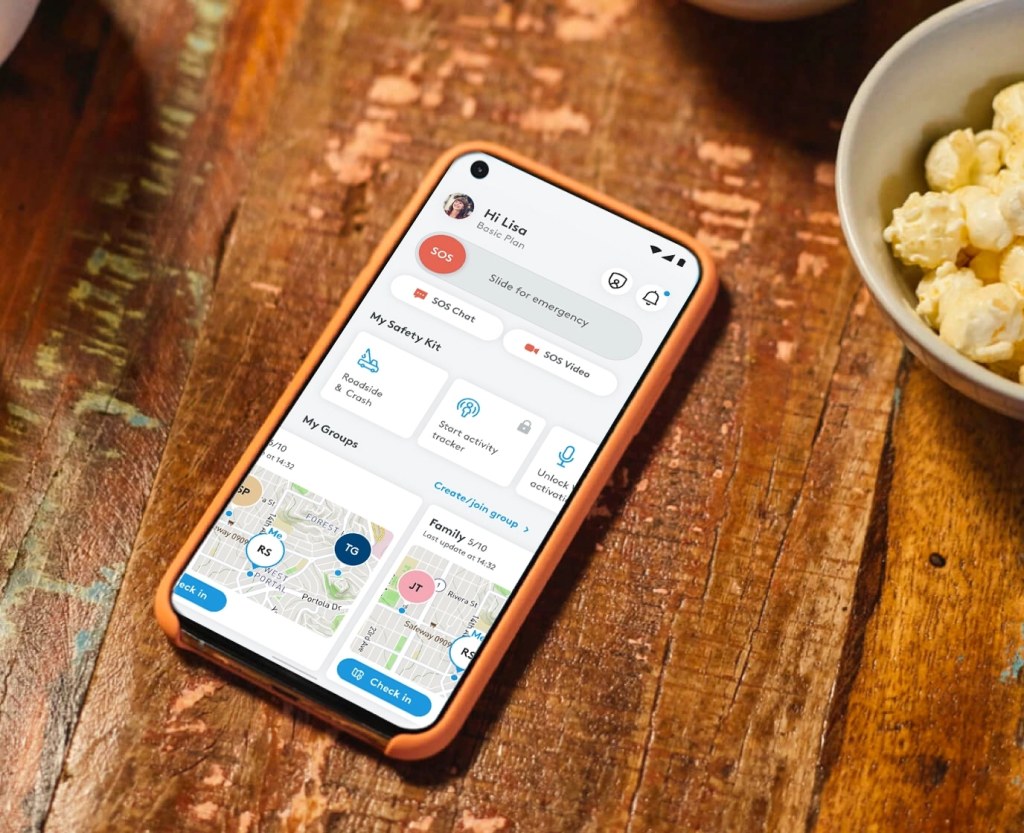 How SoSecure works
When an SOS alert is triggered, an ADT agent will contact the user to ensure that they're OK. If ADT cannot get in touch with the user, we'll send your last known GPS location to emergency response and notify the user's emergency contacts. If there is still no response from the user, ADT will use the GPS in the phone to send emergency services to their location.
SoSecure also features location sharing, allowing parents to view their children's whereabouts via a smart phone. Users can invite family and friends to join private groups to share their locations or create a check-in, and can create an unlimited number of location-sharing groups for free.
Users can also save favorite spots like home, school or work, and get alerts when someone in their group arrives or leaves. For example, you can get alerts when your child leaves school and arrives at home, along with having access to their live location while en route.
SoSecure is available for both iOS and Android phones, making it easy for cross-platform families and friends to stay protected and connected within a single app.
Crash detection & roadside assistance
Have a new driver on your hands? With SoSecure Premium's crash detection feature, when a crash is detected, an ADT agent will call you to ensure that you're OK. If you need help, we'll notify emergency response and send your location. The subscription also includes roadside assistance***, which can help with issues such as flat tires, dead batteries and more.
With free features such as SOS call, chat and location sharing, SoSecure is an easy way to add another layer of protection for your family while at home, school and beyond.
* Available with a subscription to SoSecure Plus and Premium
** Available with a subscription to SoSecurePremium
*** Roadside services provided by Cross Country Motor Club