As Congress returns from recess, there's a simple, but incredibly beneficial step members can take that will benefit consumers and the country as a whole: extending the income tax credit for rooftop solar system installations.
Under the current tax credit, you can claim 26% of the cost of a new rooftop solar system as a credit on your income taxes. This is scheduled to drop to 22% next year and end completely in 2024. The solar industry is asking Congress to increase this credit to 30% and to extend it for 10 more years.
There are three key reasons to support this initiative:
An increased, extended federal income tax credit allows more price-sensitive customers to reduce the upfront costs associated with going solar.
It will grant more certainty for an industry that's working hard to meet the needs of Americans who want to live more sustainably.
It will encourage domestic manufacturers of solar panels to invest in their facilities and grow their presence here in the U.S.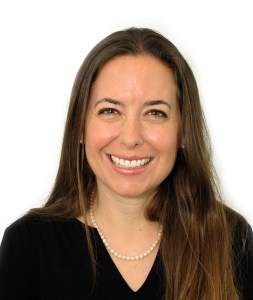 The tax credit has been a driving force in the expansion of the rooftop solar energy industry, which has become an economic powerhouse, employing more than 230,000 Americans across all 50 states. In fact, according to the Solar Energy Industries Association (SEIA), in 2021, the solar industry generated nearly $33 billion in private investment in the American economy Allowing these tax credits to drop would put that growth and employment at risk at a time when the economy is facing serious headwinds.
The soaring cost of energy and fuel in the past year are undeniably impacting consumers, as are power disruptions from storms, fires and other natural disasters, which have increased 10x in recent decades. As such, consumer demand for greater resiliency and lower energy costs are on the rise. Solar power delivers both.
Finally, an extended tax credit could help our country reach our ambitious climate goals.
The solar, storage and other clean energy industries stand ready to help build a cleaner, cheaper and more secure domestic energy future for all Americans, as do all of us at ADT and ADT Solar.