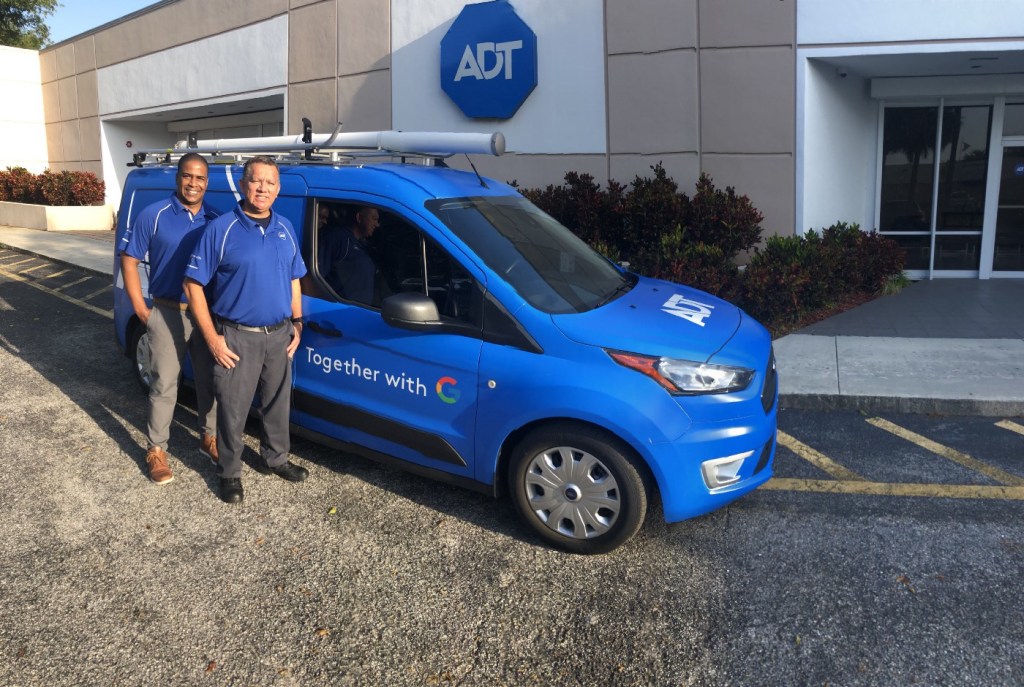 Today, I'm proud to share our first comprehensive ESG report. In it we present ADT's eight pillars of ESG focus, the work we're doing today and areas of interest for 2022 and beyond.
In 2021, we formed a cross-functional ESG Steering Committee and conducted rigorous research with outside experts to ensure we prioritize what's meaningful to our key stakeholders — employees, customers, investors, and suppliers. This resulted in identifying and benchmarking eight ESG pillars that we will report on going forward. These eight ESG pillars are: data privacy and cybersecurity, inclusive diversity and belonging, employee well-being and development, product safety and quality, customer and community health and safety, environmental management, climate change risk management and responsible governance.
These ESG pillars are vital to our business and mirror what is important to our stakeholders, but I am particularly gratified that ADT — in our 147th year of operation — still excels at our central mission: empowering people to protect and connect to what matters most. At ADT, we help save lives, and that continually inspires us to innovate and improve every day.
ADT's Executive Leadership Team is collaboratively establishing specific ESG goals tailored for our individual business units. Though we're still early in this journey, we're committed to integrating ESG into the DNA of how we conduct our business and to transparency in communicating our progress.
Respecting the environment, promoting social responsibility, and leading with responsible governance are fundamental to who ADT is and guide our safe, smart, and sustainable business practices.
Respectfully,
Jim DeVries
ADT President and CEO