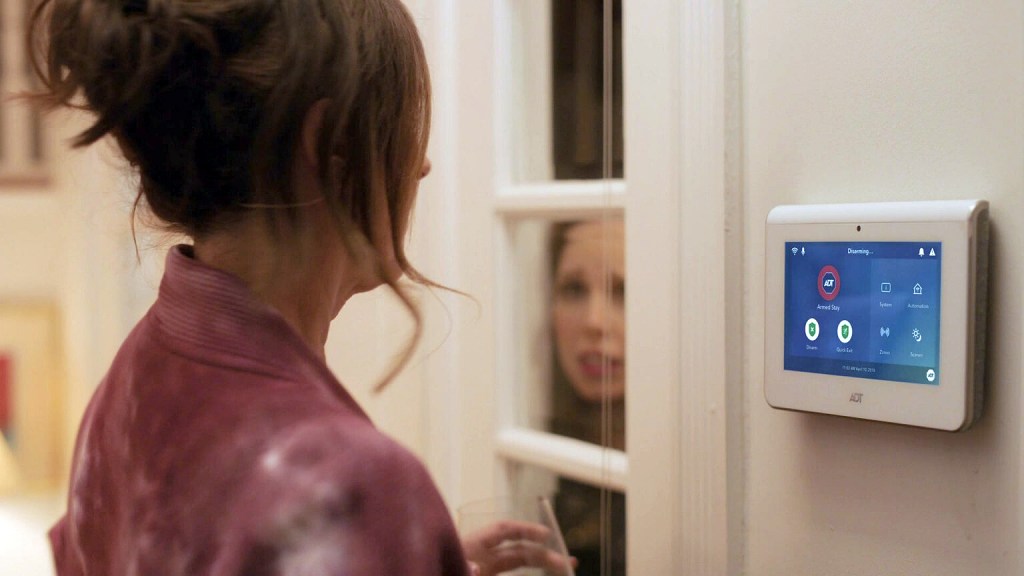 In 1974, ADT made one of its very first film appearances — and in one of the most beloved movies ever made — when our sign appeared on a gate in a scene from "The Godfather: Part II."
Nearly 50 years later, ADT products and services are still regularly featured in major movies and television shows, a testament to the longevity and popularity of the ADT brand.
In fact, in the past three years alone, ADT products can be seen in more than 15 movies and shows.
"It makes sense," said DeLu Jackson, ADT's Senior Vice President and Chief Marketing Officer. "The ADT brand is synonymous with security, so we are always top of mind when security is part of a storyline."
One such storyline was in "Dexter: New Blood" — a revival of Showtime's wildly popular crime drama "Dexter" — which premiered in 2021 and went on to become the most-watched series in the history of the network, averaging over eight million viewers per episode. The show's first episode included a scene prominently featuring an ADT smart doorbell alerting a character that her daughter had arrived home.
Beginning in 2019, ADT was featured in the first two seasons of the critically-acclaimed, Emmy-nominated Netflix series "Dead to Me," with significant screen time given to our iconic yard sign and the ADT Command panel.
The Command panel was also seen in two 2022 films: Michael Bay's action blockbuster "Ambulance" and "Vengeance," the directorial debut of "The Office" star B.J. Novak.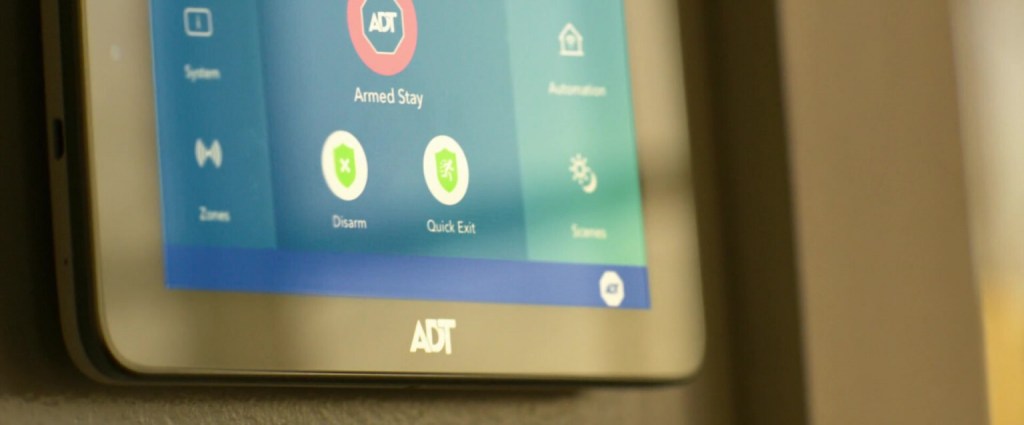 "Features allow our brand to be aligned to cultural moments and characters," said Shannon Hendrickson, ADT's Vice President, Marketing. "They live on forever in movies and shows that can be viewed on demand, versus an ad that plays for a fleeting moment."
Other features with ADT integrations include "Angelyne" (Peacock), "Billions" (Showtime), "Grace and Frankie" (Netflix), "He's All That" (Netflix), "I Love That for You" (Showtime), "Never Have I Ever" (Netflix), "Northern Rescue" (Netflix), "Patriot Games" (Paramount Pictures), "Playing with Fire "(Paramount Pictures), "The Resident" (Paramount Pictures), "The Rookie" (ABC), "Shameless" (Showtime), "Somebody Somewhere" (HBO), "Squid Game" (Netflix), "Stuber" (20th Century Fox), "The Upshaws" (Netflix) and "When We First Met" (Netflix).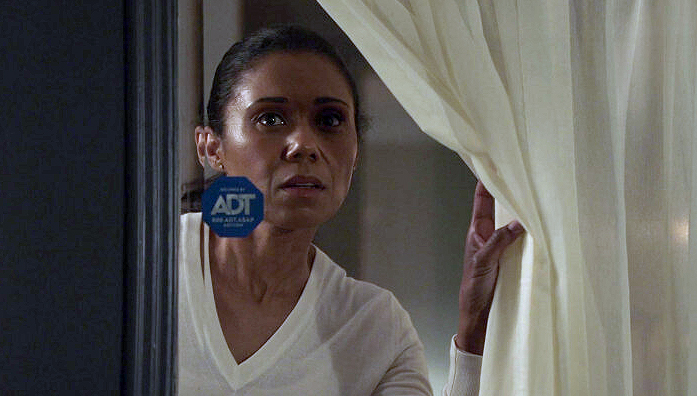 The variety of offerings featured in these movies and shows is also a positive for ADT.
"These features can help educate viewers about our products and services," said Casey Blair, ADT's Senior Manager of Advertising and Go-to-Market. "They might learn something new about ADT and what we offer, such as smart home capabilities or app control."
And while future productions are often shrouded in secrecy, it's safe to say that more ADT product features are coming soon to a theater — and living room — near you.