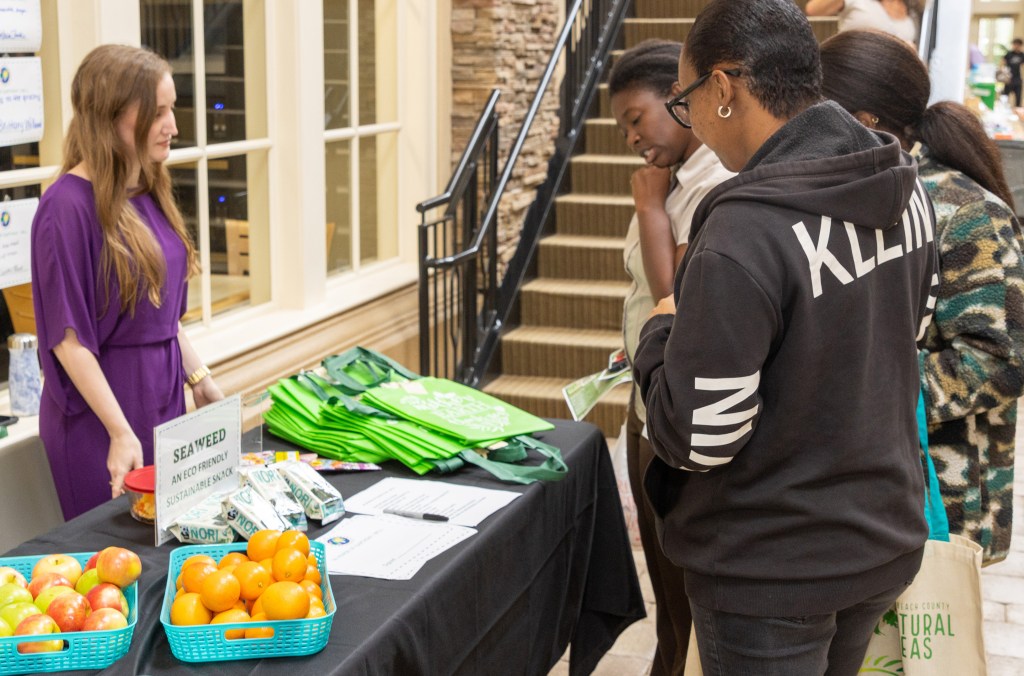 More than a billion people around the world are celebrating Earth Day 2023. At ADT, we're joining them, and more importantly, we share in the responsibility of caring for our planet every day of the year. We empower people to protect and connect what matters most, with safe, smart and sustainable solutions. Our people take "sustainable" to heart — it's more than just a buzzword.
This week, ADT launched its Sustainability Business Employee Resource Group (BERG) for employees to drive positive change and promote environmental stewardship both inside and outside of our company. Our Sustainability BERG is led by its ADT employee members, who will direct the BERG's strategy and work to shape company sustainability policies.
I'm proud of the work ADT does year-round to respect the environment, but I want to highlight a few key initiatives in the past year.
ADT is always innovating, and we keep sustainability top of mind while doing so. I'm proud to work for a company with an "every-day-is-Earth-Day" mentality. It's who we are as a business. Happy Earth Day from ADT!