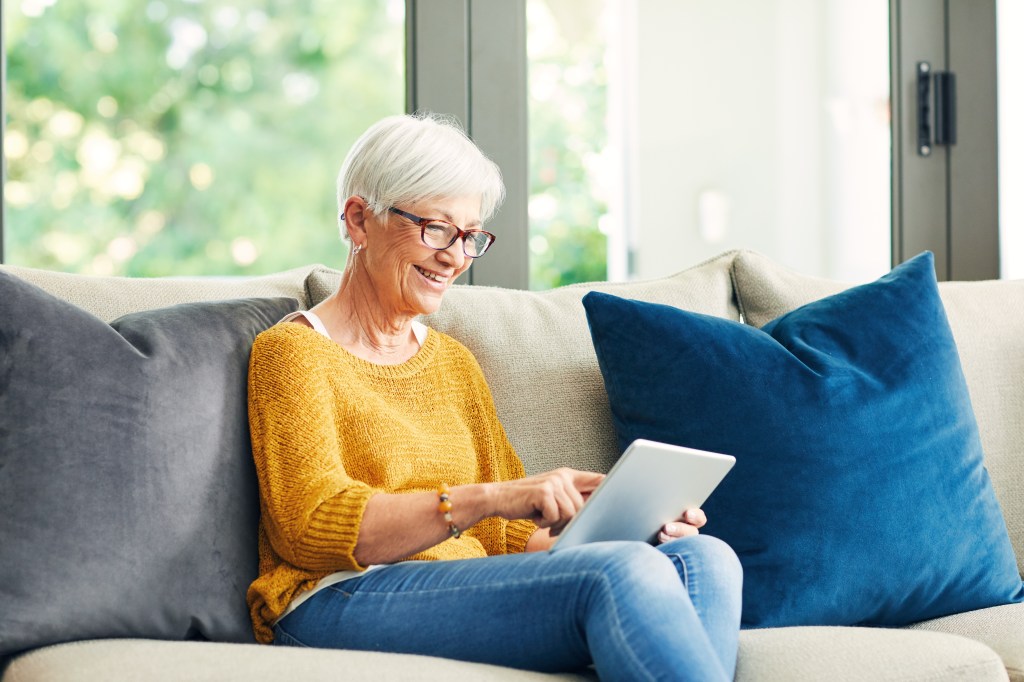 Andy Droney, ADT's Senior Director of Health and Innovation Programs, presented at the recent Parks Associates' Connected Health Summit, a three-day executive conference focused on aging in place and the impact of connected devices and smart health care solutions on consumers at home.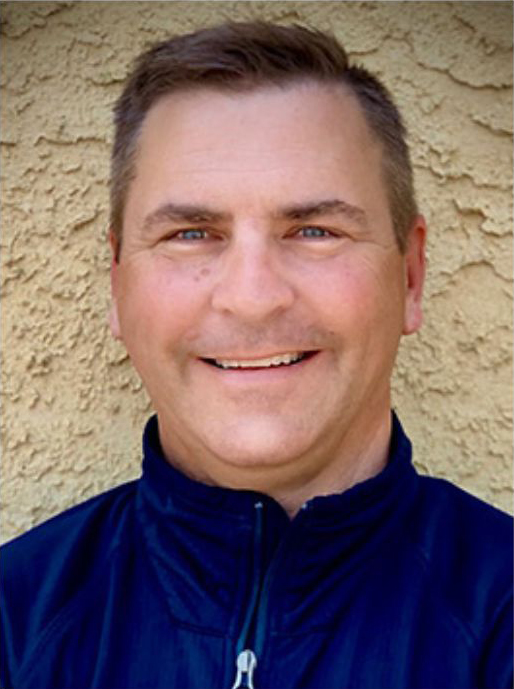 Droney's keynote — part of the "Seniors and Caretakers: Living Independently" session — focused on how older people are growing accustomed to using new technologies, and expect those technologies to be fully integrated into their healthcare and homes.
Here are the changes Droney is seeing in the industry:
Q: Tell us about what you do at ADT.
A: I've spent nearly 15 years at ADT in a range of positions. Currently, I am the Senior Director of ADT Health. I have worked in various parts of the business, including sales, field operations, customer experience and innovation. I've been leading the Health team for almost four years, and it's been the most exciting and fulfilling job I've had in my career.
One thing I've always appreciated about the company is our mission — to help our customers connect and protect what matters most. I mean, how many people can say they go to work every day for a company that helps save lives? On top of that, my work within the Health group is extremely fulfilling.
Q: What is fulfilling about your work in the Health space?
A: The Health side of our business is different, because about 90% of the alarms are actionable (unlike the residential alarm side, where we see many false alarms). That doesn't mean we're dispatching an ambulance on every call, but we're connecting with customers and helping them through an issue. In some cases, just the very fact that they can talk with and connect with another human being is all the difference for them. In other cases, we do need to dispatch first responders. We can also notify their family member or caregiver that some sort of special attention is needed. With each of these solutions, we all feel we're making a real and meaningful difference in our customers' lives.
Q: What does the landscape look like today for Personal Emergency Response Systems (PERS)?
A: The industry is still evolving and there are a bunch of components, from devices to remote care to home and residential care environments. I think we're seeing a movement from basic health monitoring (pulse, oxygen level) and emergency response ("I've fallen, and I can't get up") to more nuanced, contextual and predictive engagement with both the customer and caregiver.
Q: Nuanced, contextual and predictive — that's intriguing. What do you mean by that?
A: Here are a few examples. With the Internet of Things (IoT) and smart devices, caregivers could have so much more information available to them to help paint a picture of what's happening in the home. For instance:
The lights in the bathroom have not been turned on in two days when, typically, they are turned on every night at 7 p.m.
The sensor on the fridge door shows it hasn't been opened in three days.
The hallway motion sensor has been triggered 40% fewer times in the past week than normal.
All of these are indicators of a change in behavior. The customer might be going to the bathroom less, eating less and spending more time in a bedroom. While there might be good explanations for this, it's worth a look. So we can call the customer or the caregiver and just check in on them — ask how they are doing and see if they need anything.
The idea is, rather than wait for the call for help or the emergency response when it's too late, we can proactively reach out to people and help prevent the worst from happening.
This is a huge development in the space and one that we believe opens significant opportunities for better health outcomes, better and longer independent living and overall reduced health care costs.
Q: Who are the core customers here — the aging parents or the caregiver?
A: I think the answer is both. Thanks to the explosion of personal technology that has been adopted by older generations, a lot of this technology is not out of reach for many people. In other words, you don't need to be a techie to outfit your house with the latest and greatest. In fact, since most of the output from the technology is monitored by ADT, the caregiver, the family member and/or the physician, the "customer" doesn't really have to do much other than live the way they already do.
I talk to older people all the time, and from those conversations I think that two things are true. First and foremost, they want to live independently for as long as they can, and if a monitoring system can help, they are all for it. Second, they want to avoid going into an assisted living or residential care facility. So older people are very supportive of technology that can help extend the amount of time they can live independently.
I also think that caregivers appreciate the data. It's a massive peace-of-mind feeling for them. Speaking from personal experience, so much time is spent worrying because you're not there to see and hear how your loved one is doing. You also can feel guilty — like, why am I not spending more time with my parent? But if you're getting a dashboard report weekly or real-time alerts to tell you everything is normal, then you can relax and trust that you'll be able to get ahead of any issues.
Q: Tell us a little about what an ideal connected home with PERS looks like.
A: The ideal system will work not only to allow older people to remain happy and healthy in their home, but it will also allow caregivers and loved ones to interact with them in a more meaningful way. We're working to reimagine the role that smart home devices, security devices and other in-home devices play for those wishing to age in place.
The ideal home will be flexible and will be able to be customized based on the devices a person wants or may already have in their existing home. A system can range from very basic with just a few devices to much more robust with the interlinking of many devices throughout the home. Traditional security sensors and devices, health specific devices, appliances, voice assistants, wearables and even televisions that can provide two-way video chat capabilities can all be combined in an infinite number of ways that are geared toward individual wants and needs.
Q: How important is it for technology and product companies in this space to adhere to the standards set by Matter?
A: It's critical. Absolutely critical. I don't think there's a single company capable of developing a single solution that covers devices, operating systems, reporting, alarm/response, insights, customer care, etc. You're going to have a mix of devices that are all excellent at one or two things. And the only way that the whole becomes greater than the sum of the parts is to make sure that each device is talking to the other and to the platform itself. We need plug-and-play capability across the entire ecosystem — not just for ease of use but because lives are at stake.
Q: If we invite you back here in five years, tell us what you think the connected home for older people will look like.
A: I think we can expect to see even greater interoperability between smart home systems. Today, we might be connecting wearables or other health-monitoring devices. Tomorrow, why not have the garage door sensor connected to the health platform? Why not have the water sensor connected to the health platform? Today, these systems can let homeowners know of security and home risks, but they could also be signals of a health failure or risk. The smarter homes get overall, the more data we have and the more context we can have for outliers or abnormalities. The key will be for AI to figure these things out in the background and make potential assessments. A continuous feed of data from multiple devices is not useful unless you can combine all that data to get a true picture of how things are going. 
Similarly, caregivers will also start getting feeds from driving apps and others — or even from the vehicles themselves that can help paint a picture of safe driving behaviors of older people. Reducing injury from car accidents is another key benefit to monitoring technology.
In addition, wearable and health diagnostics will become more pervasive and connected. Maybe it's not a smart home per se, but I will be able to monitor my parents' health profile remotely (how many steps they took today, what's their resting pulse, etc.)
All this data will work together to help provide smart, predictive and preventative care for older people, as well as peace of mind for their caregivers.