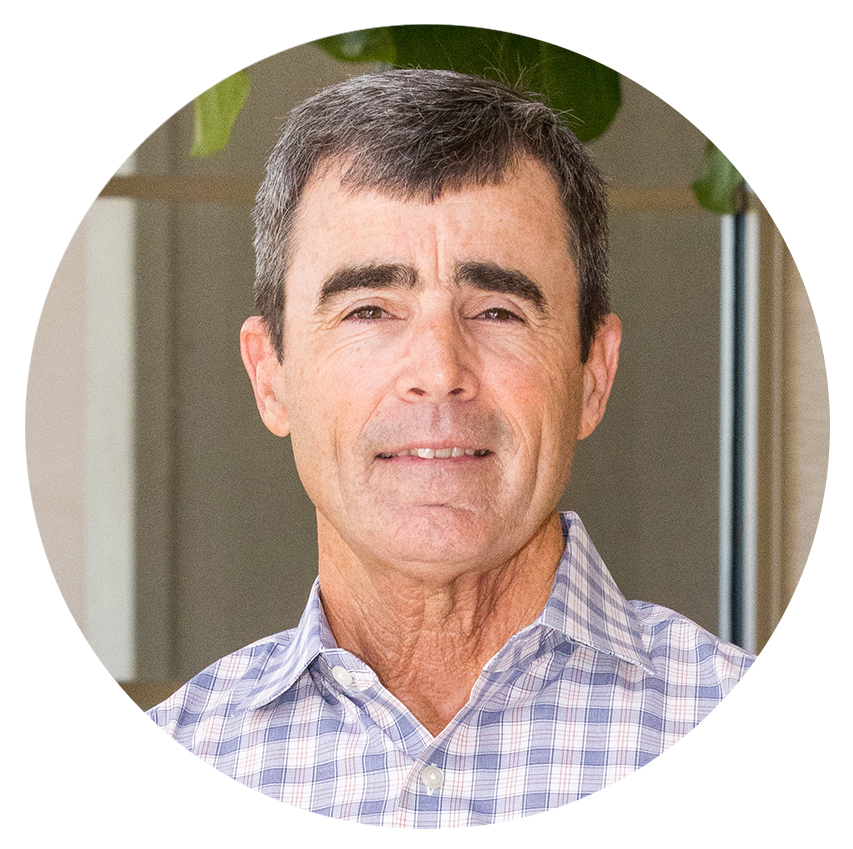 A New York Times story this winter detailed how smartwatches used by skiers on the slopes were sending false medical emergency alerts to 911 centers. ADT knows the problems that false alarms can create.  
For all the convenience that modern security technology has unlocked, the industry's traditional workflow of monitoring and response technology had advanced very little since the 1970s. By one estimate, about 98% of alarms in the security industry that ring through to dispatch have been false or unverified, according to data from the International Association of Chiefs of Police.  
ADT has been changing that trend.  
We continue to roll out new tools to bring the workflow of monitoring and response technology into the AI-powered digital era. We call it the System Monitoring and Response Technology (SMART) platform and it's making a big difference for our customers, local governments and first responders.
Consider:  
SMART's Alarm Messenger tool is used by more than five million of our customers and has reduced their false alarm incidents by 53%. In fact, once an alarm is verified through Alarm Messenger, the ADT agent sends the alarm to the 911 center electronically, bypassing the need for a phone call and getting the alarm to them eight times faster compared to traditional ADT voice handling speeds. Only ADT has access to the largest network for electronic transmission of verified alarms to 911 centers, so our customers' alarm reaches them faster. 
SMART has suppressed four million false alarms dispatches.* Our law enforcement partners estimate that has saved communities $560 million in police dispatching costs.  
This month, we introduced the ADT Alarm Verification tool that will be initially available into our new Self Setup experience. The video-sharing capability is available to customers who choose to opt-in to sharing data from their Google Nest cameras with Alarm Messenger. All the data that customers share with ADT is safely stored in our cloud platform "lockbox". Access to the "lockbox" is tracked and limited to authorized and authenticated people.
The inclusion of video data in Alarm Messenger sessions will allow customers to verify if a person is at the premises, and whether that person is known or a stranger. Video data may also reveal evidence such as a broken window, the neighbor's cat, or smoke and fire — all types of information that can help people determine whether the situation warrants a first responder to be dispatched. 
False alarms continue to be a common occurrence in the security industry. With Alarm Verification, we're significantly changing the costly and time-consuming trend.  
* ADT weekly reporting data from January 2020 to February 2023.