---
ADT Inc. (NYSE: ADT), the most trusted brand in smart home and small business security, today reported results for the second quarter of 2022.
Financial highlights for the second quarter of 2022 are listed below. Variances are on a year-over-year basis unless otherwise noted.
Total revenue of $1.6 billion, up 23%, and end of period recurring monthly revenue ("RMR") of $369 million, up 5%
Record high customer retention with gross customer revenue attrition at 12.7%
Revenue payback of 2.2 years, down sequentially from prior quarter
GAAP net income of $92 million, or $0.10 per diluted share, up $217 million
Adjusted net income of $50 million, or $0.06 per diluted share, up $105 million
Adjusted EBITDA of $597 million, up $55 million or 10%
"We demonstrated tremendous momentum in our business and delivered record high customer retention, our highest-ever recurring monthly revenue balance, and our first reported positive adjusted net income since our IPO," said ADT President and CEO Jim DeVries. "With our team dedicated to providing unrivaled service to our customers, ADT's progress continues on our key initiatives outlined earlier this year during our Investor Day to meaningfully grow our revenue, earnings, and cash flows through 2025."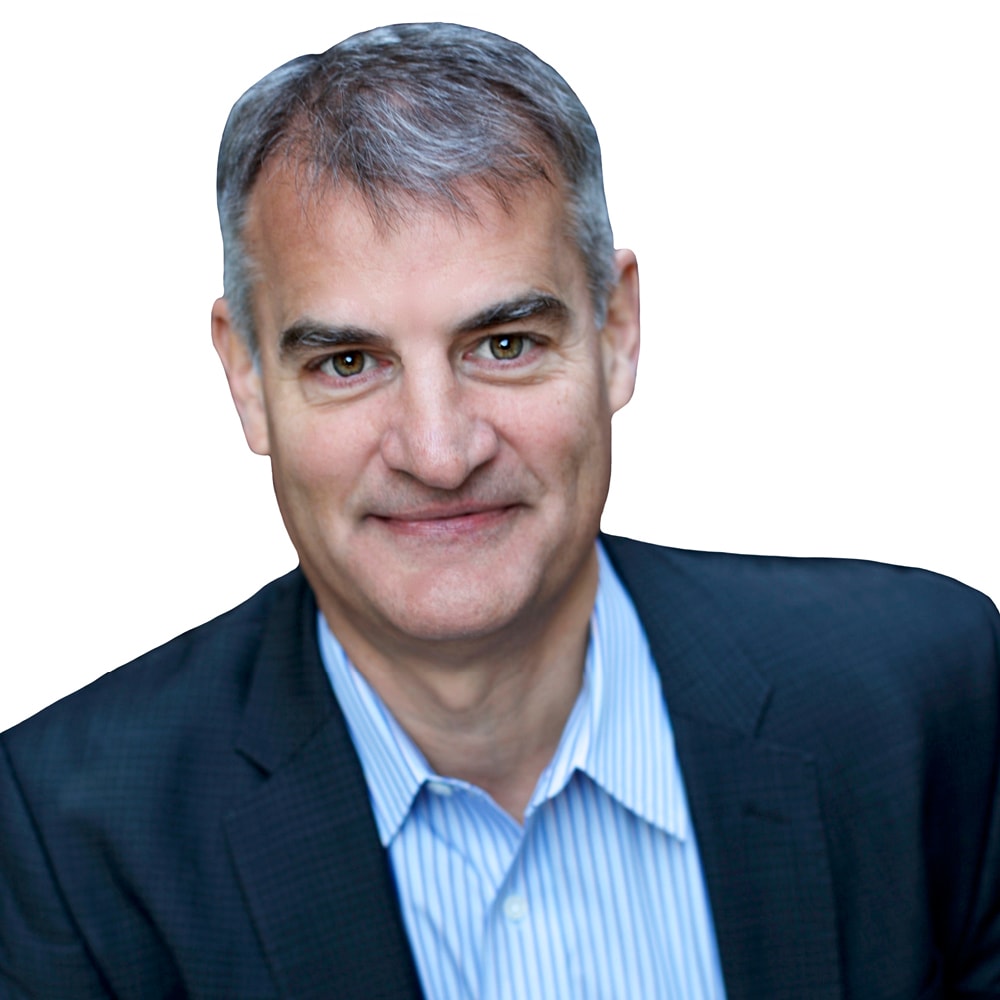 ---
Business Highlights
Foundation For Growth
Innovative Offerings
Unrivaled Safety
Premium Experience
Progress on our ESG Journey
---
2022 Financial Outlook
The Company is affirming its previously provided financial guidance for the full year 2022. Each metric shown below represents an improvement over the same measure in 2021.
(in millions)
Total Revenue $6,200 - $6,400
Adjusted EBITDA $2,335 - $2,435
Adjusted Free Cash Flow $550 - $625
Read the complete earnings report with financial results and complete tables with footnotes.
About ADT Inc.
ADT provides safe, smart and sustainable solutions for people, homes and businesses. Through innovative products, partnerships and the largest network of smart home, security and rooftop solar professionals in the United States, we empower people to protect and connect what matters most. For more information, visit www.adt.com
Media & Investor Contacts
FORWARD-LOOKING STATEMENTS
ADT has made statements in this press release and other reports, filings, and other public written and verbal announcements that are forward-looking and therefore subject to risks and uncertainties. All statements, other than statements of historical fact, included in this document are, or could be, "forward-looking statements" within the meaning of the Private Securities Litigation Reform Act of 1995 and are made in reliance on the safe harbor protections provided thereunder. These forward-looking statements relate to anticipated financial performance; management's plans and objectives for future operations; our acquisition of Sunpro Solar, now ADT Solar, and its anticipated impact on our business and financial condition; business prospects; market conditions; our ability to successfully respond to the challenges posed by the COVID-19 Pandemic; our strategic partnership and ongoing relationship with Google; the expected timing of product commercialization with Google or any changes thereto; the successful internal development, commercialization, and timing of our next generation platform and innovative offerings; the successful commercialization of our joint venture with Ford; the successful conversion of customers who continue to utilize 3G services; and other matters. Forward-looking statements can be identified by various words such as "expects," "intends," "will," "anticipates," "believes," "confident," "continue," "propose," "seeks," "could," "may," "should," "estimates," "forecasts," "might," "goals," "objectives," "targets," "planned," "projects," and similar expressions. These forward-looking statements are based on management's current beliefs and assumptions and on information currently available to management. ADT cautions that these statements are subject to risks and uncertainties, many of which are outside of ADT's control, and could cause future events or results to be materially different from those stated or implied in this document, including among others, risks and uncertainties related to the Company's ability to successfully integrate and operate the ADT Solar business, the Company's ability to commercialize its joint venture with Ford, the Company's ability to successfully generate profitable revenue from new and existing partnerships, the Company's ability to continuously and successfully commercialize innovative offerings, the Company's ability to successfully implement an Environmental, Social, and Governance program across the Company, the Company's ability to successfully convert all remaining customers away from the use of a 3G platform, and risk factors that are described in the Company's Annual Report on Form 10-K, Quarterly Reports on Form 10-Q, Current Reports on Form 8-K, and other filings with the Securities and Exchange Commission ("SEC"), including the sections entitled "Risk Factors" and "Management's Discussion and Analysis of Financial Condition and Results of Operations" contained therein. Any forward-looking statement made in this press release speaks only as of the date on which it is made. ADT undertakes no obligation to publicly update or revise any forward-looking statement, whether as a result of new information, future developments or otherwise.