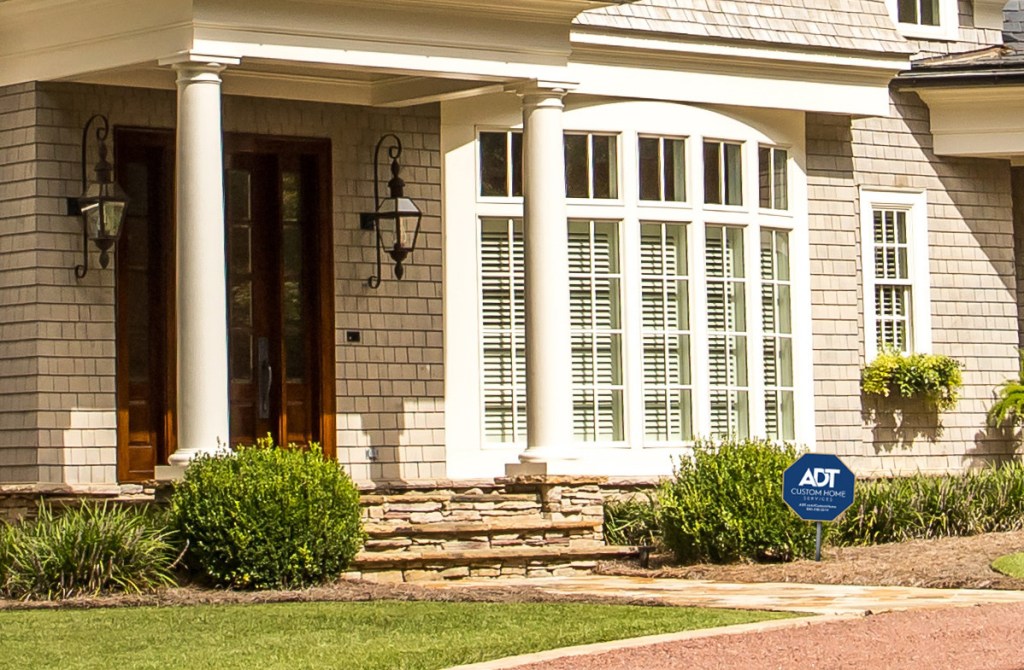 When Tim McKinney joined the company in 1982, ADT did not offer Custom Home Services — the specially tailored security systems and dedicated services for high-net-worth customers — like it does today. In fact, it didn't offer any home services.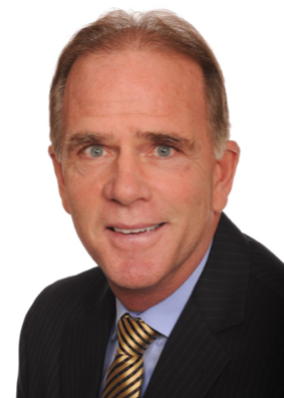 "Back then, all we did were commercial applications of the product," says McKinney, now the Vice President of Custom Home Services (CHS). "No residential solutions existed. Everything was commercial."
McKinney, who celebrated 40 years with ADT in September, played a key role in creating ADT's residential channel in the 1980s and then developing CHS in the early 2000s.
Prior to its launch in 2006, no North American security company offered dedicated services for custom home clients. McKinney's concept was simple: build a premier team to exclusively service this segment of the population. The idea was initially met with resistance.
"There's always adversity and challenges when you start something new," McKinney says. "I remember someone telling me 'You guys will go away in a month.'"
However, under McKinney's leadership, the CHS team has grown to include more than 400 installation professionals in 40 states servicing more than 300,000 customers. And it's still growing. In 2023, CHS plans to add 71 new districts to its footprint, officially establishing its presence in 100% of ADT markets.
Caring for unique needs
CHS' clients — a closely guarded list of Hollywood A-Listers, sports heroes, business tycoons and more — often require services that other ADT residential customers do not. As such, CHS has developed solutions to meet an array of unique needs.
These solutions include the dedicated Gold Monitoring Center, a 24/7 team of skilled agents focused entirely on responding to CHS alerts and events. Like each of ADT's nine state-of-the-art monitoring centers, the Gold Monitoring Center helps ensure customers are connected with first responders as quickly as possible. All ADT customers, CHS or not, are provided the same dispatch time.
CHS customers also have access to exclusive phone and email support, enabling same- or next-day service to replace or repair faulty system parts.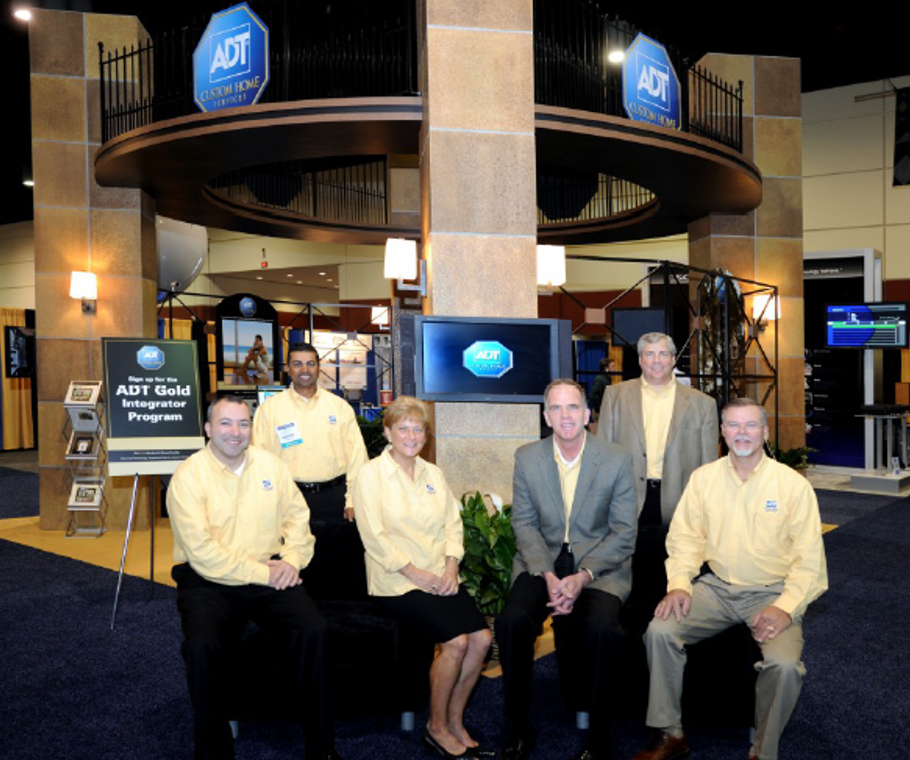 CHS has conducted top-secret installations across the United States, from the Hollywood Hills to the famed "Mansion Row" in Newport, Rhode Island, an area that was once home to the Vanderbilts, the Astors, the Morgans and other members of America's Guilded Age royalty. Work in properties of this size and historic magnitude can require unique processes. McKinney has lost count of the guesthouses, pool houses, guardhouses and carriage houses (buildings specifically designed for horse-drawn carriages) that CHS has secured.
Dedication to privacy
But above all, CHS feels like ADT's best-kept secret for a good reason. "At the core of what we do is privacy," McKinney says.
He recalls the first time he was shown a list of CHS' top 100 clients. "I looked around to make sure no one could it," McKinney says. "I was just thinking to myself 'We need to burn this.'"
This commitment to privacy has been key to the growth and success of CHS. The team's clients are not just relying on ADT to help protect their homes and possessions. In many cases, they're trusting us with their very lives. This is a responsibility that the CHS team does not take for granted.
To learn more about ADT Custom Home Services and the safe, smart and sustainable solutions they offer, visit www.adt.com/chubb.