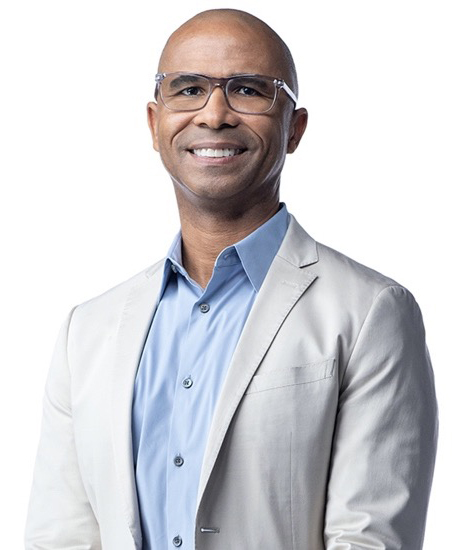 DeLu Jackson, ADT Senior Vice President and Chief Marketing Officer, has been named to the global board of the Modern Marketing Association, one of the industry's leading trade associations.
"It means a lot to me to work with such an accomplished group of marketers focused on maximizing the impact of marketing," Jackson said. "I am excited about the impact this group can have on the profession overall by supporting and developing the next generation of marketing leaders."
Jackson brings a depth of experience and knowledge to his MMA appointment, acquired across an over 20 year career working with some of the most recognizable and respected brands in the world.
Prior to joining ADT in 2021, Jackson served as Vice President, Precision Marketing at Conagra Brand, where he was responsible for integrated marketing, e-commerce, brand strategy and advertising. His career also includes senior roles for domestic and international brands, including the Kellogg Company, McDonald's, Audi, Nissan and Subaru.
"We are excited to be welcoming DeLu Jackson to MMA's Global Board, where he will sit with over 25 other leading CMOs," said Greg Stuart, Chief Executive Officer of MMA. "His experience and demonstrated understanding of the complexities of acquiring customers will be valuable as MMA continues our mission to shape the future of marketing."
In addition to his appointment with MMA, Jackson serves on the board of Brag House, a first-of-its-kind social network dedicated to college eSports. He is also a Strategic Advisor for the Black Collegiate Gaming Association and a member of the Diversity, Equity and Inclusion committee for the Western Golf Association's Evans Scholars Foundation. He previously spent three years on the board of the Chicago Public Library Foundation.
Read MMA's full announcement here.