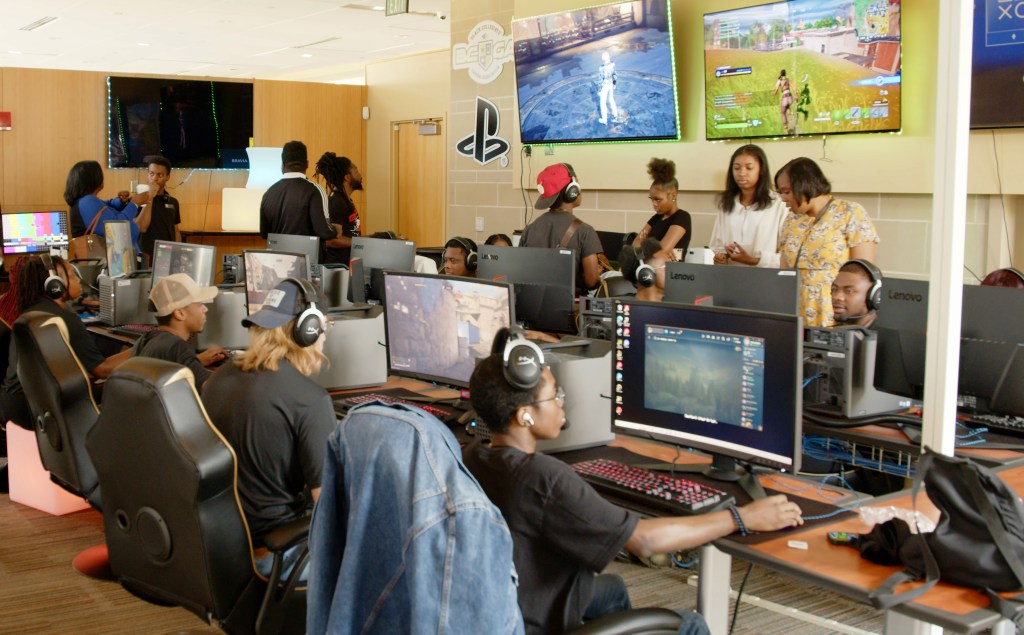 As soon as the ribbon was cut on Alabama State University's new gaming and esports lab, students ran in, sat down in their brand-new gaming chairs and turned on their favorite games. The lab bustled as students cheered and joked with each other through their headsets. 
"To have my university invest in me, into my people, into who we are and what we enjoy? This is not only just gaming. This is Black gaming," said James Abrams, an Alabama State freshman. "These are people who look like me that I never saw growing up, but I get to be that for the person behind me and the person behind them. I get to be the start."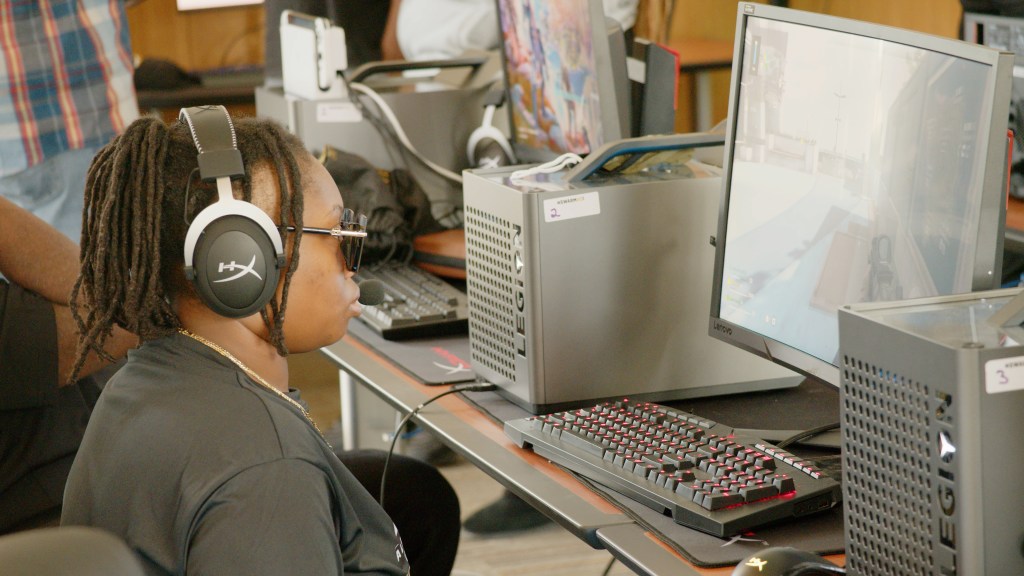 ADT participated in the unveiling of the Gaming and E-Sports Laboratory and Recreation Center in partnership with the Black Collegiate Gaming Association (BCGA). The BCGA's purpose is to draw Black and women of color college students into the gaming industry, not only as consumers but as contributors. According to the Entertainment Software Association, 8% of America's 215 million gamers are Black. 
ADT worked with the BCGA to secure Alabama State's gaming lab so students have a safe place to innovate and advance in gaming and technology. ADT believes that everyone deserves to feel safe, and through our connection with the BCGA, we are helping keep the lab, equipment and participants safer with cameras and access control from ADT.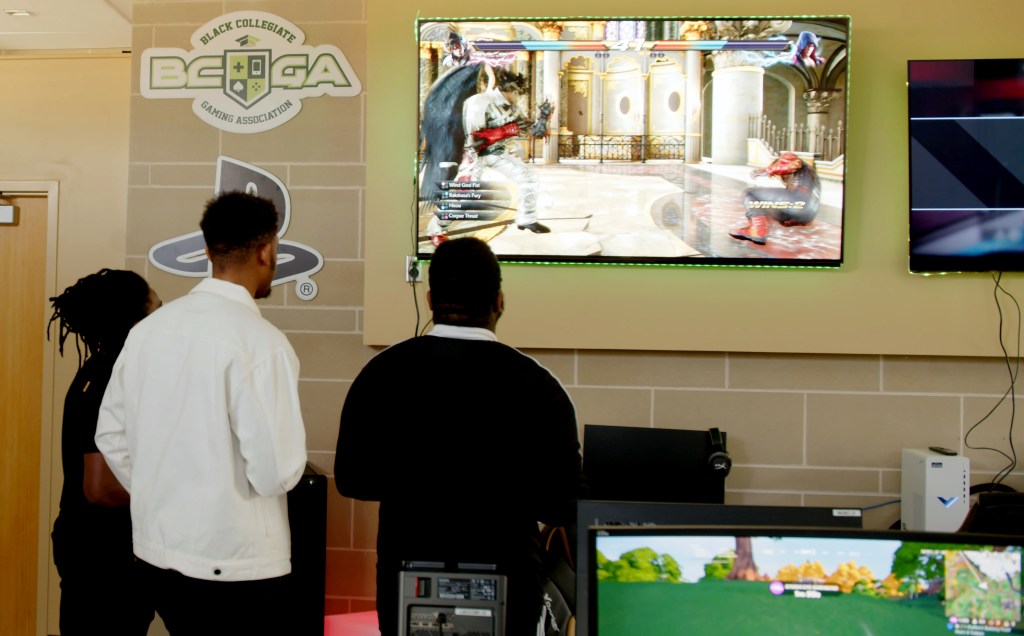 "If it weren't for ADT, today would not be possible. Leaders at Alabama State said if they couldn't secure the lab, the lab wouldn't open," said Keshia Walker, Founder and Chair of the BCGA. "The ADT team responded immediately and made this possible today." 
This installation is one of several that will be added in similar tech spaces at other historically Black colleges and universities, delivering the safety of ADT and the inspiration to innovate to even more communities. 
"This gaming and esports lab not only attracts students, but also keeps them engaged and on the path to graduation," said DeLu Jackson, ADT's Executive Vice President and Chief Marketing Officer. "And for us to participate is not just about the security we provide. We're providing career opportunities for those students and lifelong impacts in their communities."