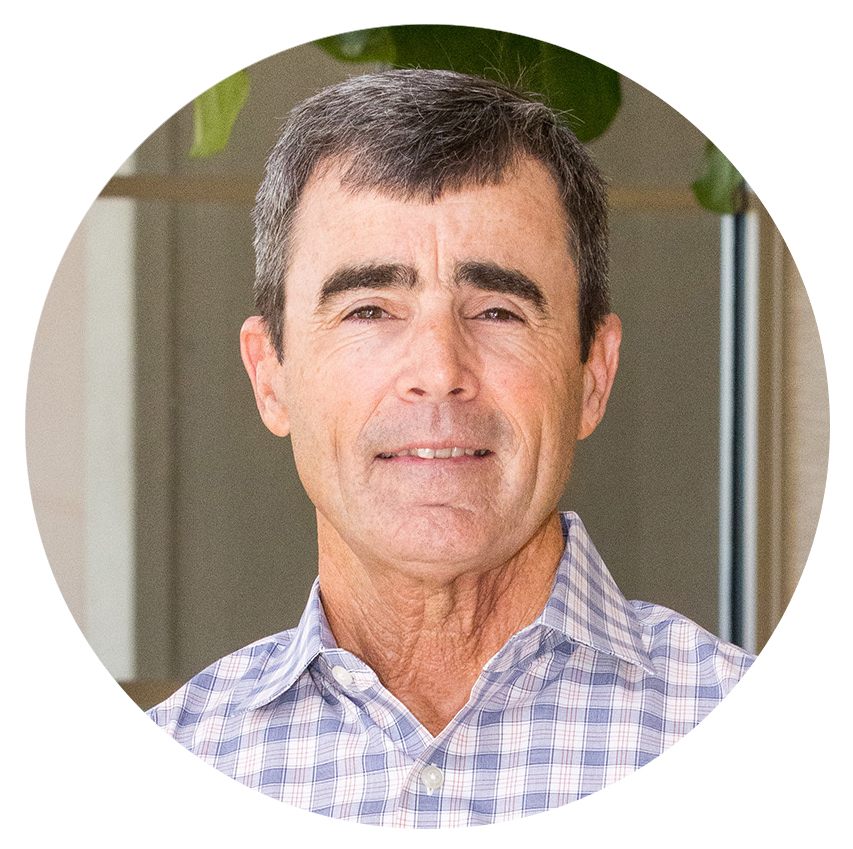 According to a recent survey, what did consumers say was the top reason for a false security system alarm?
A. Objects
B. Wildlife
C. Pets
The answer is C. Pets accounted for 27% of responses, with wildlife accounting for 21% of responses and objects at 19%.
Addressing false alarms
At ADT, we're addressing this challenge every single day through new and innovative technologies, and that's good news for the 36% of US households with a home security system. How are we doing that? As part of a recent event sponsored by Parks Associates that brought together security industry leaders, I shared how ADT continues to innovate and enhance our professional monitoring offerings to help eliminate false alarms and make communication between all those involved in an alarm event more impactful and effective.
During the panel, I discussed our SMART Monitoring platform that includes several technologies and platforms working together to help achieve this goal. SMART stands for System Monitoring And Response Technology. We have Alarm Messenger which sends a text message to end-users and their emergency contacts when an alarm happens. They receive a text with a link to a portal and when they open the portal, they can see their alarm information, and then they can cancel or request police.
Industry trends
False alarms are a common occurrence in the security industry and it's an expensive and time-consuming issue to resolve. In a recent survey conducted by Parks Associates, 62% of home security owners remembered a false alarm in the past 12 months and nearly 1-in-10 reported experiencing more than five false alarms.
Here are some of the false alarm prevention trends the industry is keeping an eye on:
Adoption of sensor-based and video verification to help the industry naturally reduce false alarms.
Advanced efficiencies for government and commercial applications that will cascade into residential solutions.
Continuation of sophisticated video analytics in the residential market, enabled by lower costs, improved resolution, edge processing capability and higher bandwidth availability.
To learn more about what industry experts are saying about the state of the home security market, check out the highlights from my panel discussion during the 2022 Connections Conference. For more information on ADT's professional monitoring offerings and to customize your own security system, visit adt.com/shop.