ADT's "Safer City" experience at CES showcases a lot of cool technology, including the new ADT+ app, autonomous guarding solutions, mobile safety solutions and more.  
At ADT, we develop and deliver better products by listening to and incorporating the diverse perspectives of our customers, our 20,000+ employees and our partners. That's the right thing to do. And it's good for business. Research has found that more diverse teams solve problems faster, create more original ideas and report higher revenue from innovation.
So what does taking a more diverse perspective look like to ADT? It means listening to our customers, especially as they describe the concept of safety. It means finding different ways to have our product and monitoring teams "walk in the shoes" of customers. It means creating an environment where all employees feel safe, accepted and valued in the workplace. It means ensuring diverse perspectives and experiences are reflected in how our brand shows up in the marketplace.  
Here's more from DeLu Jackson, Chief Marketing Officer, Raya Sevilla, Chief Technology Officer, and Leah Page, Senior Vice President of CSB Product Strategy and Innovation, on how diverse perspectives help drive innovation at ADT.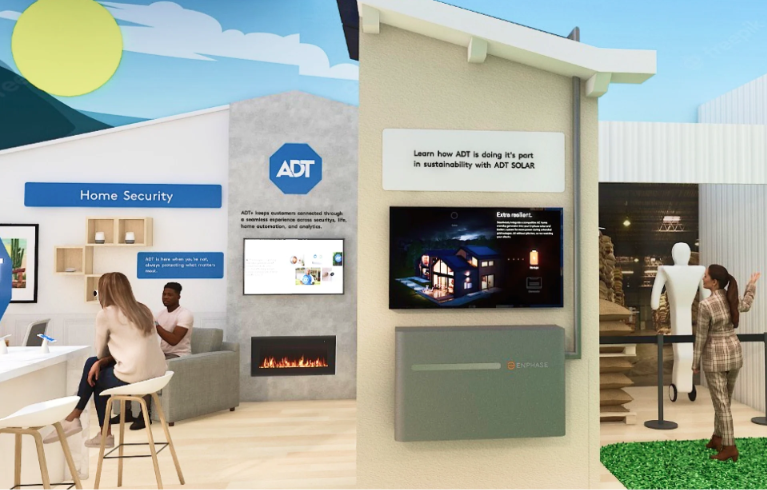 If you are attending CES, you can experience our safety innovations firsthand. Use the interactive map to find our "Safer City" experience (booth No. 15931, Tech East, Central Hall, Las Vegas Convention Center). Stop by for a tour to learn more about our products and services, grab a cup of coffee, have some fun and more!
---
Looking for a new role? Here is a list of current job openings at ADT. 
---