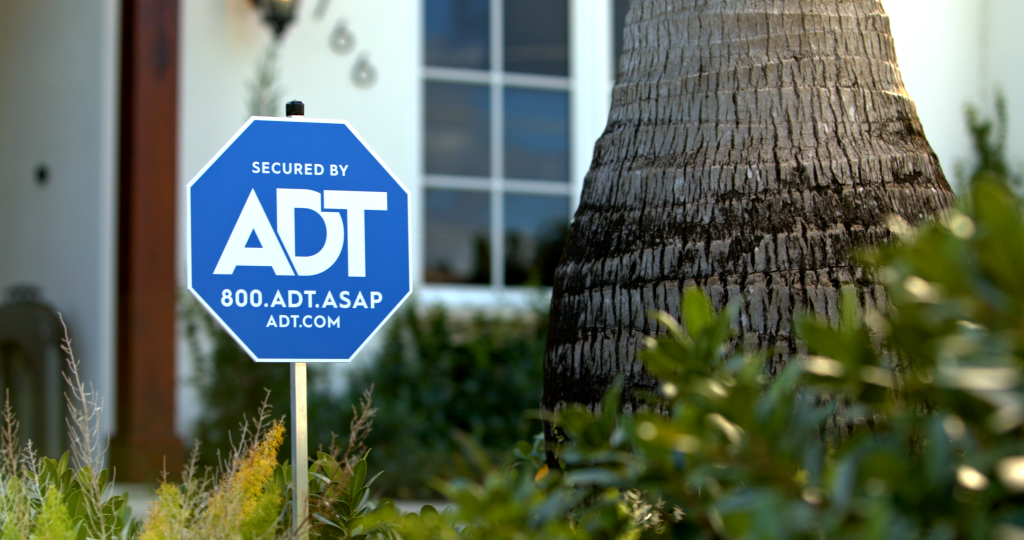 A new ADT travel survey shows that more Americans plan to travel this summer than in recent years and are most worried about trip costs and delays. Unfortunately, many don't seem to be thinking as much as they should about protecting their homes and property when away. It remains a blind spot on their pre-travel checklists.  
Specifically, survey respondents reported their top travel concerns as:  
High cost of travel (airfare, gas, inflation): 44% 
Flight delays or cancellations: 32%  
Bad weather at your destination: 28%  
Getting sick: 26%  
Forgetting an important item (medicine, passport, etc.): 27% 
Watering plants (40%), packing sunscreen (39%) and clearing the fridge (36%) appeared on a higher percentage of checklists than setting the security alarm (28%). However, the likelihood of travelers having their homes broken into or vandalized increases with the number of trips they take, as does the likelihood of having a package stolen from their house.  
And two-thirds of those traveling this summer (66%) also reported they could do better at protecting their homes and 48% say they are nervous to leave their homes to go on vacation. When away from home on past trips, nearly 1 in 4 have had packages stolen (22%), and one in five have experienced a break-in (20%). Meanwhile, only half of summer vacationers have a home security system in place to monitor and help protect their home while away (53%).  
Beyond theft and break-ins, fire and water emergencies back home can ruin a vacation. Preparing for either didn't rank high on the survey, despite the potentially high cost of losses. State Farm estimates the average water pipe damage claim to be $20,000 in 2022. Yet only 14% of travelers are worried about water damage from a pipe breaking or flooding while on vacation. 
Having a connected and protected home might help people have a more relaxing vacation. A Parks Associates survey released last year showed that at least one-third of consumers improved their smart homes' connected devices and security systems to feel greater peace of mind.     
While only 25% of total respondents are confident they are completely prepared when they go on vacation, ADT can help. Here is our summer travel checklist for protecting and connecting what matters most this summer.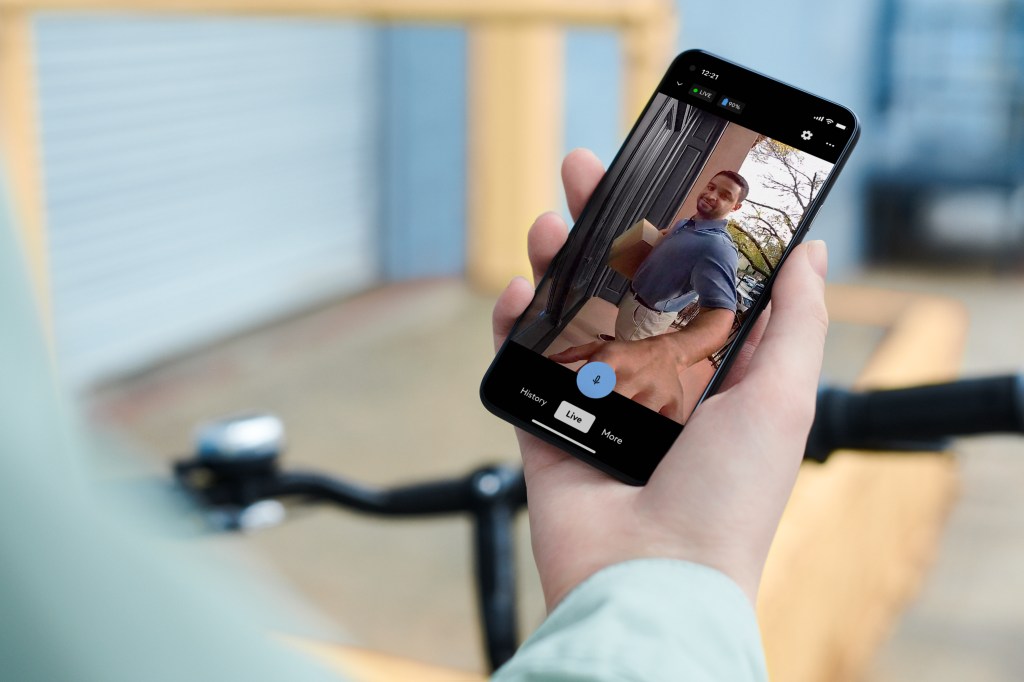 Summer travel checklist:  
Make your home smarter: Are you expecting a delivery while you're out of town? Not sure if you remembered to turn down the AC? Investing in an ADT smart security system can help you alleviate these worries and more, so you're confident that your home is safe and secure on the road.  
Stay connected with your travel companions: If you're traveling with a group to an unfamiliar destination, staying connected is key. At the onset of your trip, ask your travel companions to download an app that enables location-sharing, such as SoSecure by ADT.  
Take steps to protect your home from fire and water emergencies: Add Flood Detectors to your ADT system to receive a notification about a potential problem before it becomes a disaster. Also check that you have enough Smoke Detectors, and that they're monitored. The National Fire Protection Association recommends placing smoke detectors in every occupied bedroom and every level of the home, including the basement. New and existing State Farm customers in select markets can now get a discounted bundle of security equipment, including monitoring, with the new ADT Home Security Program. The program is intended to detect and mitigate losses related to water, fire, intrusion and other homeownership-related risks.
Maintain access to emergency services around the U.S.: Before heading out on your adventure, download an emergency assistance app that can quickly connect you to responders if you get lost or need help, such as SoSecure.  
Set up an emergency plan for issues back home: To truly disconnect, take time before your vacation to create a list of home concerns and a game plan for managing them. ADT's Alarm Messenger has a function allowing homeowners and business owners to designate trusted individuals for alarm notification, ensuring someone is available during an emergency, even you're away on vacation. If you'll be away from an older loved one, set them up with an ADT medical alert system so you (and emergency responders) will be notified in case of an issue. 
Ride safely: Planning on hopping into an Uber or Lyft to explore a new city? Familiarize yourself with the in-app emergency help features before you hit the road. Both apps can automatically connect you with local emergency services or an ADT safety agent*. Whether you're renting a car or driving your own, avoid leaving valuables or visible trip maps in view. If driving through an unfamiliar region, download a backup GPS or map option and sign up for SoSecure's premium features, including 24/7 roadside assistance and crash detection.  
Don't overshare on social media: If you're tempted to flaunt your travels on social media, remember that making information publicly available — including when you're leaving, where you're going and how long you'll be gone — can open the door for dangerous scenarios back at home, such as stolen packages or burglaries.  
* A local ordinance prevents ADT from contacting 911 in Milwaukee, Wisconsin.  
KRC Research conducted the ADT summer travel study using an online survey of n=1187 U.S. adults ages 18 and older. The study was conducted May 2-3, 2023. Find the full results here.