ADT Executive Vice President and Chief Business Officer Wayne Thorsen recently sat down with Marc Saltzman of the "Tech It Out" podcast, which aims to translate "geek speak" into "street speak." The pair discussed how ADT SMART Monitoring, the ADT+ app, and the DIY offering ADT Self Setup are interconnected in the ADT | Google partnership. Below are some highlights from their conversation. Click here to listen to the entire podcast.  
Thorsen explains how ADT's SMART Monitoring operates, and how it is superior to traditional alarm video verification.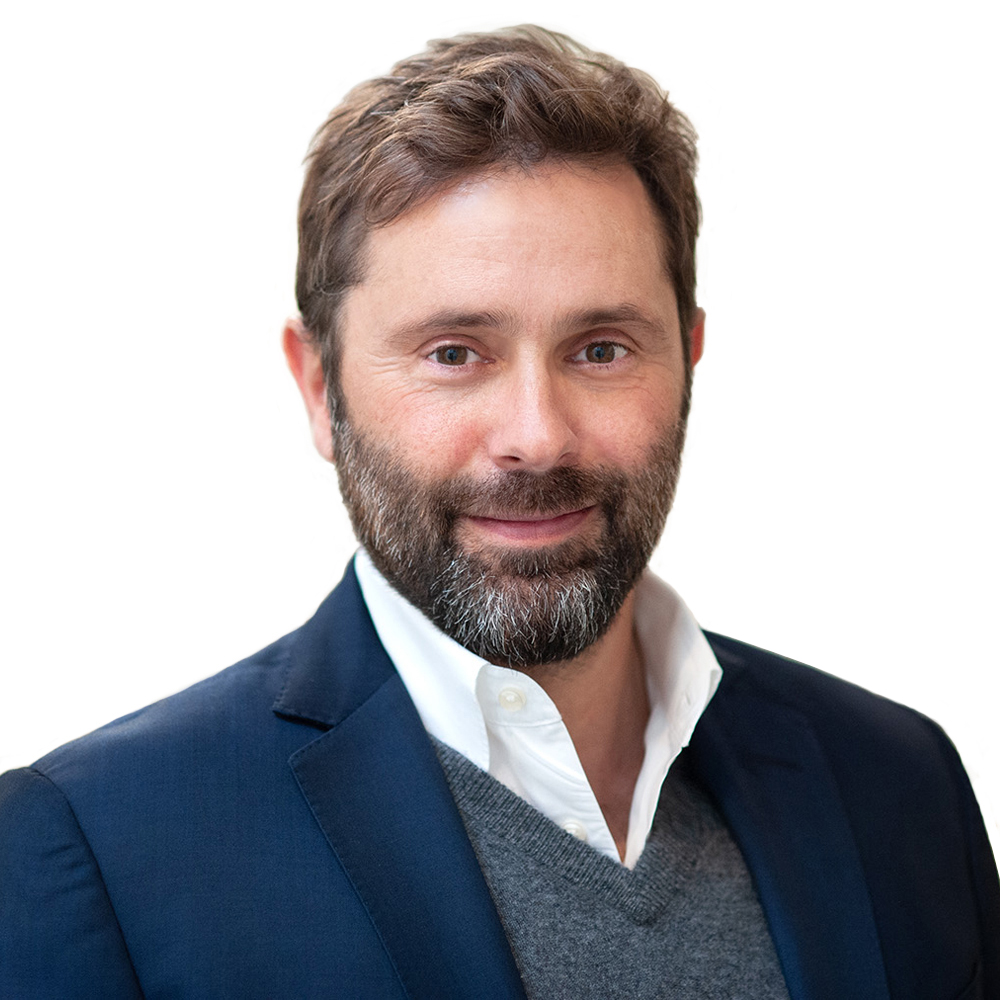 "A quick example is a front door window entry causes an alarm, but the backyard camera may have caught someone walking around the side of the house. Traditionally, an alarm with video verification is only pulling video from the single zone that caused the alarm," Thorsen said. 
"With SMART Monitoring, we pull all the video from the cameras, and the machine learning will look for anomalies and things of that nature that led up to the situation. This allows you not to just understand if there was an event to verify, but also to provide details and context for what the event was."  
SMART Monitoring technology also helps reduce false alarms and improve emergency response time. Customers can verify an alarm or cancel a false alarm with ADT's Alarm Messenger. 
"The alarm verification reduces false alarms in some cases by over 50%. This is a massive thing for security," Thorsen said. "Not only does SMART Monitoring reduce false alarms, but it accelerates response time from emergency services."  
The ADT+ app allows users to interact with people at their front door, watch videos, get package and familiar face notifications*, engage in two-way talk via Talk and Listen, and control their Nest Thermostat, smart lights, Z-wave devices and smart home locks. The app integrates several Google devices with ADT smart home security offerings.  
"This is our own platform for the first time. It integrates all the features of Nest and Google Home — and all those wonderful things that can happen, such as the great machine learning they can do with their cameras — in addition to all our award-winning pro monitoring as well as things like SMART Monitoring and things of that nature that are industry-leading and unique innovations," Thorsen said. 
Consumers want innovation, simplicity and safety. The Google/ADT partnership offers just that — available via ADT Self Setup or pro-Install — featuring Google Nest product integrations and ADT's SMART Monitoring and devices.  
*Familiar face alerts not available on Nest Cams used in Illinois.