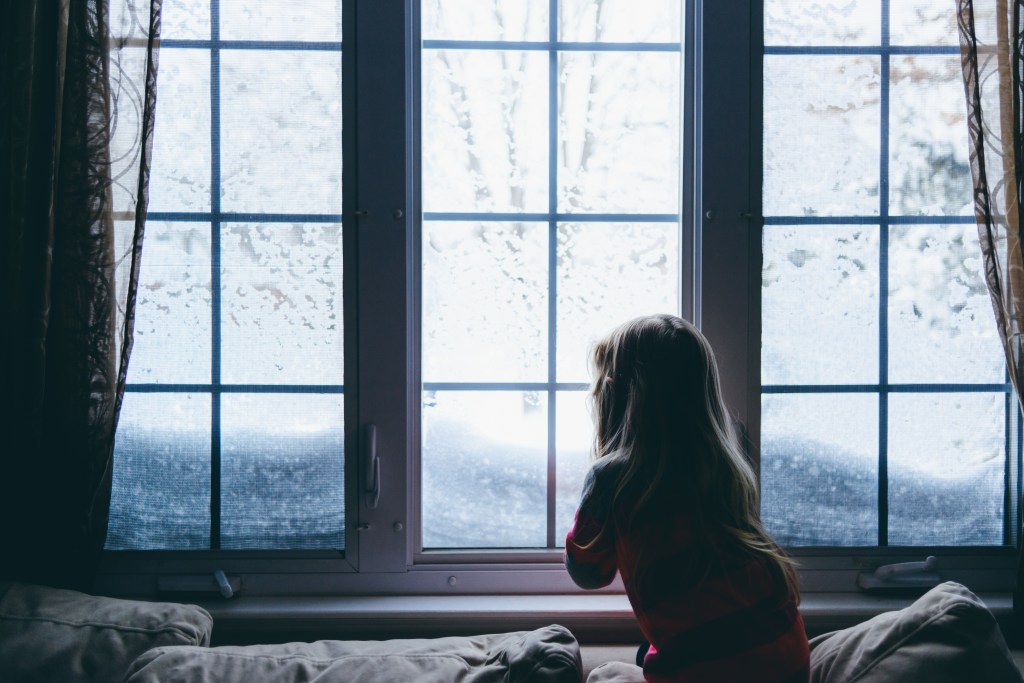 As winter weather descends on much of the country, it's crucial to have a safety plan for staying connected to loved ones and protecting your property during storms and power outages. Here are some tips for winter storm safety.
Stay Connected: Follow changing weather conditions via the radio, television, safety app or weather website. Stay connected to friends and family members with the ADT SoSecure app. Its location-sharing feature enables users to invite family and friends to join private groups to share their locations or create a check-in. SoSecure is available on both iOS and Android phones, making it easy for cross-platform families and friends to stay connected and protected within a single app.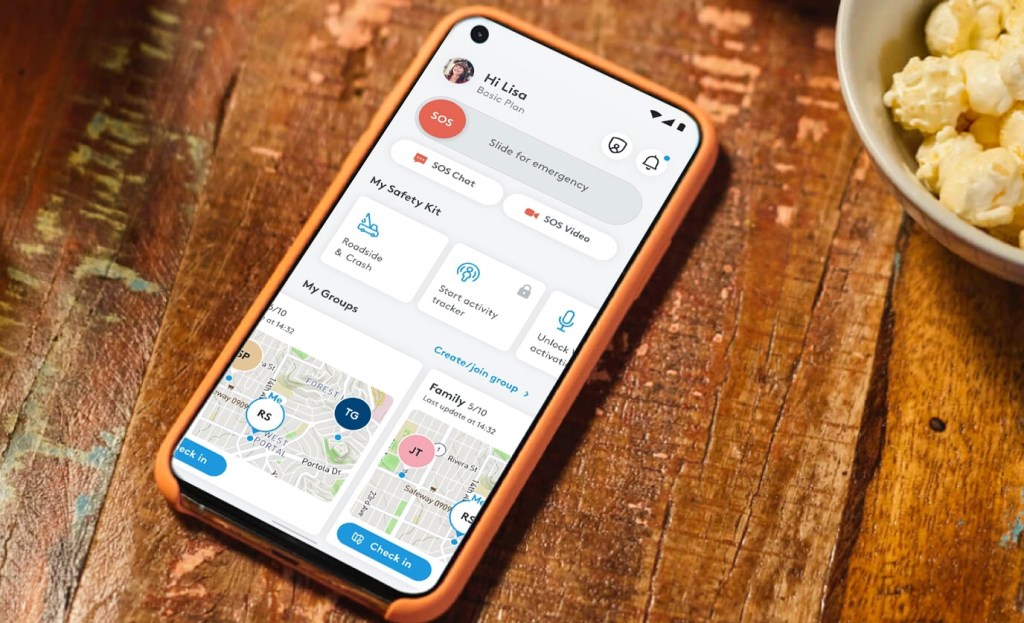 Monitor for carbon monoxide: A small carbon monoxide leak in an appliance can build up to a dangerous situation when your windows are closed tight against the winter cold. Additionally, when the power goes out, some people turn to generators — but running one indoors or too close to a window can cause carbon monoxide poisoning, which can lead to death. You won't smell CO if there's a leak, but carbon monoxide sensors are designed to detect it and send you a warning.
Unplug: If you lose power, avoid a power surge by turning off all major appliances. If your home experiences an outage, your ADT security system will automatically switch to its internal backup battery, which will last 4-6 hours. You can find more information on ways your security system automatically responds to storm-related interruptions here. 
Get help fast: If you do need emergency assistance, a simple slide of the SoSecure app's SOS button initiates an alert to ADT. ADT will contact you, alert authorities, and share your location and other user-provided, personally identifiable information to help emergency responders locate and identify you. SoSecure users can also chat directly with an ADT agent to report a disaster, fire, injury, gas leak or security concern.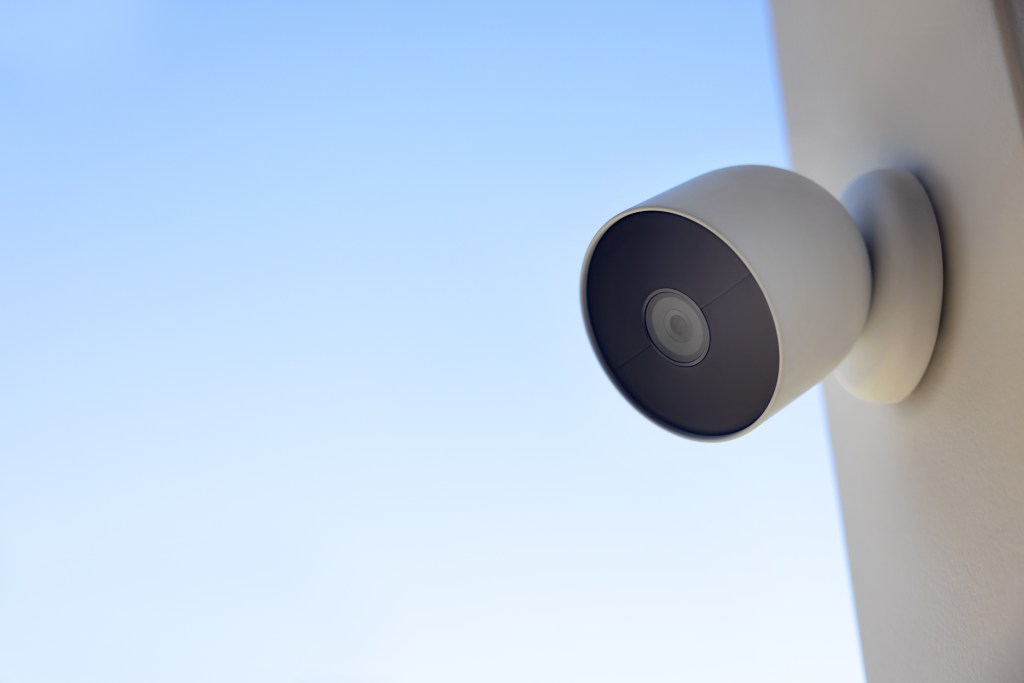 Arm your home with smart devices: If you are traveling for the holidays or are delayed getting home, smart home devices can help you keep an eye on your home and monitor issues in real time.* When integrated with ADT, you'll also have 24/7 monitoring of all of your systems.
Cameras: Well-positioned, all-weather video cameras help you keep an eye on your home, indoors and out, and allow you to monitor for damage or intrusion from your smartphone.
Flood detectors: Frozen pipes can burst and cause flooding. If you aren't home, a flood detector can help you address water issues before they get out of hand. 
Smoke detectors: Exposed wiring, downed power lines and other storm-related issues can lead to fire damage that could be minimized with the right detection.
* Some features, including mobile notifications, remote control, video streaming and video recording require working internet and Wi-Fi.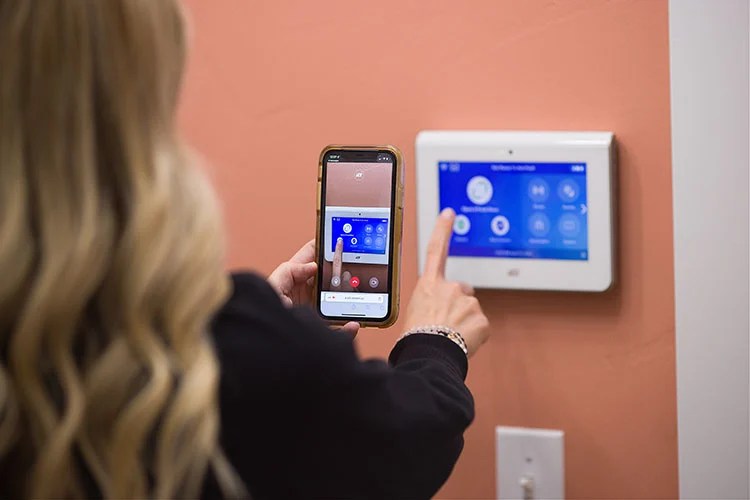 Know how to connect to ADT customer service: When weather conditions become unsafe, ADT technicians may need to cancel or reschedule in-person appointments until it becomes safe to visit your home or business. We appreciate your patience if a scheduled appointment was impacted by unsafe weather conditions. Empowering our customers to connect and protect what matters most is our mission, and to do that, we take care to ensure the safety of our ADT team members who serve our customers every day.
As an alternative to in-person service, you can utilize our Virtual Assistance service. This free program allows you to connect remotely via video with a trained ADT technical specialist to get troubleshooting help. Get started by calling 800-521-1734 to schedule a service visit.