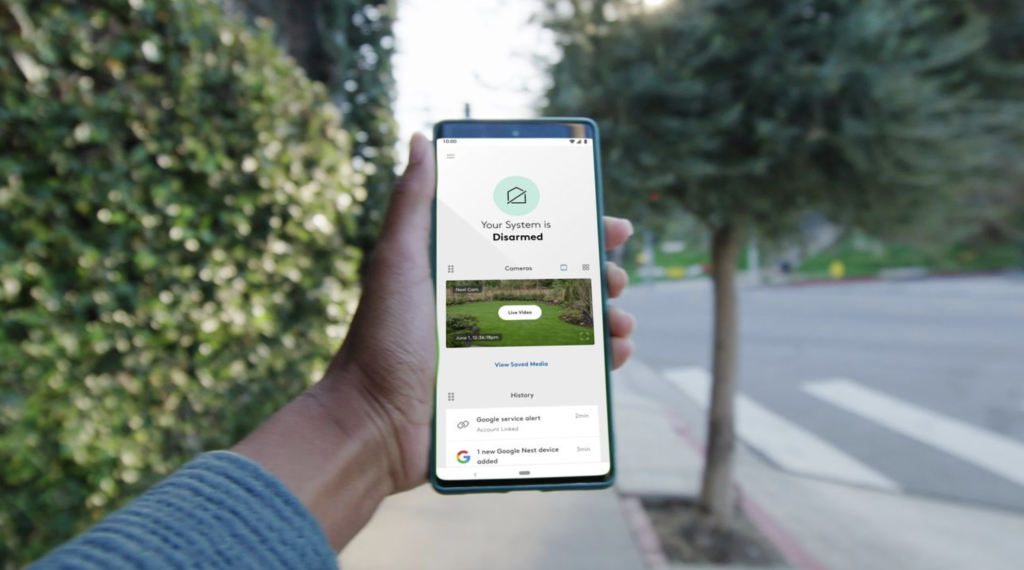 Sam Jaddi, ADT's Chief Information Officer, is proud of how ADT uses data to deliver premium customer experiences while taking precautions to protect customer information. Those data-driven innovations are leading ADT's digital transformation. 
Every day, ADT manages 3-4 terabytes of data — the equivalent of nearly 500 billion standard pages of printed text or 20 million tall filing cabinets. Almost all of that data comes from customer interactions with products and services that help improve product performance.
Customers want improved products, and data sharing helps inform updates. But customers don't want their data in the wrong hands, which is why ADT has specific in-house regulations to protect customer data privacy and safety.  
ADT data privacy promises 
ADT will only use a customer's sensitive information in ways that are disclosed in its Privacy Policy, are reasonably expected for our security products and services, or have otherwise been expressly authorized by our customer. 
ADT's products and services use the sensitive information of our customers, first and foremost, to help ensure the safety of our customers, including when sharing sensitive information with police or other first responders.  
ADT will not share a customer's audio or video with a first responder without a customer's consent, except when required by a lawful warrant, court order or other legal process. 
ADT will not access a customer's audio or video without notice to that customer, except in circumstances where required by law. 
ADT will not sell a customer's personal information, and will not share a customer's personal information for third party marketing or for purposes that are not reasonably expected without an express opt-in. 
Last year, ADT also introduced ADT Trust+, which is designed to protect customer privacy by screening ADT employees who have access to customer data. ADT Trust+ is a constant and continuous electronic background search that scans for criminal records to improve safety. This process helps ensure that ADT employees who access customer data have cleared a background check every time they access customer data.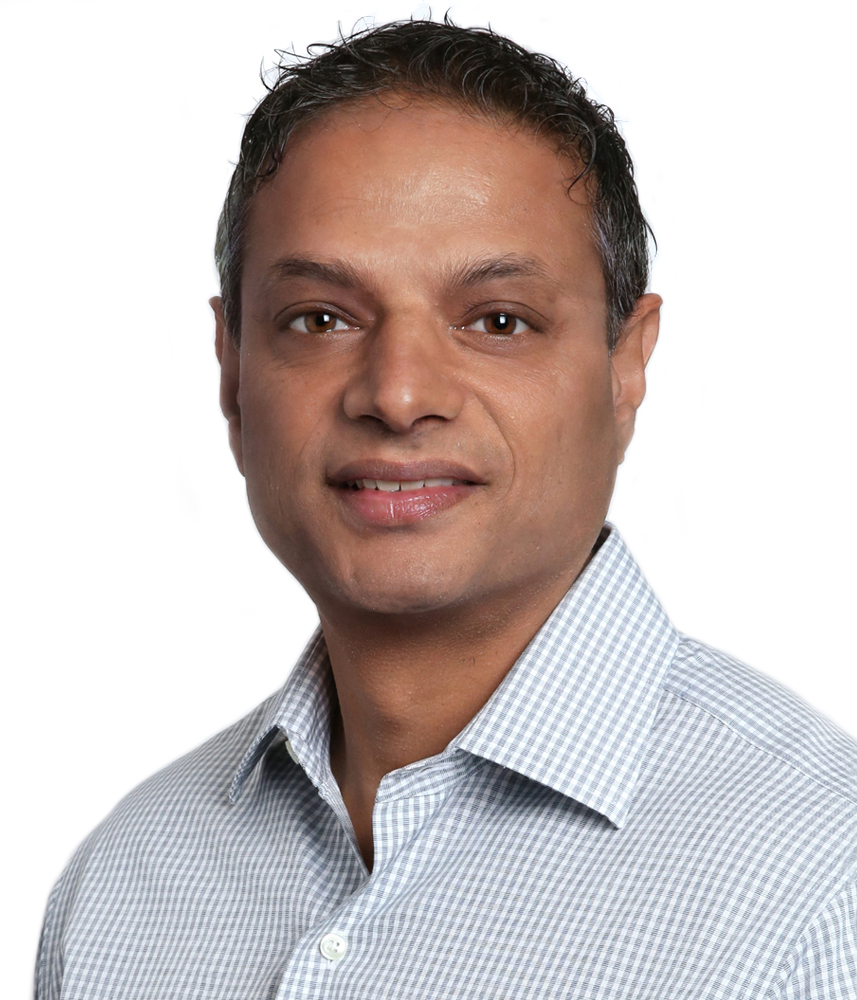 ADT Trust+ works with the ADT privacy promises listed above to help protect customers while searching data for insights to improve customer experience and discover unmet needs. Without accurate data and customer consent, it is impossible to enhance services. 
"We have to meet our customers where they are," Jaddi said. "And if you don't have the right data, you don't know where they are, and you don't know what they want or want to look for. The challenge is ensuring we have the right and accurate data, so we've put processes in place to capture data with consent from customers that will allow us to provide better service to them."  
Data is helping ADT innovate safety 
The ADT+ app is a prime example of ADT's data-driven customer experience approach. Without customer data, ADT would have been guessing how to make the app best for customers. Raya Sevilla, ADT's Chief Technology Officer, said user feedback analysis influenced ADT+.  
"I'm really excited about the ADT+ app and the fact that it follows a lot of what we've heard from our customers saying, 'Hey, I just want to keep it simple, and I want the things that I care about the most, right on my dashboard.' It was designed by ADT, but influenced by our customers, I'm really excited that they're finally able to interact with it," Sevilla said.  
SMART Monitoring gets data boost 
When customers share data, it also helps ADT use product analytics to improve SMART Monitoring. The device data customers share helps ADT verify and reduce false alarms, which results in faster emergency response.  
Customers enrolled in ADT SMART Monitoring have control of their device recordings and data. They get to decide what data their Nest Cam or Nest Doorbell shares with ADT. When there is an alarm event, the video and data the customer has consented to share with ADT about the event is stored securely in our cloud platform "lockbox" (where access is restricted, authenticated and auditable). This data can be used by ADT to help verify an alarm event, which can result in a higher-priority response from first responders. 
Data leads to remote service offering 
Customers want remote support for their systems and once ADT saw that need, it started developing Virtual Assistance. Virtual Assistance lets customers access remote help for almost any troubleshooting-related issue with their smart security system. Customers don't have to wait for an in-home consultation to start working through their challenge. The service now boasts more than 1 million service calls. 
"It's important to note we're beginning to see those use cases, like Virtual Assistance, because of our ability to capture data and customer-driven mentality," Jaddi said. 
ADT's future with data 
Jaddi doesn't shy away from ADT's top goal — making sure a safer, smarter and more sustainable life is accessible for all customers. He knows customer data helps ADT understand its customers better and deliver innovative safety tools in the ways customers prefer. 
The idea of improving customer experience and safety with data isn't new to ADT. Data is something the company has always used to improve and transform its products and services, and plans to continue using data-driven approaches.  
"We're a data-driven company. If you look at ADT historically, we manage data and events, and it's business-critical and life-safety-critical for ADT," Jaddi said. "We are driving a transformation to digitally drive this, partnering with companies like Salesforce to help us enable that." 
See ADT's Consumer Privacy page to learn more about how ADT uses and protects customer data.