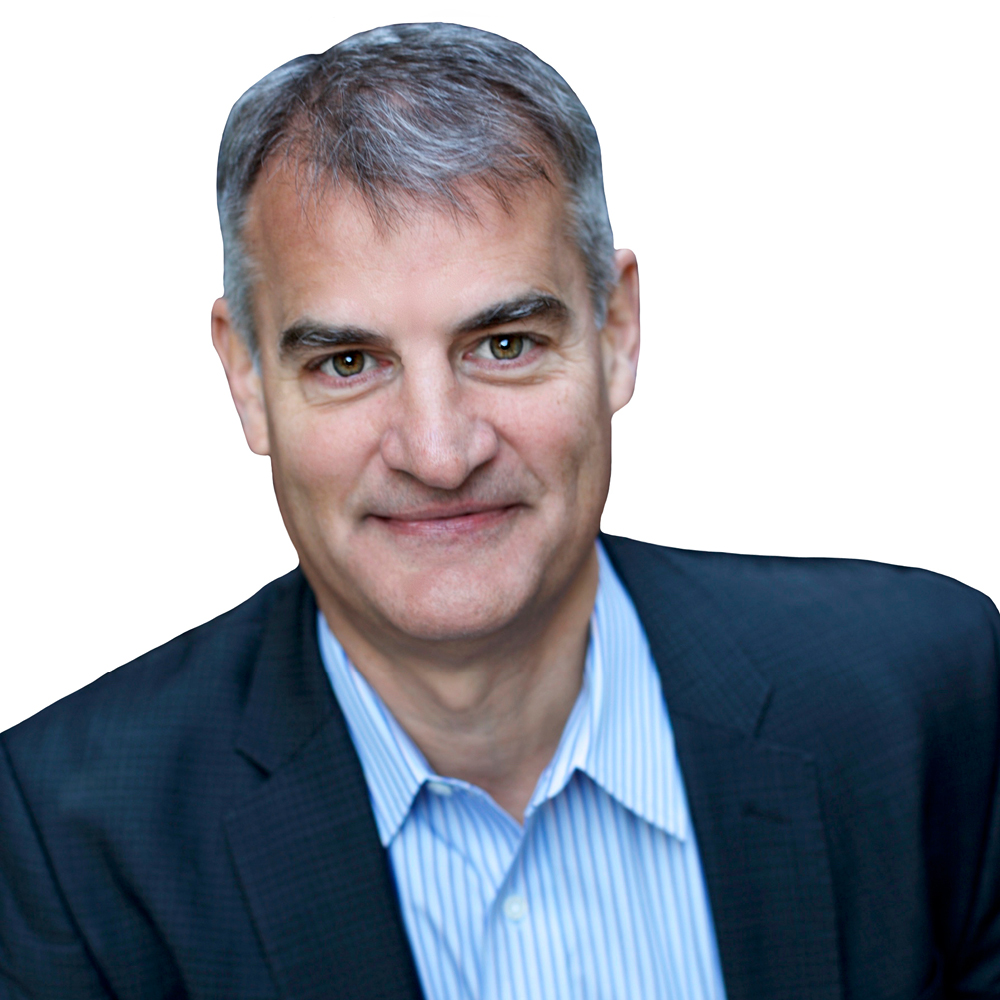 Since ADT's founding 148 years ago, we have built our brand on trust, safety and innovation. At CES this year, ADT will bring safety innovation to center stage with our launch of ADT+, a new app and smart home platform underpinning ADT's next-generation smart home security system. Our customers will love the convenience and peace of mind ADT+ offers as a single solution for complete control over your smart home, home security system, mobile safety and a way to stay connected with family and loved ones. ADT+, and much more from our home and small business, commercial and solar energy divisions, will showcase ADT's leading innovation in safety. 
Safety means many different things to our customers, so ADT's innovation extends well beyond the home with products like SoSecure by ADT. This mobile safety solution connects users directly to ADT professional monitoring agents right through their phones, from virtually anywhere. We're proud to be able to offer SoSecure's basic features free of charge, expanding the number of people we can provide with safety and peace of mind. Premium, paid versions of this service add even more features, and this week we introduce SoSecure PRO for businesses that want to help protect their employees, on-site or on the go, with the trusted, always-on protection provided by ADT. And for customers whose livelihoods ride in the back of their truck or van, Canopy is a new smart vehicle security solution incorporating AI and ADT professional monitoring, which will make a debut at CES this week.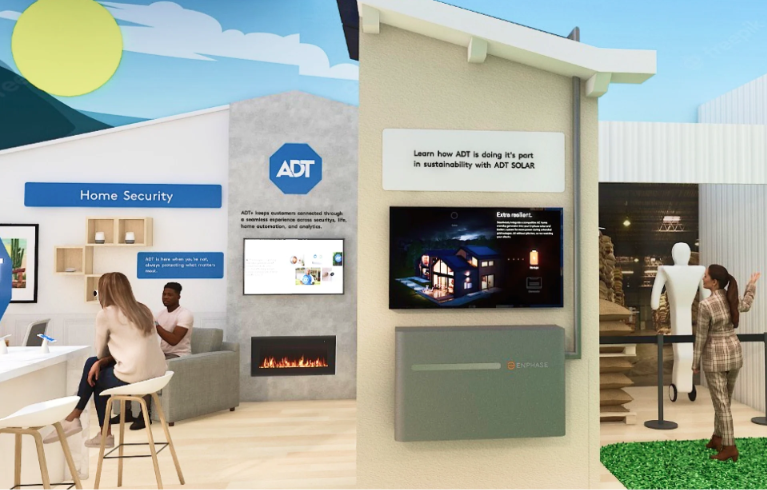 If you are attending CES, you can experience our innovations at the ADT booth. Use the interactive map to find our "Safer City" experience (booth No. 15931, Tech East, Central Hall, Las Vegas Convention Center). Stop by for a tour to learn more about our products and services, grab a cup of coffee, have some fun and more!
In the workplace, ADT Commercial is at the forefront of safety innovation with exciting research and development in humanoid robotics and autonomous drones for unmanned guarding solutions, which will play big a part in reducing risks to human guards and costs associated with traditional staffing. At CES, our new EvoGuard brand of intelligent autonomous guarding solutions currently in development will be on display.  
The sum of this safety innovation contributes to safer cities, which is the theme of our CES booth this year. Our belief that everyone deserves to feel safe inspires us to constantly innovate new and better ways to help protect our customers and our communities. This spirit comes to life through our people and community partners, like Requity Foundation — a Baltimore nonprofit we've partnered with to help create safer, smarter and more sustainable places.   
And, while ADT has traditionally been known for smart home and security, we recognize that for the safety of future generations, we must change our behaviors today to reduce our impacts on climate change. Renewable, sustainable solar energy reduces our reliance on traditional, utility-provided power generation — the largest contributor to greenhouse gas emissions. ADT Solar, serving 23 states and expanding, now provides energy security and peace of mind from price uncertainty with a complete solar and battery backup solution. We believe the safe and smart  
home can be sustainable, too.   
At ADT, we envision a world where everyone can feel safe. I welcome all CES guests to our booth (#15931) to experience the many ways ADT is innovating safe, smart and sustainable solutions that empower people to protect and connect what matters most.